Huawei Phone Pain Continues After US Ban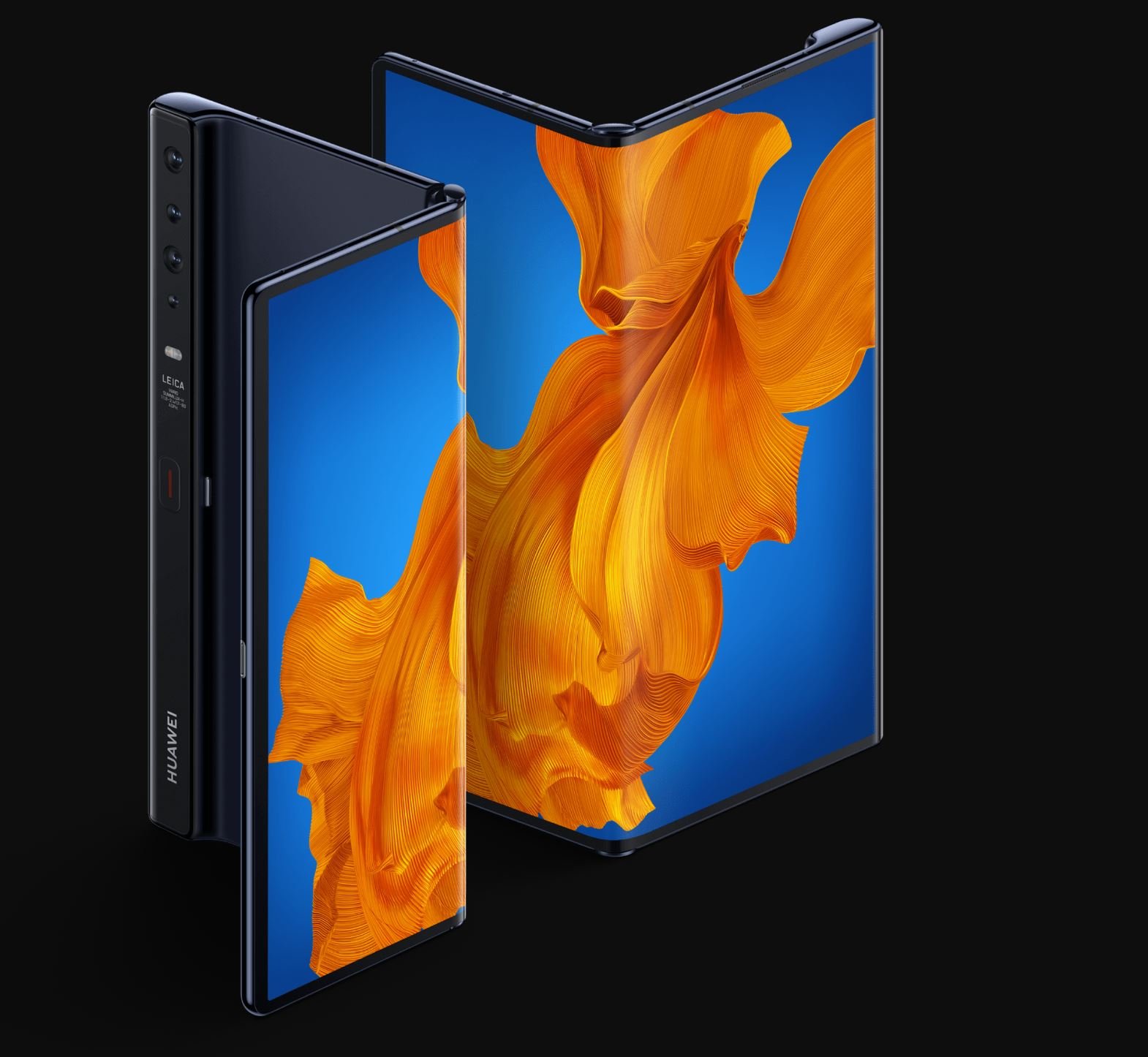 Chinese telco tech giant, Huawei, has continued to feel the pain of the US trade ban, this time with its semiconductor chip division being barred from making orders with key vendor TSMC – promoting government industry aid.
The news comes after Huawei lost access to Google's Android following a Trump administration ban over national security.
Huawei has continued to reject claims its technology poses cybersecurity risks and links to the Chinese government.
According to Bloomberg, the Chinese state is now injecting $2.25 billion into the Semiconductor Manufacturing International Corporation to increase the nation's silicon self-sufficiency.
It comes after Nikkei Asian Review reports that TSMC has ceased taking orders from Huawei following the US ban – one of its biggest customers.
As a remedy, Huawei reportedly plans to order plenty of chips from TSMC during the grace period under US trade ban measures, however, it's unclear whether that will be sufficient.
The Chinese company asserts the measures prompt by the US ban are discriminatory, and will not just hurt Huawei but impact "a wide number of global industries."
"Huawei is undertaking a comprehensive examination of this new rule. We expect that our business will inevitably be affected."
"We will try all we can to seek a solution. We hope that our customers and suppliers will continue to stand with us and minimise the impact of this discriminatory rule."
"In the long run, this will damage the trust and collaboration within the global semiconductor industry which many industries depend on, increasing conflict and loss within these industries."
"The US is leveraging its own technological strengths to crush companies outside its own borders. This will only serve to undermine the trust international companies place in US technology and supply chains. Ultimately, this will harm US interests."