Huawei On The Offensive Over Latest US Bans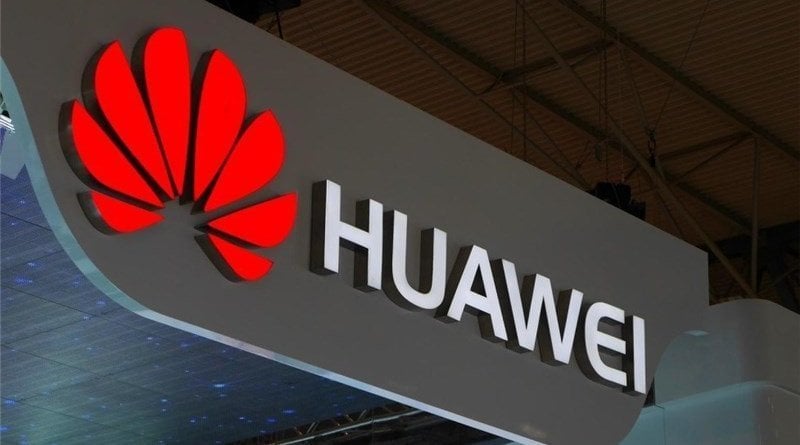 SHENZHEN: After Beijing rounded on Washington over its latest bans on Huawei Technologies, it's now the telecommunications networking giant's turn.
In its first official response to the Trump Administration's move to curb its access to global chip supplies, Huawei called the ban "arbitrary" and said its business would be impacted.
"We expect that our business will inevitably be affected. We will try all we can to seek a solution," chairman Guo Ping told Huawei's annual global analyst summit. "Survival is the key word for us at present," Guo added.
Guo said Huawei is committed to complying with US rules and it had significantly increased R&D and inventory to meet US pressures.
Washington has upped the ante on Huawei and now requires licences to sell US semiconductor technology to the world No. 2 smartphone maker.