HTC Shares Suspended, Staff Meeting Called, Google Tipped As Buyer
Shares in HTC have been suspended with Google tipped to be set to acquire the struggling phone maker who last month retrenched senior executives in Australia. A staff meeting has been called for later today.
The acquisition by Google is said to be part of a plan by the big search Company to bolster their nascent hardware business.
By owning a manufacturer, Google could gain tighter control over production of its new Pixel smartphone and other devices, helping it ramp up sales claims Bloomberg.
Those gadgets are fast becoming the pillars of Google's strategic push to keep critical software products, such as its voice-enabled assistant, in circulation, contain costs in its main advertising business and better compete with Apple.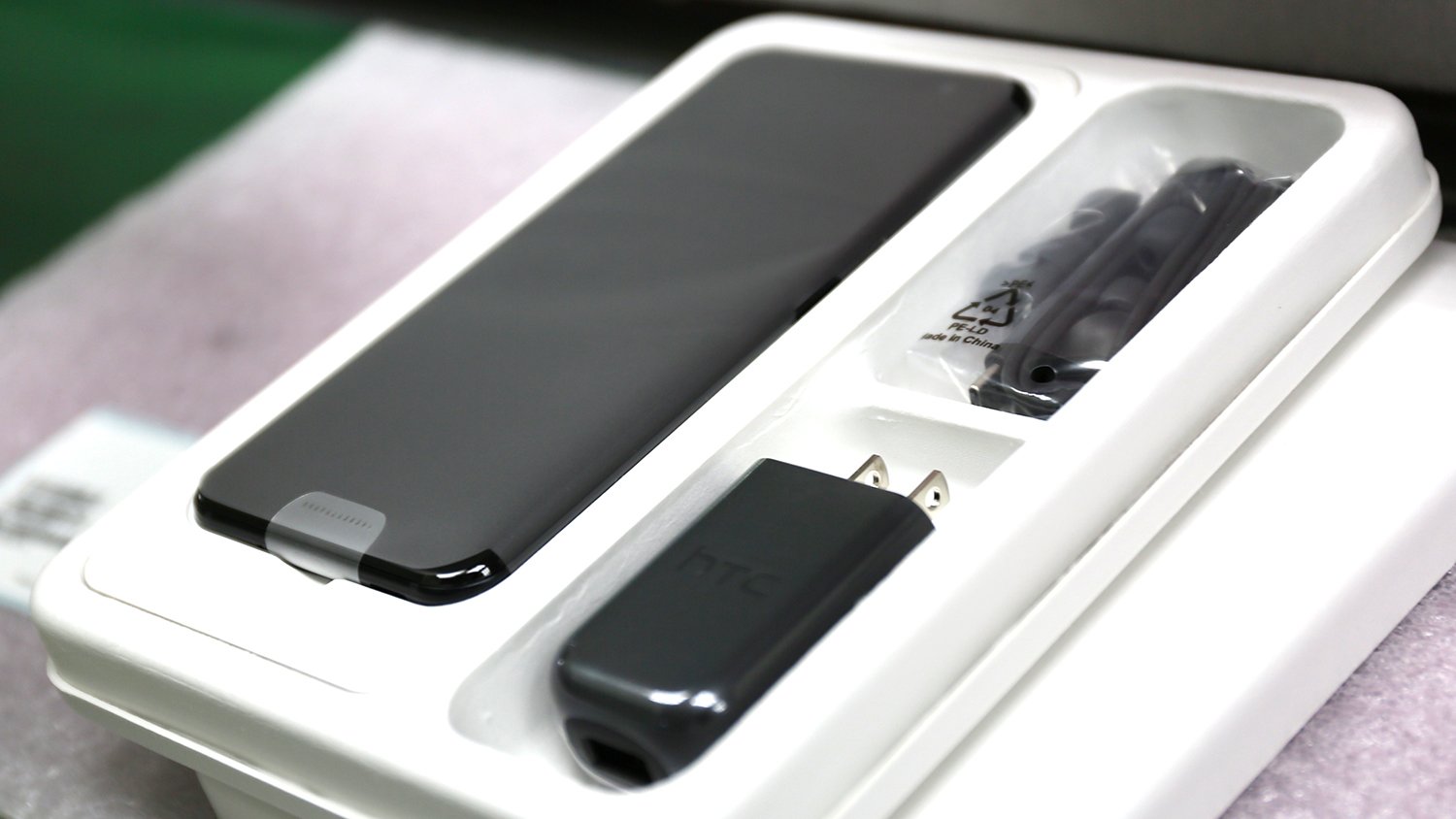 Later today HTC will brief local Taiwanese staff on the outcome of their talks with Google.
Local staff are expected to have video access to the briefing.
HTC has been working with an adviser to explore selling its handset and virtual reality businesses, and Google has been talking with the company, Bloomberg reported last month.
Apple Daily said overnight that Google will buy HTC's mobile-phone original design operations for US$330 million.
Google will keep the HTC brand and take on about 100 HTC engineers, the website reported, citing unidentified people familiar with the matter.
This is not the first time that the search Company has moved to buy a smartphone Company, in 2012, the search giant paid $12.5 billion for Motorola Mobility, three years later, Google sold it off to Lenovo Group Ltd. for under $3 billion.
In 2014, Google dropped $3.2 billion on Nest Labs, maker of connected thermostats and — at the time — Google's chosen vehicle for a design-savvy device operation that could rival Apple in the home. But new products have been slow to reach the market and Nest was burdened with corporate drama that pushed out its chief executive, Tony Fadell, last year.
This time around, Google already has a phone. The production resources of HTC, which assembled the first Google Pixel device, would fit into an existing phone operation rather than build it from scratch. In 2016, Google hired Rick Osterloh, a former Motorola executive, to run its hardware division. That fall, his team introduced the Pixel, a high-end smartphone priced like the iPhone, and a speaker that competes with Amazon's Echo. Osterloh is preparing to launch a newer model of the Pixel phone on Oct. 4.
Bloomberg said that Google's third try comes at a very different time — when Google and its biggest rivals are more focused than ever on consumer devices built around new artificial-intelligence and augmented-reality services.
AR demands powerful, expensive cameras and sensors working in sync with special software to process and superimpose 3-D images on real world scenes. Having different Android manufacturers making their own phones with slightly different components makes this task more difficult for Google — especially compared with Apple which can pick one set of AR hardware to marry to its software.
Greater control over hardware production would also give Google more power over the distribution of those new services, like its voice-based digital assistant. That would fix a major obstacle its Android software has faced compared with Apple's iPhones, and a more robust hardware division would solve a nagging problem in its internet advertising business.
"If you can control all of those, you're in firmer control of your own destiny," said Ramon Llamas, an analyst at market researcher IDC.
A more Apple-like approach to smartphone production would also allow Google to steer Android in its preferred direction. The tech giant has struggled to get handset makers and carriers to ship Android devices with new, secure software.
The Pixel was designed, in part, to prompt other Android phone makers to follow on the latest Google bells and whistles. Still, some Android partners are moving ahead with competing software efforts — Huawei linked up with Amazon's assistant, and Samsung is building its own Bixby.
Google's Pixel is far from a top-selling phone. External estimates pegged sales at 552,000 units during its first quarter. Yet selling Pixels has auxiliary benefits for Google. Chief among them is the boost to its primary sales. With each Pixel phone it sells, Google doles out less in traffic acquisition costs, or TAC, the money it pays out to partners like Apple and carriers to install Google's search service. That cost has risen steadily, pulling down its sales totals last quarter.
A bigger hardware unit would mean a clear offset to TAC expenses, Sheridan wrote. But it also comes with more spending, in maintenance and marketing. Sheridan wrote that an HTC acquisition and larger Google hardware unit could hurt the company's profit margins.