Homes With Fibre Connected Huawei Routers A Security Risk Including Thousands Of Meriton Apartments
Fibre to the home operator, LBNCo and network and fibre solution provider Opticomm could be putting thousands of homes at risk after it was revealed that one of their partner Companies FueNet is supplying Meriton apartments as well as residencies who have contracted them with Huawei routers that have been linked with sending data back to the Chinese Communist Party.
News Corporation exposed the link after it was revealed that the two Companies who are suppliers to Meriton and have built out the networking requirements to tens of thousands of Meriton apartments since 2014 using a service where the Wi Fi and ethernet modem is connected directly to a questionable Huawei router.
Uniti Group Limited who own FuzeNet admit that they work with a number of fibre providers across Australia to deliver what they claim is super-fast technology using Huawei technology and infrastructure. Companies that use their services include LBNCo, FTTB, Opticomm, Redtrain and OPENetworks.
Cyber security experts have warned Sydneysiders living in Meriton apartments to avoid using the FuzeNet supplied in-built Huawei Wi-Fi systems — as they could be putting their online life in the hands of the Chinese Communist Party.
In 2018 the federal government effectively banned Huawei from building Australia's 5G network because of concerns the Chinese government has the power to make Huawei hand over its metadata.
US intelligence agencies have also claimed that the Chinese government can use Huawei equipment to give it "backdoor" access to sensitive systems.
UNSW director of Canberra Cyber and former AFP officer Nigel Phair, as well as cyber security expert Daniel Weis, told News Corporation that residents should be wary of Huawei Wi-Fi systems.
"I see it as a problem because we do not know the level of their eavesdropping capability," Mr Phair said.
"What about high-level corporate executives who are living in these buildings?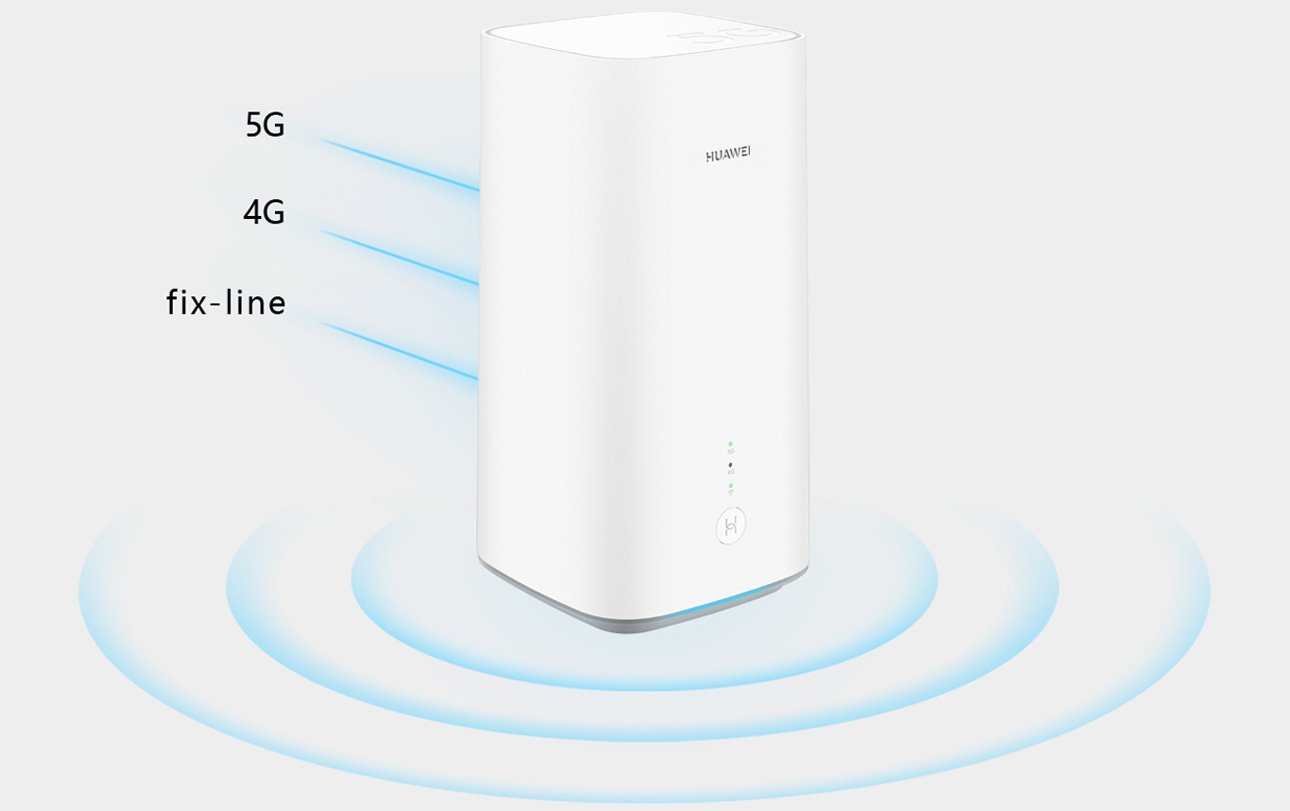 "Until the tough questions are answered we just do not know."
Meriton has built more than 75,000 apartments in NSW and Queensland since 1963. About three in every 10 apartments built in NSW are Meriton.
"At the very least, state and federal government employees should be very wary when accessing sensitive systems and information via Huawei equipment," Mr Phair said.
"A risk management exercise should be conducted with these employees. They should not think that they are any less susceptible to eavesdropping."
Cyber security expert and head of security for Kiandra IT Daniel Weis said: "China operates almost entirely by its own set of rules it seems, and Huawei products have now been banned in a lot of Western countries and the vendor removed as a supplier for future 5G networks".
"Any Huawei device could potentially be 'backdoored' allowing the Chinese government to spy on and/or intercept the data.
"A lot of apartment blocks and businesses are still recommending Huawei equipment to be installed without knowing the risks, and most of the time it's because Huawei is quite cheap and better suits the bottom line of the organisation or body that is pushing the equipment."
Huawei routers have been installed in Meriton's 3000-apartment Pagewood Green development in Sydney's eastern suburbs.
"The Huawei router was already there when I moved in, but I decided not to use it," Mark, who lives in the Altitude Meriton apartment building in Parramatta, told the Daily Telegraph.
"Meriton are definitely encouraging you to go with FuzeNet and use their router. I decided to use my own wireless system."
The Green Square Meriton resident said he faced the same issues but again went with his own provider.
Online forums are littered with complaints from Meriton residents about the poor service they get from FuzeNet and Huawei.
A senior government source said: "We understand Meriton engages Huawei to provide the infrastructure for high-speed internet in their developments, residents can then choose a retailer that offers plans on that infrastructure".
A Meriton spokeswoman said the company "has no affiliation/association/ 'deal' with Huawei whatsoever".
"Meriton uses LBNCo or Opticomm as the infrastructure provider in lieu of NBN during construction and the initial retail service provider (which an occupant can either opt into or not) at each location, varies," she said.
FuzeNet did not respond to requests for comment.