Guard Changes At Huawei Oz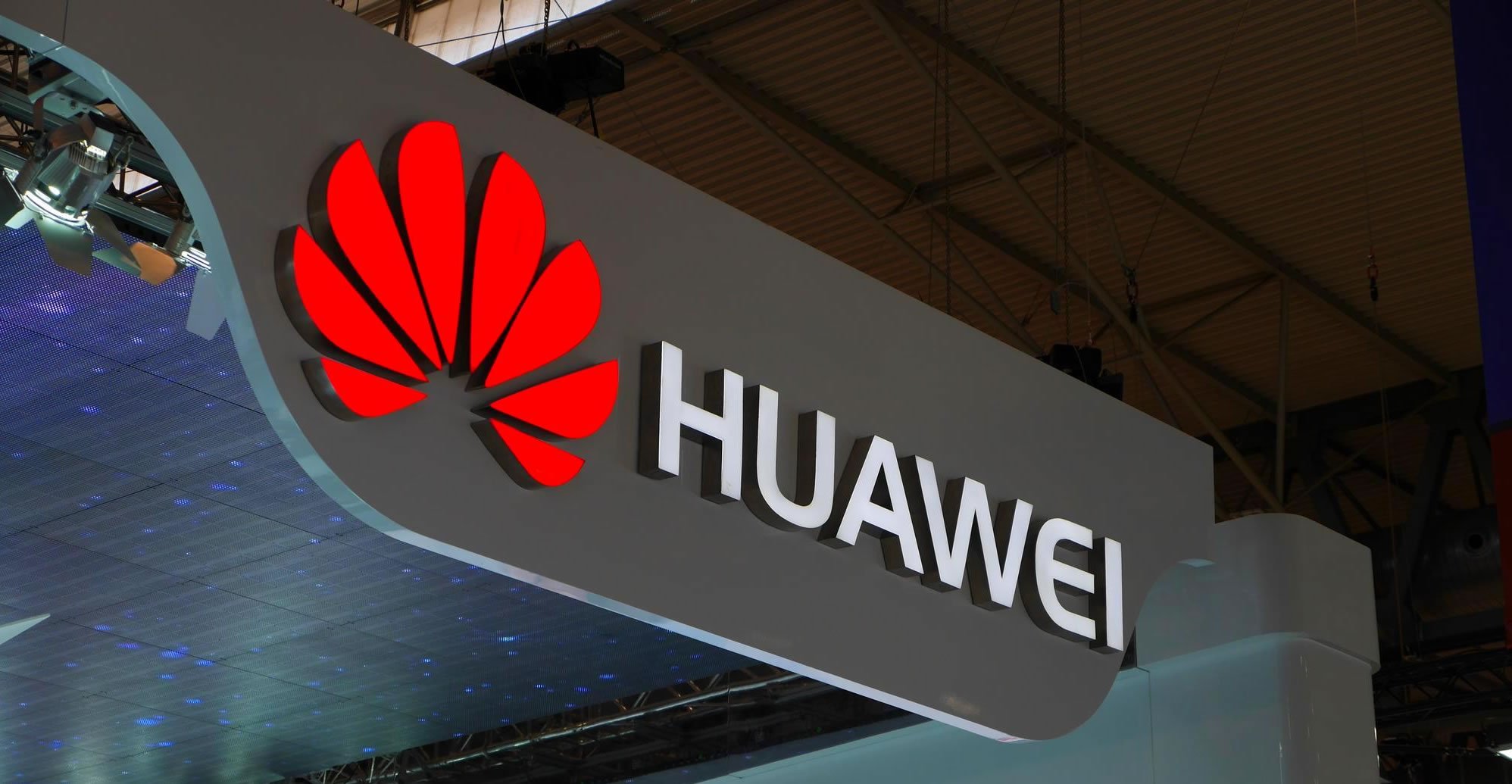 Huawei Australia has named Meng Xiaojie (known locally as "Aragon") as its new CEO, replacing incumbent Zhao Xichu ("James") who has held the position since February 2014.
The appointment is in line with Huawei's global practice of rotating senior executives across different countries to widen their experience, enable innovation and drive performance in the local markets.
Meng has had more than a decade's experience at Huawei, working across the European, Asian and Middle Eastern markets.
Huawei chairman John Lord praised the role of Xichu/James who he said had taken the company's annual Australian sales revenue to $674 million, with an average annual growth rate of 19 percent.
Under Zhao's leadership, Huawei Australia also opened its first National Training and Innovation Centre in 2015; grew its Seeds for the Future program for undergraduates; and last month launched Australia's first NB-IoT laboratory at James Cook University in Cairns.