Goldman Sachs Urges Netflix Shareholders To Sell
Netflix shares fell another 5 per cent at the close of the market on Friday, after Goldman Sachs downgraded the beleaguered company's stock from 'neutral' to 'sell'.
In addition, the brokerage slashed its price target to US$186 from $265, the lowest target of the Wall Street analysts tracking the streaming service's stock.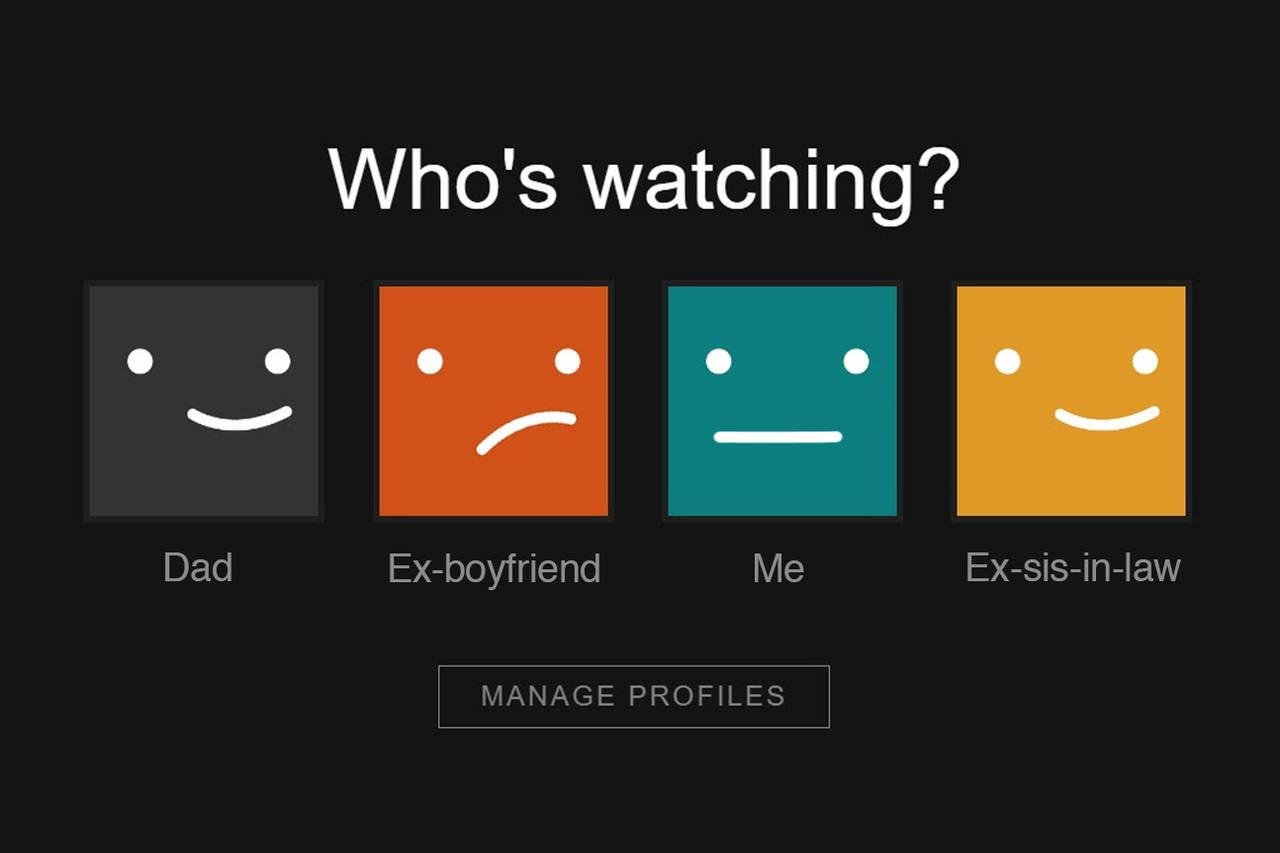 This comes after the streaming giant lost subscribers for the first time in over a decade, a result of increasing competition from the likes of Disney, Amazon, HBO Max, and Paramount, as well as the general market conditions.
The company also suspended services in Russia, which was a hit to the company's bottom line, and has suggested it will move to stop users sharing accounts with family and friends – another unpopular move.
"Netflix is now a show-me story," Goldman Sachs said.
The stock has fallen 68 per cent this year alone.