Gaming Console Makers Sony, Microsoft & Nintendo Team Up To Avoid Price Rises
Big gaming console manufacturers Sony Microsoft and Nintendo have teamed up to attack the proposed 25% US tariffs on all gaming console imports from China.
The companies behind consoles such as Xbox One, Switch, and PS4 claim that 96% of their consoles are manufactured in China and this is a major problem as they battle to hold onto market share following a major uptake of PC gaming.
The three console makers have submitted a joint letter to the United States government expressing concerns over the proposed tariffs.
In the letter, dated June 17 claim tha tariffs on video game consoles hurt consumers, developers, retailers, and manufacturers alike. The USTR's tariffs also "risk job losses in the industry," and "stifle innovation." they said.
They also claim that redirecting one hundred percent of manufacturing to the US or another country would disrupt the current supply chain and raise costs, "even beyond the cost of the proposed tariffs."
"In a single year (2018), our three companies collectively sold more than 15 million video game consoles in the United States alone. Together, we currently employ nearly 8,000 people across the United States," the letter states, additionally noting the $43 billion the video game industry generated in revenue last year.
Microsoft, Nintendo, and Sony say the tariffs "likely put a new video game console out of reach for many American families," if retail prices for their signature products rise to offset the tax.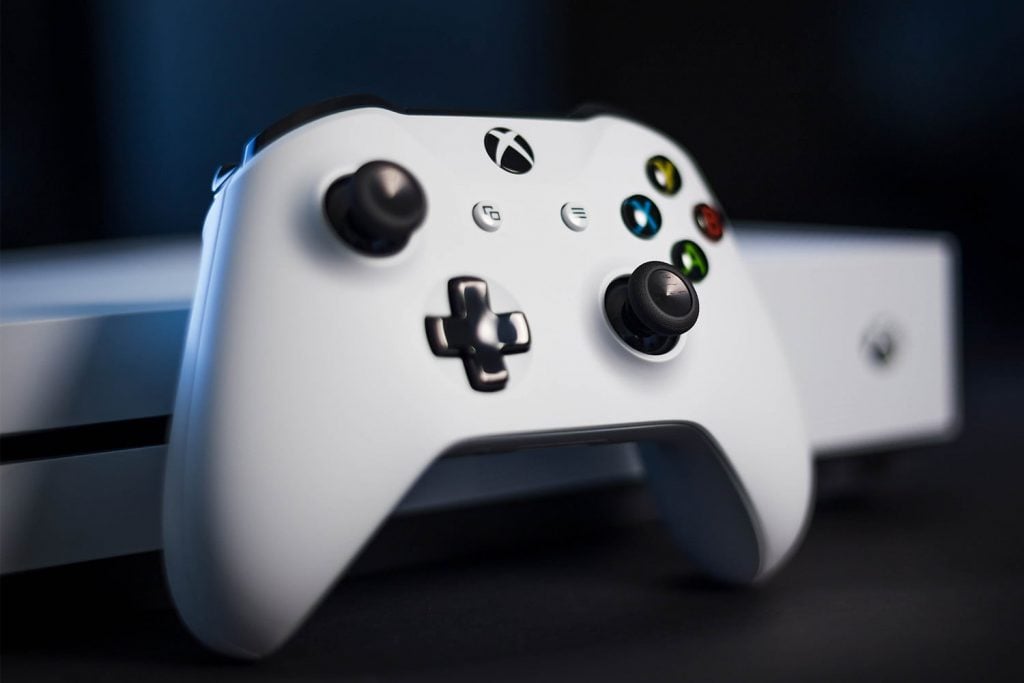 Describing a "ripple effect," the three game publishers say that the imposed tariffs increase on consoles will hurt also the smaller software developers they collaborate with. "Our consoles have generated a vast ecosystem of small and medium-sized game developers," the letter says. "A significant number of the games played on Microsoft, Nintendo, and SIE video game consoles are not developed by our companies in-house."