Fetch TV Boss Claims Telco's, Will Be The Content Battle Ground In 2017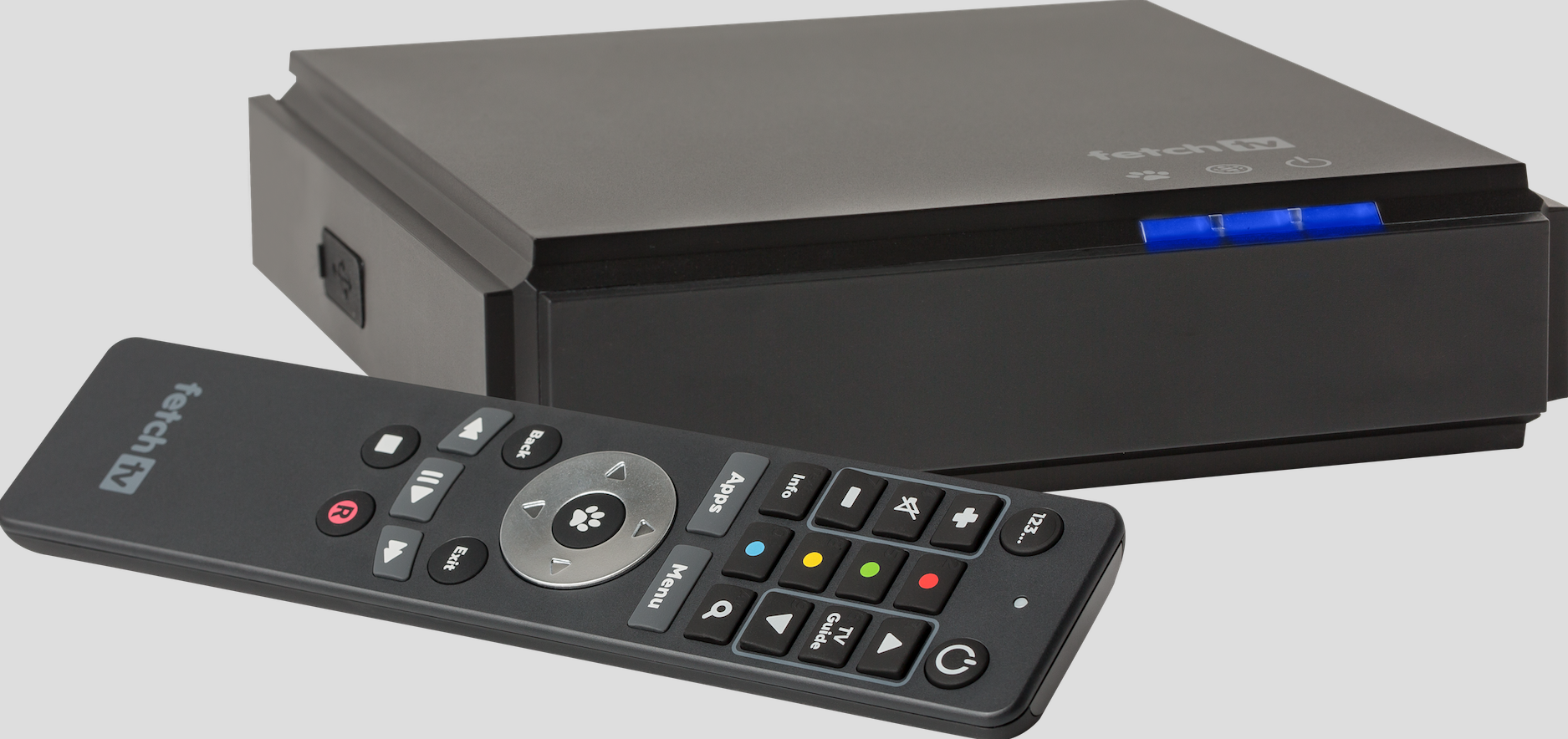 Fetch TV who is heading to 600,000 subscribers and is one of the fastest growing content delivery brands in Australia, believes that the battleground in 2016 will be via telecommunication Companies and Fetch TV has the lion's share of carriers.
Among the carriers who offer a Fetch TV box which is a system that makes the new problematic Foxtel iQ3 look slow and clunky is Optus, TPG Telecom's iiNet, Vocus and M2.
iPrimus recently added the brand to its suite of products with TPG Telecom set to roll out a new offering wrapped around the Fetch TV box shortly.
Telstra who own 50% of arch rival Foxtel is the only telco who does not have a relationship with Fetch TV, they are still trying to sell a Roku offering branded Telstra TV, the product has "not been the success Telstra anticipated" said a former Telstra executive who was involved in the launch of Telstra TV.
Fetch TV which is a Malaysia-backed business will have an addressable market of about 3.4 million customers, shortly they will roll out Amazon Prime on their box.
Telstra, the only major telco who does not have an arrangement with Fetch, owns 50 per cent of Australia's biggest pay TV provider Foxtel along with News Corporation, had 3.4 million fixed-data subscribers as of June 31. Telstra also sells its own streaming box called Telstra TV.
Lorson told the Financial Review that content is an important part of the telco arsenal.
In Australia, Optus a key Fetch TV partner, signed a deal for the entire UK Premier League competition.
Mr Lorson told the AFR that its coalition of telcos accounted for 50 per cent of the internet market, Fetch has a huge opportunity to capitalise on the rollout of the national broadband network which will force customers to decide about which provider they will go with.
"We're talking about a once-in-a-lifetime consideration event whose market share outcomes will define the industry structure for years to come. The battle has begun," he said.
The pay television market is also fragmenting as streaming services such as Netflix and Stan, which is 50-50 owned by Nine Entertainment and Fairfax Media, gain a foothold with high-quality content at a low cost. Both these services are available on the Fetch TV service.
Desperate to grow share Foxtel which lost $11M in the last quarter is attempting to launch a new streaming service, Foxtel Play after losing $21M on their ill-fated Presto operation several analysts have said that they "will struggle".
Amazon has also launched in Australia at the weekend, making The Grand Tour and several its other shows available to local consumers. (See separate ChannelNews story).
He told the AFR "One of the strengths of the Fetch platform is our ability to not only build a compelling content proposition in our right, but to integrate other leading services and deliver the holy grail of one remote, one interface and one bill," he said.
"We doubled in 2015, we set an ambitious goal to double again, we will hit that, but it will be a few months into 2017.
Fetch is backed by the deep-pocketed media and entertainment Malaysian business Astro Overseas Limited, which increased its stake from 45 per cent to just over 75 per cent after converting debt into shares.
It is planning to invest aggressively in its own right, on top of what its telco partners do, to pick up market share and is looking at opportunities to acquire and produce content.
"We now have all the elements required to play to win – the platform, content proposition, distribution partnerships, scale and strategic shareholder. Mass market marketing and adoption is next, as we will go from being a company you've heard of to a service you know and want," Mr Lorson said.