EXCLUSIVE:Claims Local Audio Distributor Scrubbing Serial Numbers Before Selling Online
Which well known AV and audio distributor has taken to removing serial numbers from products, in a desperate effort to sell stock into international markets online, despite their distribution agreements dictating that they can only sell products into the Australian and New Zealand markets.
ChannelNews understands that at least two major manufacturers of headphones have made aware of the methods being used after an employee of the business quit.
Commonly known as 'Grey Marketing' the terminology refers to products that are sold legally, but outside of the brand's permission.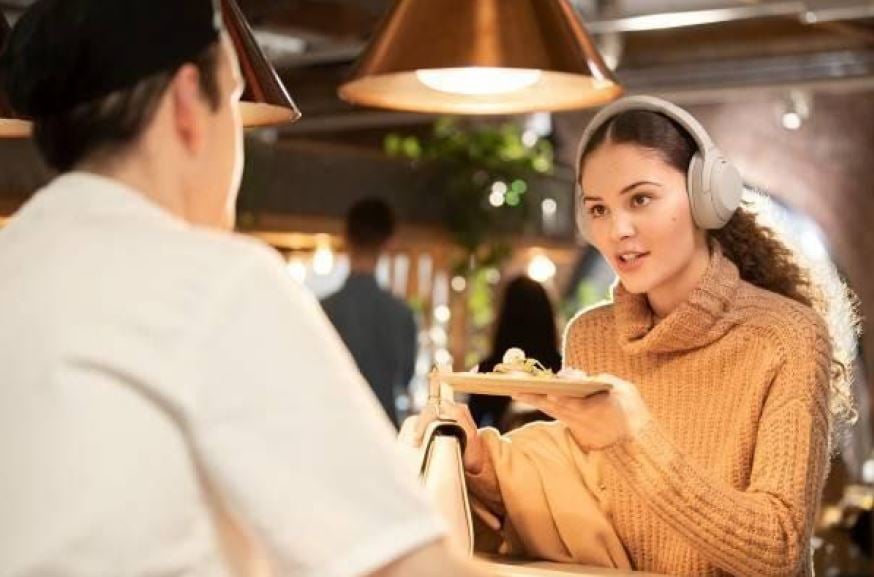 ChannelNews has been told that the serial numbers are being scrubbed in an effort to hide from the manufacturer of the products who is actually selling the product as their agreement across all their products is restricted to the Australian and New Zealand markets.
The distributor who is well known in the industry is believed to have excessive stock and despite heavy discounting of audio products of late is still struggling to sell stock locally.
Several retailers are also refusing to deal with the business.
The legality of grey market goods, is variable depending upon the laws of a given country or region, but in Australia the sale of these goods is generally considered to be legal which is why former employees are taking the issue up with the media and brands whose products are being sold into foreign markets from Australia outside of their distribution agreement.