Federal Court Blocks 22 Pirated Movie Sites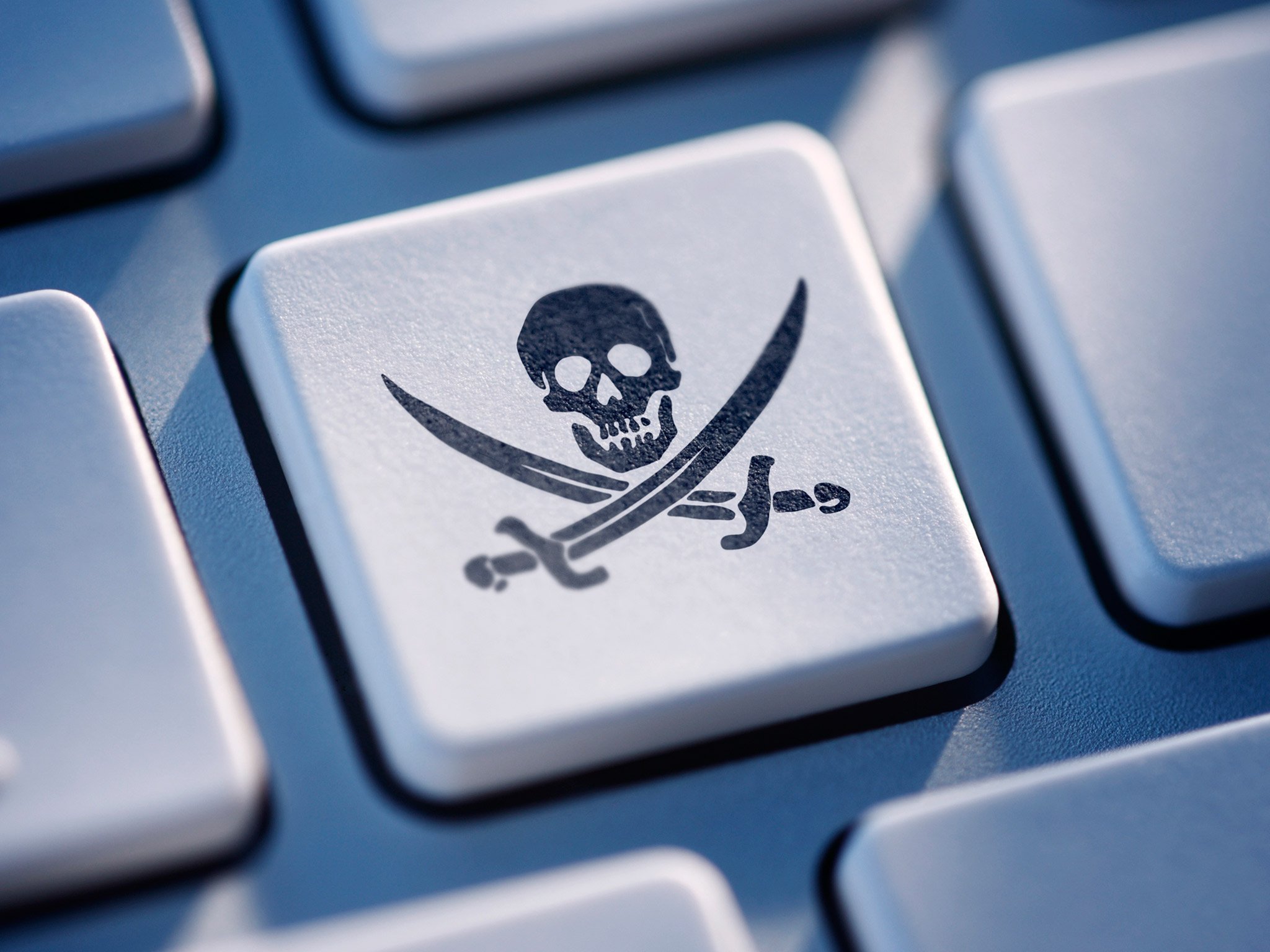 The Australian Federal Court has asked internet service providers to block 22 more sites that offer pirated access to movies through torrents and streaming services.
Roadshow Films, Village Roadshow, Disney, Paramount, Columbia, Universal, Warner and Netflix took action in the Federal Court naming  Australian ISPs as respondents.
The ISPs have been given 15 days to disable access to the sites named in the judgment. The targeted sites are IYF, Watchmoviesonlinepk, Kokoa, Bingewatch, Watchanimedub, Goku, Koreanz, Divicast, Bt4g, 5movierulz, Moviestowatch, Ridomovies, Eztvstatus, Jexmovie, 9anime, Animesuge, Animepisode, Animension, Animetake, Duboku.one, Movie4kto.net and Onionplay.se
Justice John Halley named Telstra, and various companies of Optus, Vocus, TPG, Vodafone along with Aussie Broadband as respondents who must disable the targets.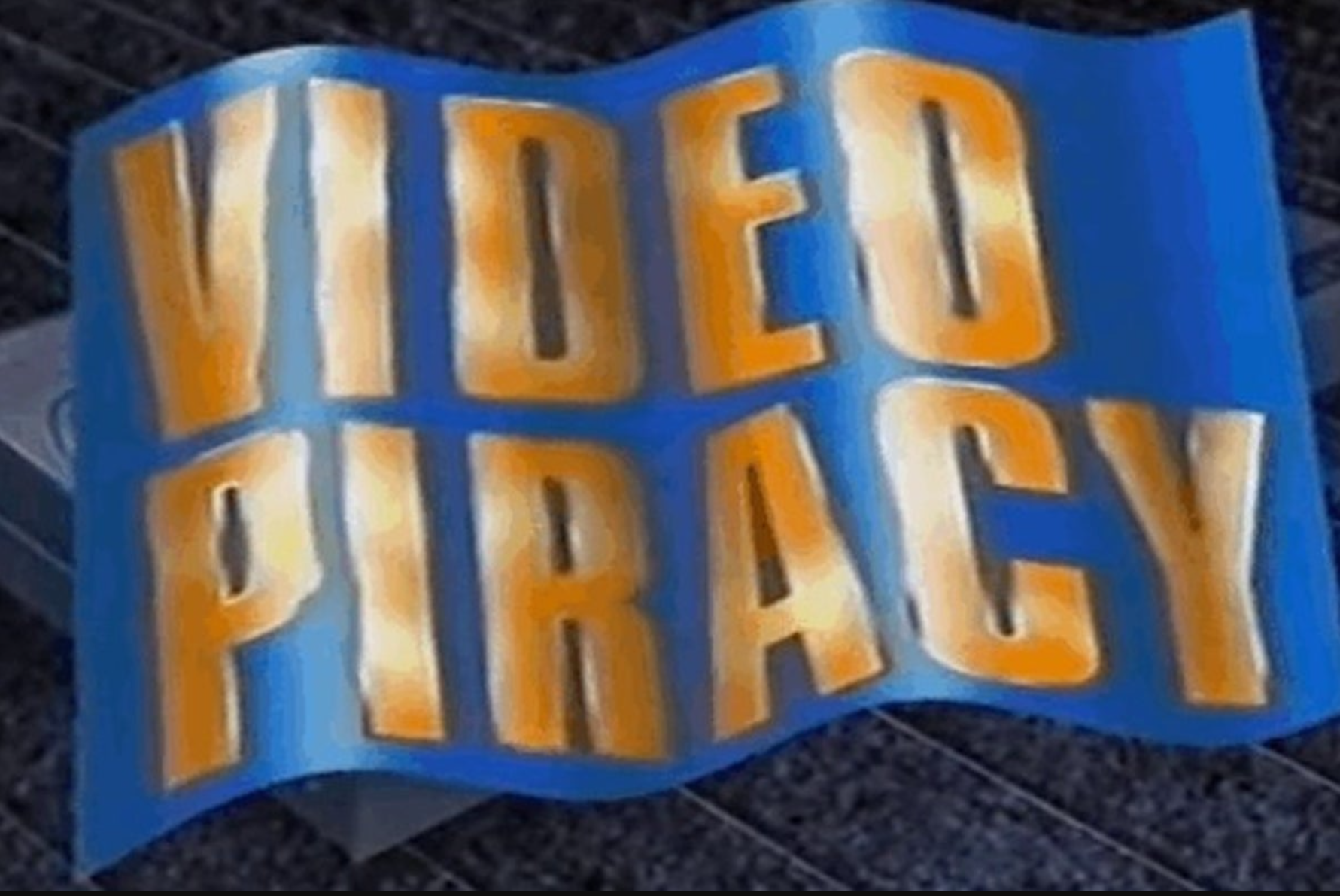 The targeted sites main service was to offer access without charge often to a large array of other movies and TV shows. "The majority of them carried advertising. I am satisfied that this evidence establishes that the primary purpose or effect of each of the Target Online Locations is to infringe, or to facilitate the infringement of, copyright," Justice Halley said.
None of the sites had been given permission to make the content available publicly.
Justice Halley said the operators of the sites had shown a "disregard for copyright generally". "Many include statements about copyright compliance, claiming to have a copyright they offer large catalogues of infringing material, and most of them make money by displaying advertising to users.
"At least three of the Target Online Locations are the subject of orders from a court in another country on the ground of, or on grounds related to, copyright infringement.
"Given the volume and flagrancy of the infringement, I am satisfied that disabling access to the Target Online Locations is a proportionate response, and that it is in the public interest."
Movie and entertainment companies have sought dozens of bans of illegal torrent and streaming services since the days of The Pirate Bay more than 10 years ago.
Nevertheless websites that claim to link to The Pirate Bay (mainly through a VPN) still proliferate as do references to other torrenting services.