EXCLUSIVE: The Good Guys Announce Major Changes To Buying Group
Weeks out from Terry Smart, the former CEO of JB Hi Fi taking the top job at The Good Guys, the Company has announced the first of what is tipped to be several major changes set to be made at the big appliance retailer.
In a note to suppliers, Geoff Reader The Chief Merchandising Officer at the Good Guys has announced a significant restructuring of the Companies buying group, he has described these changes as being moves that "will increase the speed to action, agility and accountability" of their merchandising and buying operation going forward.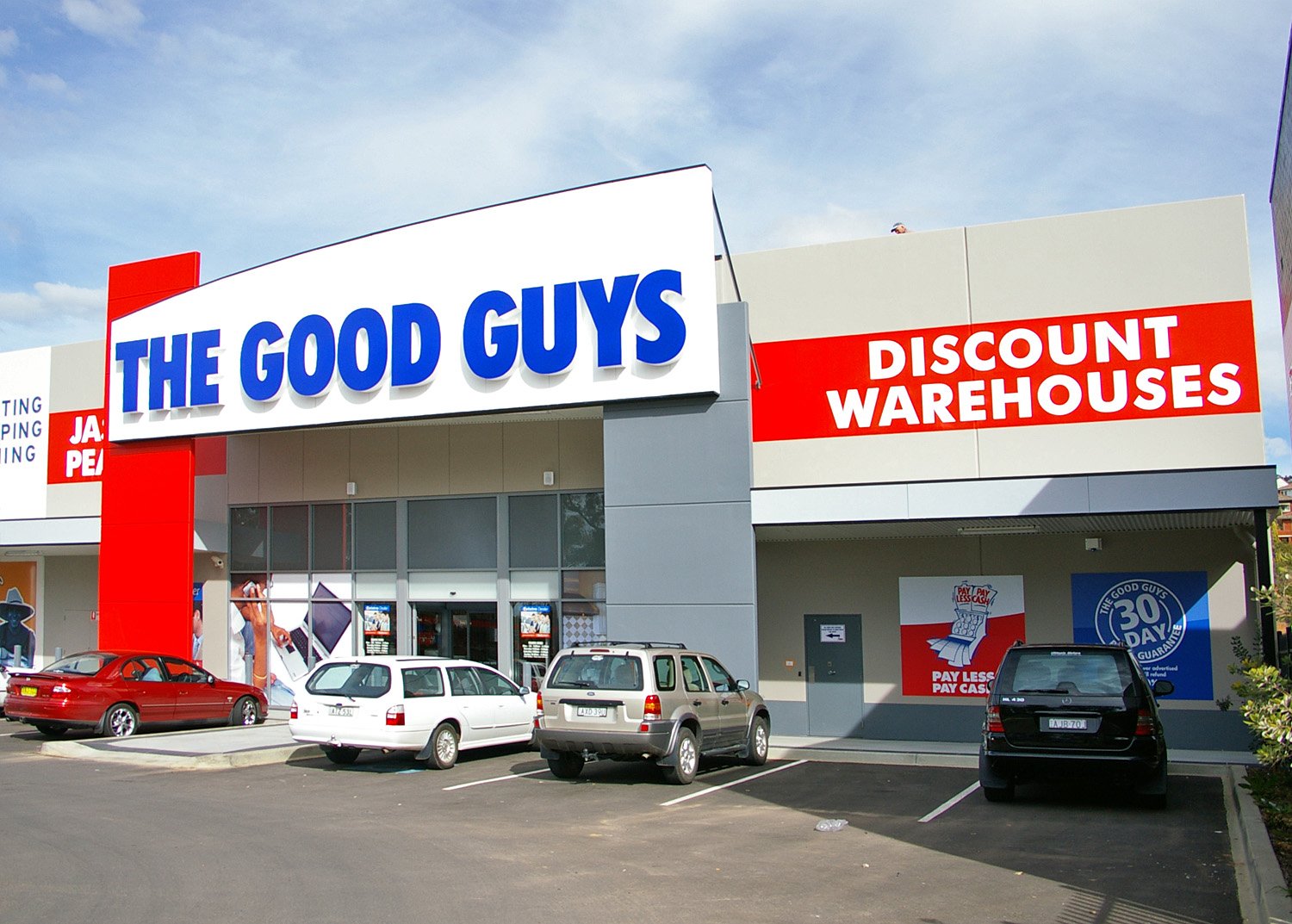 Because of the changes the roles of Group General Manager and Business Manager Appliances have been eliminated, leaving the Company is Wayne Jennings and Denis Harvey.
These roles have been replaced with the appointment of Biag Capasso as the overall General Manager of HA, Greg Wilson has been appointed General Manager of CE/TZ.
ChannelNews understands that the Company is also reviewing their house brand policy as well as an expansion of the systems that the buying group use to make business decisions.
Next month will see JB HI Fi who acquired The Good Guys late in 2016 report the first full quarter of results for the combined JB Hi Fi and The Good Guys operation.
According to several analysts it's expected that The Good Guys will report a "softening" in their revenues due in part to the restructure.
Management are believed to be confident that within six months and with the introduction of new marketing activities the mass retailer will be in a "better position" to compete in the appliance and consumer electronics market.
Currently The Good Guys is carrying a large volume of house brand stock, it's believed that this could change going forward as the Company minimises their exposure.
At JB Hi Fi the risk on house brands such as Soniq which was introduced when Smart was CEO at JB Hi Fi is carried by a third party.