Apple Wants To Generate Bigger Profits From Music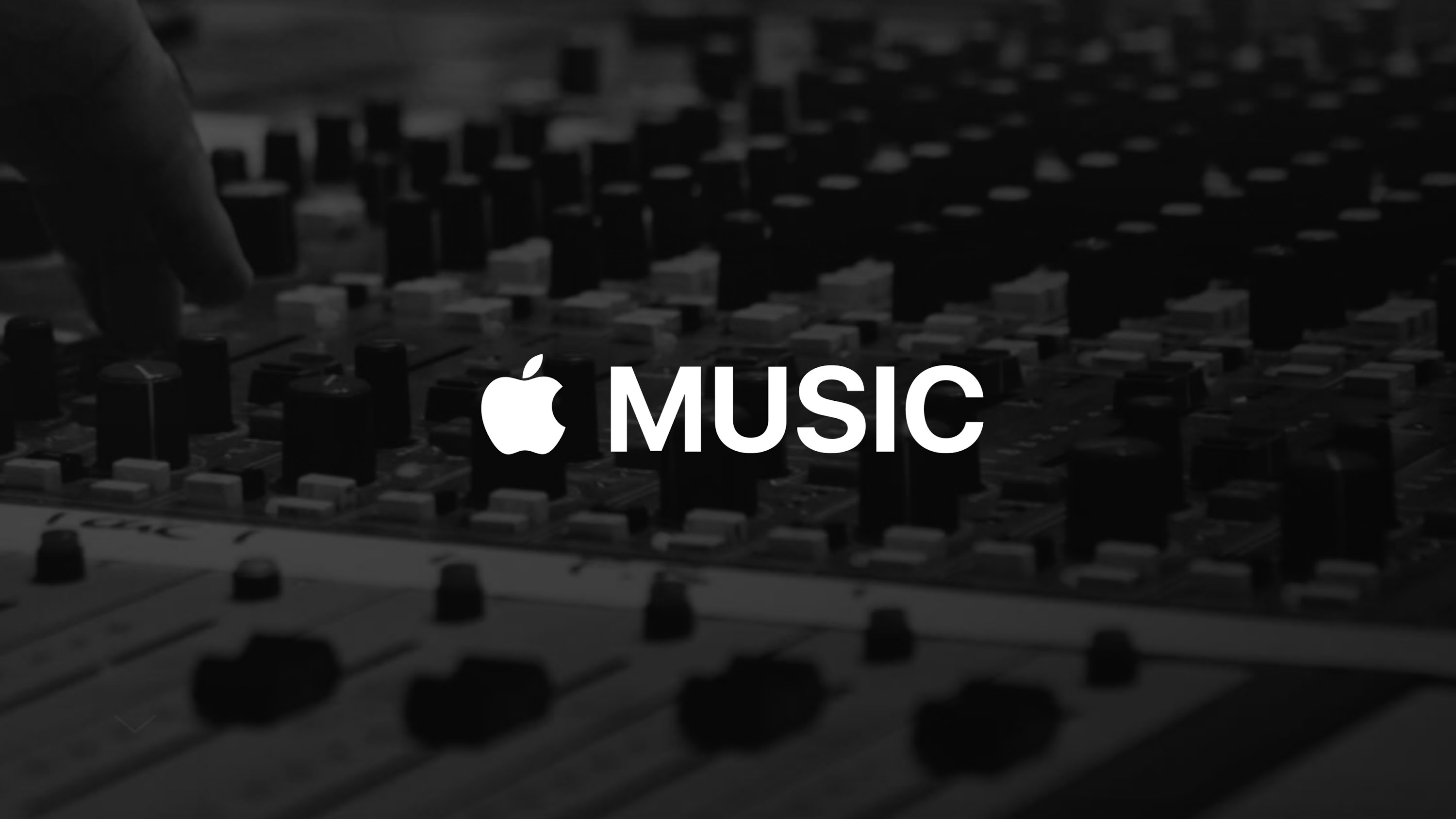 A major content battle has broken out with Apple lobbying for new revenue sharing deals with music Companies.
As Apple hardware sales stagnate the big US Company is turning to content to drive sales as a result they want a larger share
Back in May when Apple reported its second-quarter results one of the first things it touted was the "strong momentum" of its Services business, which includes iTunes and Apple Music and their App Store business.
Apple's Services business generated $7 billion in revenue last quarter, its "highest revenue ever for a 13-week quarter." Now they want to grow their profits from this business in a move that could hurt msusic Companies and artists.
Apple has also moved to establish their own content generate business a move that could end up stripping revenues away from Hollywood Studio's and music Companies.
It was the second quarter in a row that Services revenue passed $7 billion. And "it's well on the way to being the size of a Fortune 100 company," CEO Tim Cook said during the company's earnings call.
For context, that's a much bigger business than other notable internet services, such as Netflix and Amazon Web Services.
Now Apple is seeking to reduce record labels' share of revenue from streaming, part of negotiations to revise the iPhone maker's overall relationship with the music industry, according to people familiar with the matter.
According to Bloomberg, the talks cover Apple's agreements for Apple Music, the two-year-old streaming service offering millions of songs on demand, and iTunes, the store where people can buy individual songs or albums.
The record labels' deals with Apple expire at the end of June, though they are likely to be extended if the parties can't agree on new terms by then, said the people, who asked not to be identified discussing private information.
The negotiations would bring Apple closer to the rate Spotify Ltd. pays labels, and allow both sides to adjust to the new realities of the music industry. Streaming services have been a source of renewed hope following a decade of decline in the digital age.
Record labels are now more optimistic about the future health of their industry, which grew 5.9 percent last year worldwide thanks to paid streaming services Spotify and Apple Music. They recently negotiated a new deal with Spotify further lowering their take from the service, provided Spotify's growth continues.
Under Apple's current deal, record labels at first received about 58 percent of revenue from Apple Music subscribers, a higher cut than from other major streaming services including Spotify, the largest paid music-streaming service in the world. Spotify reduced its rate to 52 percent from 55 percent in recent negotiations with labels, tied to certain guarantees on subscriber growth. The labels are open to a reduction in Apple's rate — provided it's also able to expand subscriber rolls and meet other requirements, the people said.
Apple initially overpaid to placate the labels, who were concerned Apple Music would cripple or cannibalize iTunes, a major source of revenue. Though online sales of music have plummeted over the past few years, they still account for 24 percent of sales in both Australia, the UK and the U.S., according to the Recording Industry Association of America.