EXCLUSIVE: JB Hi Fi General Manager Exits Retailer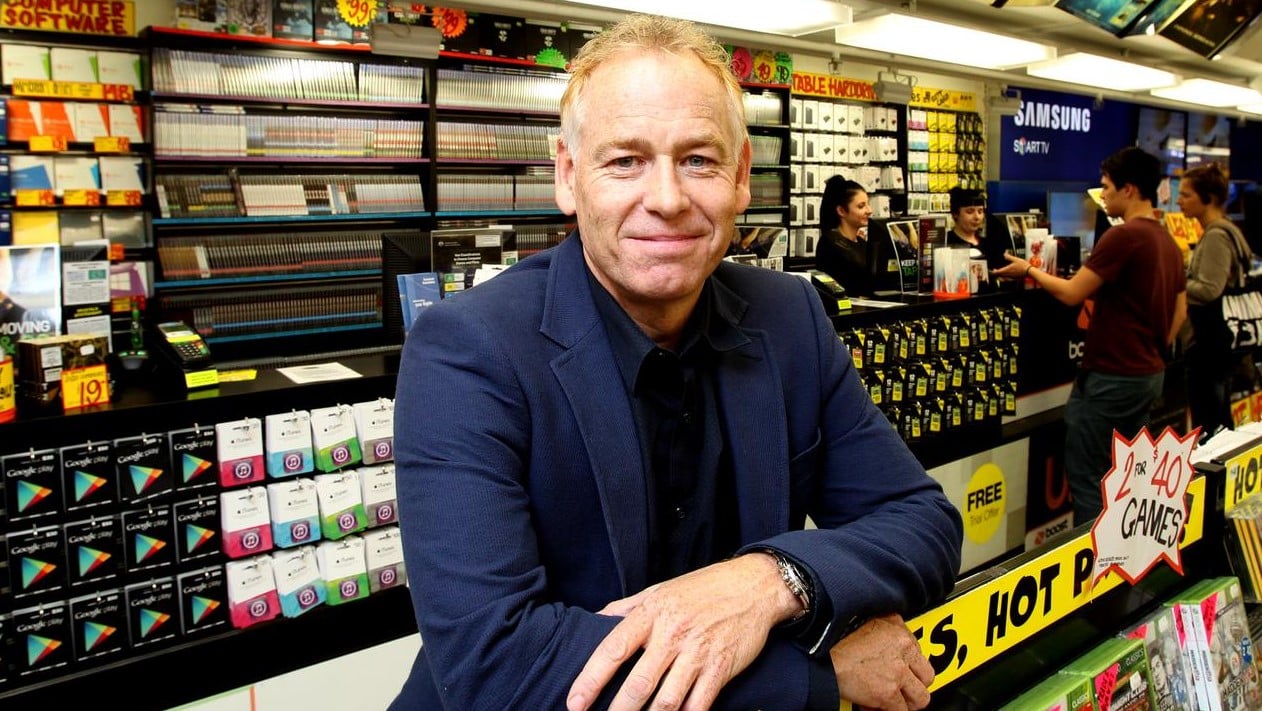 In a major shock to the consumer electronics and appliance industry Mark Moloney has suddenly parted Company with JB Hi Fi.
The General Manager of Fitness, Incar, Movies & Music at JB Hi-Fi left the retailer on Friday afternoon.
According to JB Hi Fi CEO Terry Smart his exit was "part of a restructure of the business and we wish Mark success in the future."
Between November 2016 and 2020, Moloney who has an FMCG background, having worked for Cadbury Schweppes in the past and at Sony selling DVD's, was General Manager of JB Hi-Fi Home.
Between Nov 2016 and 2014 he was also General Manager of AV & Private Brands.
At this stage it's not known what other changes are set to be implemented at the big CE and appliance retailer.
Smart who is currently working on several new initiatives said that he is looking to work closer with brands that are currently facing supply problems.
He acknowledges that one of the problems for Australia is the "size of our market" and "shipping into Australia."
"This is an issue we are having to work with and it's important that we work closely with our suppliers." He told ChannelNews.
"We have had a good Black Friday and Cyber Monday and we are now working on 2022 and what It will look like".
Smart who passionately believes that the future for CE and appliance brands is collaborating closely with retailers who can deliver the foot and online traffic every day for suppliers.
"Every day we get tens of thousands of people through our stores, and online. The trust both JB Hi Fi and The Good Guys which is why the traffic is there day in and day out."
His comments come as several brands expand their direct sell operations an issue that Smart acknowledges.