Complete Control: Lamborghini Now Driving With Alexa
At the annual CES in Las Vegas, Lamborghini revealed their 2020 Huracan EVO model will be the first car ever to feature an Amazon Alexa in-car integration feature.
While lots of cars currently feature Alexa – the Huracan will be unique in allowing drivers to use their voice to control certain functions and features of the car itself.
'We believe that your everyday car can become a high-performance sports car, customized to the specific tastes of its owner,' the Lamborghini website states.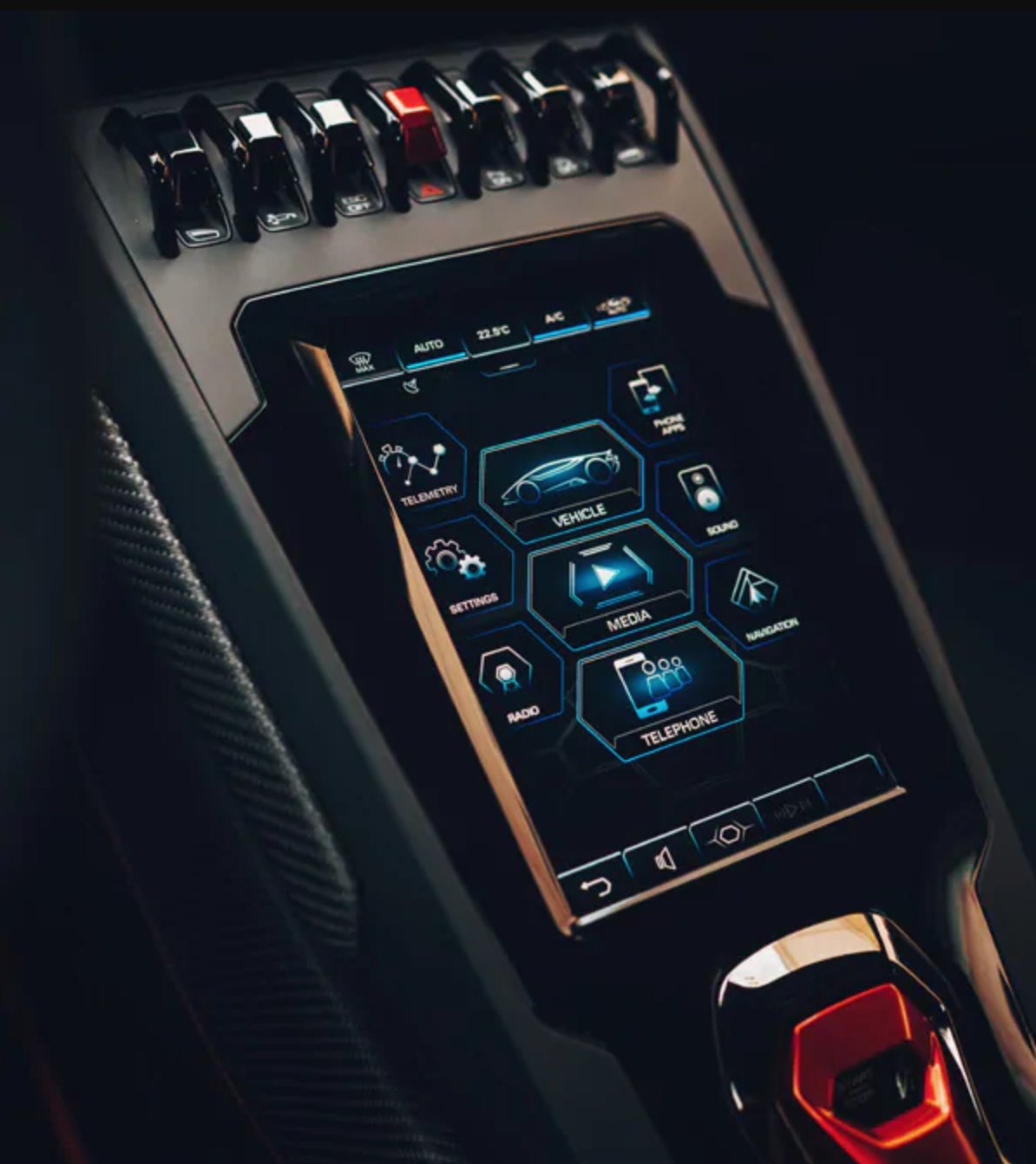 '… overall this vehicle stands out for its ability to anticipate the moves and satisfy the desires of the driver, in harmony with the Lamborghini DNA.'
As it currently stands, these Alexa-controlled features are limited to internal 'comfort' functions. Owners can ask Alexa to adjust the in-cabin temperature, turn the seat heaters on and off, or change the colour of the interior lighting display.
In addition, Alexa can also be used to aid in navigation, tying the car's map system with the destination system, as well as controlling the cars audio system while you keep your hands on the wheel and eyes on the road ahead.
Owners can also utilise Alexa for all the typical things like asking for weather reports or random facts.
Alexa can also execute scenes that will trigger events in a connected home – such as 'Alexa, I'm home' command that can open the garage, turn lights on and set the thermostat.
But a Lamborghini engineer confirmed that Alexa will not be enabled to change the driving functions of the vehicle and these will instead remain traditionally controlled by the driver. Probably a smart idea, given it's a $300,000 car that can reach speeds of up to 300 KMH.
The Alexa interior feature stands alongside the Huracan's 5.2-litre V10 naturally-aspirated engine, which is capable of generating power of 630 bhp at 8,000 rpm, a 'launch mode' that propels the car from zero to 60 KMH in just 2.9 seconds and a sleek Italian exterior design.
You can view the Lamborghini 2020 Huracan EVO model on their official website.
<