Chinese Online Platforms Told To Stop Anti-Competitive Practices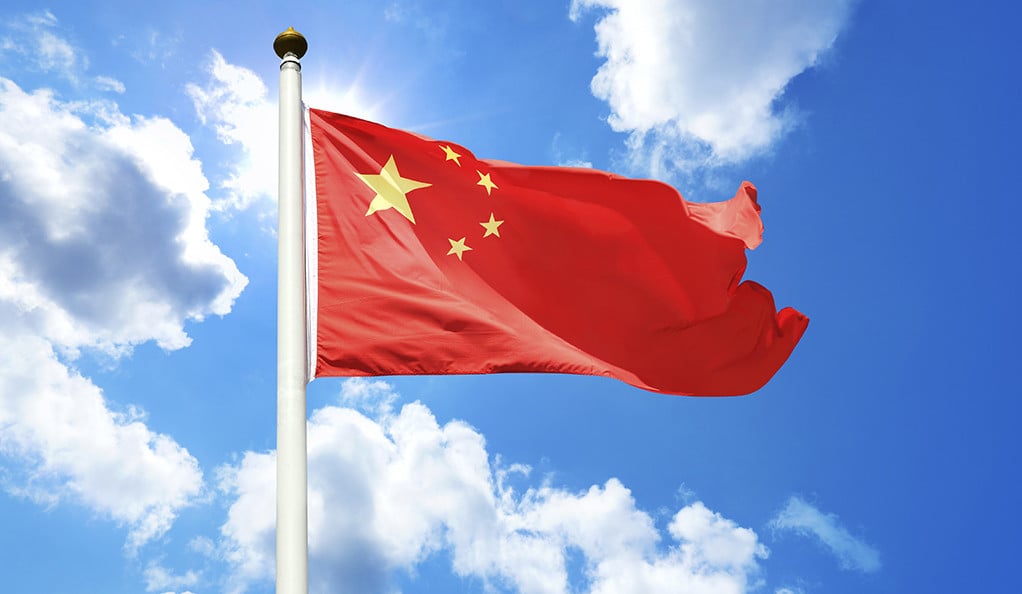 Just days after fining e-commerce giant Alibaba US$2.75 billion, China's market regulator has warned nearly three dozen internet companies to stop using banned practices, such as forcing vendors to use their platforms exclusively.
China's State Administration for Market Regulation met with 34 companies, including Tencent, ByteDance and JD.com, and ordered them to conduct self-inspections within one month, or risk severe punishment.
China earlier this year issued new anti-monopoly guidelines targeting internet platforms that have barred a range of behaviour, including forcing merchants to choose between the country's top internet players, a long-time practice in the market.