BREAKING NEWS:Adobe Creative Cloud Crashes Millions Unable To Work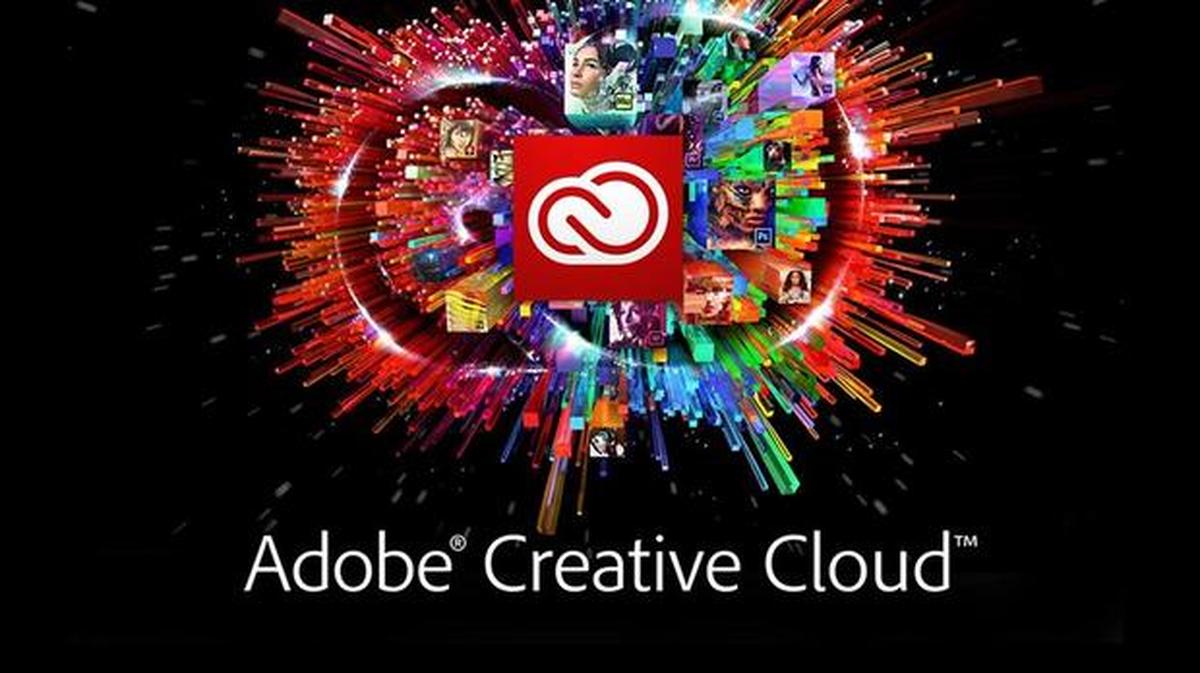 Adobe Creative Cloud has crashed leaving tens of thousands of users in Australia unable to work.
As of 6.00.am this morning it appeared that Adobe had moved to backup services and older versions of their software.
"We're working urgently to get back online as soon as possible," Adobe told users in a tweet. A spokesman said the technical issues are not security related.
Adobe tools are used by media, design Companies and advertising agencies with the Company holding over 80% share of the global creative tools market.
The maker of Photoshop said some of its applications were knocked offline Wednesday by "major" technical issues.
There were four major issues, down from 13 earlier, and 12 minor issues affecting Creative Cloud, Experience Cloud, Adobe Services, and the Adobe Experience Platform as of early this morning.
The problems appear to be isolated solely with Adobe cloud services which is an expensive service in Australia.
The Adobe creative apps have been downloaded 376 million times, and users opened 250 million PDFs with an Adobe program in the last year.
Many businesses use Adobe's marketing, advertising, and analytics tools, which were disrupted by the technical problems, Adobe's shares declined 1.6% to $370.76.
<