BREAKING NEWS: Senior Sony Playstation Exec Sacked After Paedophile Sting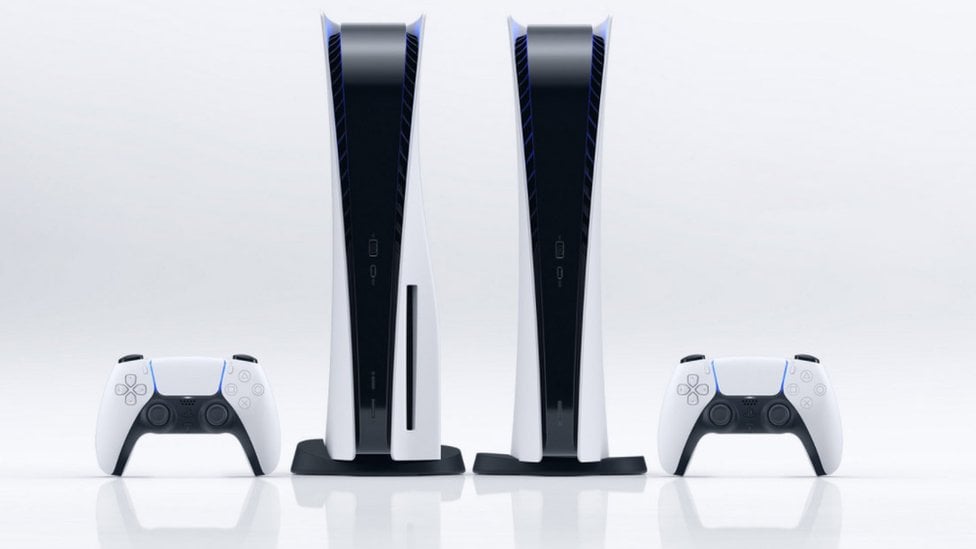 Sony's reputation is again on the line after a senior 64-year-old PlayStation executive was sacked after he was accused of trying to seduce a 15-year-old schoolboy for sex.
This is not the first sex scandal to impact Sony, earlier this year Tony Glover former vice-president of Sony Music Australia was sacked over sexual harassment and bullying claims.
Then Sony's long-time chief executive of Sony Music Denis Handlin was spectacularly ousted in June over bullying claims.
Before that Abel Makhraz the Deputy General Manager at Sony Australia's consumer products division was dumped with questions raised about his business relationship with Melbourne based distributor Directed Australia.
In the latest scandal to impact the Japanese Company George Cacioppo a senior vice president from the team behind PlayStation — allegedly tried to arrange a meeting with a 15-year-old boy, according to a video posted by the YouTube channel People v. Preds.
Cacioppo (seen below) has been at PlayStation for more than eight years, according to his LinkedIn profile.
"We are aware of the situation and the employee in question has been terminated from employment," Sony said last night.
Adam Sharki, a spokesperson for the San Diego Police Department in the USA, said "there is an active investigation being led by the San Diego Internet Crimes Against Children Task Force (ICAC)."
People v. Preds, is an amateur sting operation that works to catch sexual predators who meet victims online.
They ran a sting operation that identified Cacioppo as a person of interest in a claimed paedophile operation.
In the video, the cameraman walks down a street toward a house that Cacioppo is standing in front of.
The cameraman, referring to Cacioppo as "Jeff," asks him whom he's planning on meeting.
"We can have a conversation, or I can call the cops," the cameraman says as Cacioppo turns around and begins to walk back into the house.
Cacioppo closes the door to the house and the cameraman then begins shouting threats that he'll call the police.
The video has racked up more than 112,000 views since it was streamed live at the weekend.
CNET reported that Cacioppo contacted the decoy minor on Grindr, a dating app for gay, bi, trans and queer people.
The two exchanged pictures and Cacioppo told the decoy that his name was "Jeff," according to CNET.
He then allegedly gave his address in order to have sex with the purported 15-year-old boy, according to CNET's review of the logs.