Battle Of Brisbane Looms: DiMarco Threatens $50m Hit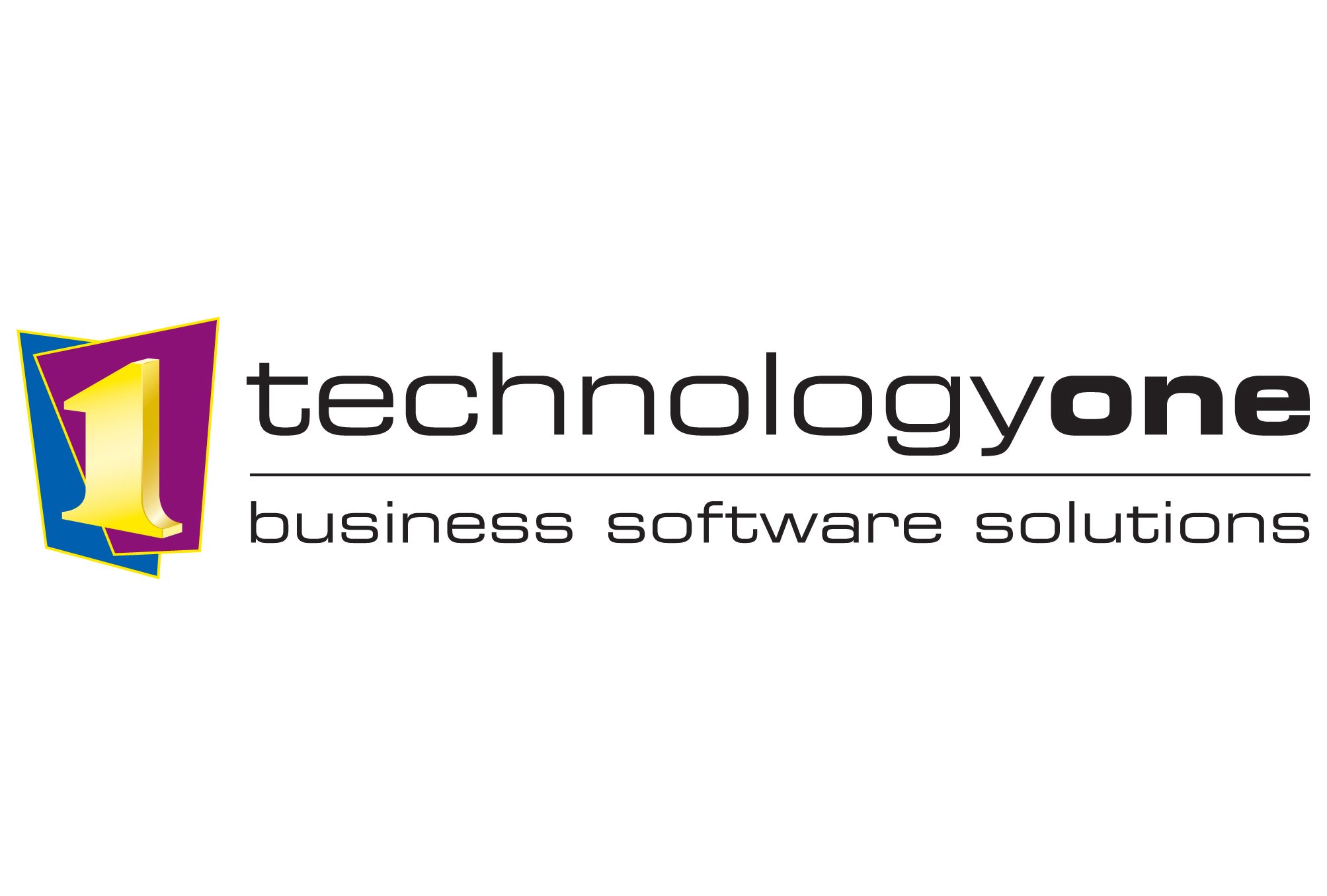 The scene is being set for a mighty courtroom battle after Adrian DiMarco's Brisbane-based and ASX-listed TechnologyOne yesterday warned the Brisbane City Council that it will face a $50 million damages claim if it goes ahead with a threat to terminate a contract to rejig the council's complex local government software systems.
The $50 million, if this came to pass, would be footed by Brisbane ratepayers, TechOne warned.
Whole teams of Brisbane lawyers are brushing up their wigs as the prospects of a juicy long-term court case begins to take shape.
The scene was initially set in 2015 when TechOne won a multi-million contract to streamline Brisbane's 13 local government systems into a single platform. The deal was initially costed at $122 million.
But the bill went up, and progress stalled, as – at least as TechOne tells it – the council continually made changes to its requirements, changes that the business software company claimed involved a lot of replanning and additional expense.
In January this year Lord Mayor Graham Quirk held a press conference to put the company on notice that it must finish the job at the old price or face court action.
TechOne in turn accused the council of creating obstacles to reach a resolution after it was issued a show-cause notice in May. The company addressed that notice but council issued another one on June 26.
Yesterday, DiMarco made it plain TechOne had had enough. "BCC has made it clear through both its actions and its statements that it does not want to complete this project, and is endeavouring to engineer a termination of the contract for breach," the company told the ASX.
"TechnologyOne has now made it clear to BCC [the Brisbane City Council] if they proceed with a wrongful termination, TechnologyOne will immediately commence proceedings for a $50+m damages claim."
He held out an alternative solution. "TechnologyOne has offered to BCC that if they no longer wish to proceed with the project, TechnologyOne is open to BCC paying all outstanding invoices and to separate company, which would be substantially less than the cost of a long and drawn out court case that exposes Brisbane ratepayers to a $50+ million damages claim."
Lord Mayor Quirk: your next move …