Australians Being Conned With Fake CE Reviews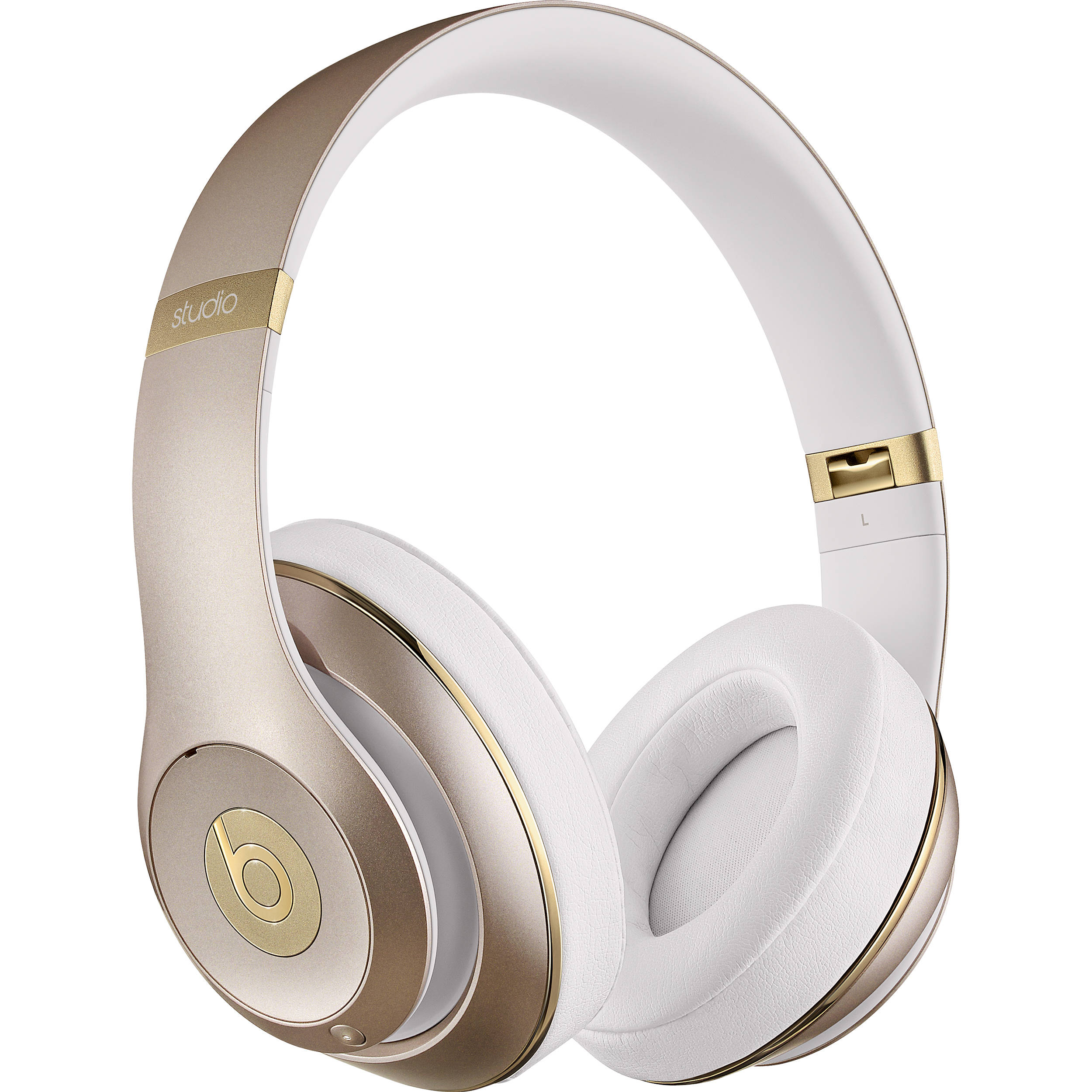 Are Australians being conned with fake reviews that are actually paid for by distributors and manufacturers.
According to recent investigations fake reviews are being pumped to web sites such as Amazon and e Bay there is no way for consumers to know whether the so called five-star review is genuine.
The BBC recently revealed that fake online reviews are being openly being sold on the internet with the reputation of sites such as Trustpilot now in question.
It's also been revealed that Amazon shoppers are being offered full refunds in exchange for product reviews.
A recent Washington Post examination found that for some popular product categories, such as Bluetooth headphones and speakers, the vast majority of reviews appear to be fake.
The Washington Post is owned by Amazon CEO Jeff Bezos.
It's claimed that the fake reviews have certain characteristics, such as repetitive wording and that fake reviewers often post to multiple sites.
An investigation has revealed that many of these fraudulent reviews originate on Facebook, where sellers seek shoppers on dozens of networks, including Amazon Review Club and Amazon Reviewers Group, to give glowing feedback in exchange for money or other compensation.
The practice artificially inflates the ranking of thousands of products, experts say, misleading consumers.
In the past vendors have been caught out faking reviews for their products.
Belkin employee Michael Bayard was caught offering to pay anyone willing to leave perfect reviews of Belkin products on Amazon, Buy.com, and Newegg back in 2009.
His strategy paid off with fifteen pages worth of Belkin products on Amazon having perfect five-star ratings.
Bayard who offered A1.00 for every fake review brazenly hosted the fraud using Amazon's own marketing system
His requests made it clear that writers need have no experience of, nor even own, the product in question. Mechanical Turk is an online clearing-house for small jobs that cannot be done by machine, such as writing product descriptions. It is, coincidentally, run by Amazon.
The Australian Competition and Consumer Commission has in the past investigated fake reviews.
Some US analysts estimate as many as half of the reviews for certain products posted on international websites such as Amazon are potentially unreliable.
"Sellers are trying to game the system and there's a lot of money on the table," said Tommy Noonan, who runs ReviewMeta, a US-based website that analyses online reviews.
"If you can rank number one for, say, Bluetooth headsets and you're selling a cheap product, you can make a lot of money," he said.
In 2016, Amazon introduced a range of measures prohibiting what it called "incentivised reviews", where businesses offered customers free goods in exchange for positive reviews.
Mr Noonan said this effectively drove the problem underground, leading to the emergence of Facebook groups where potential Amazon customers were encouraged to buy a product and post a review in return for a full refund.
BBC investigators identified several of these groups and, within minutes of joining, was approached with offers of full refunds on products bought on Amazon in exchange for positive reviews.
"5 star is better for us" said one person making such an offer, in an exchange of messages with the BBC. "We value our brand, will refund you as we promised … All my company do in this way."
"We do not permit reviews in exchange for compensation of any kind, including payment. Customers and Marketplace sellers must follow our review guidelines and those that don't will be subject to action including potential termination of their account," Amazon said in a statement.
In a statement, eBay said the sale of such reviews is banned from its platform "and any listings will be removed".