As Alienware Wobbles Dell Faces Enterprise Fight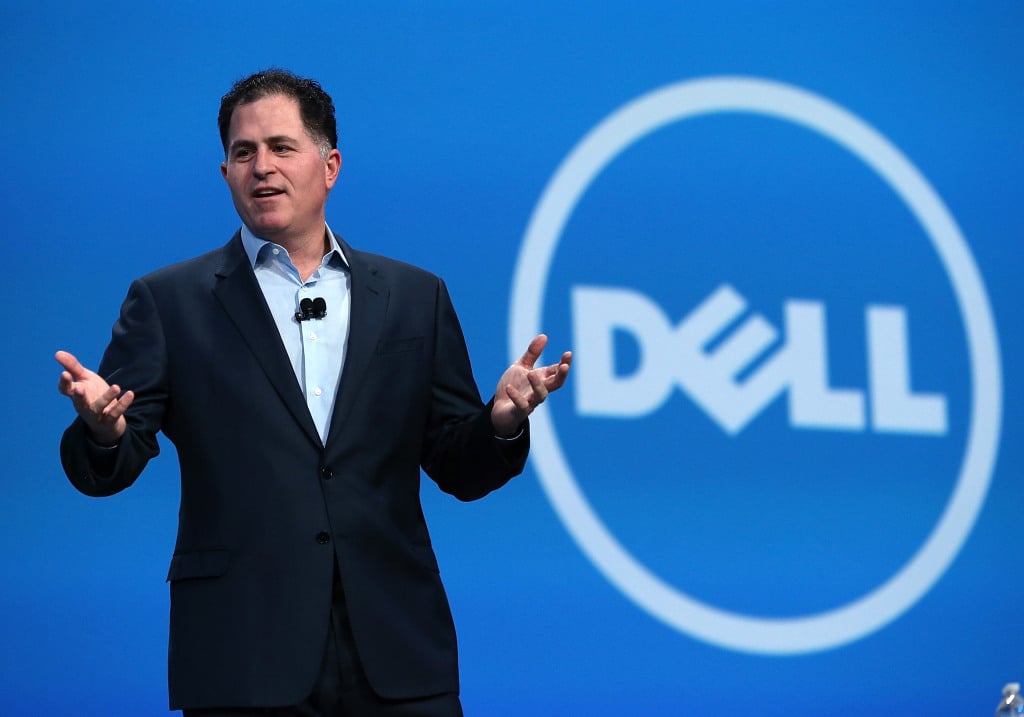 Dell whose Alienware PC gaming business has come under pressure from a surging Acer, is now facing a tough battle as they attempt to buy enterprise computing Company VMware.
Paul Singer's Elliott Management is trying to stop the US $22B deal. The hedge fund has reached out to owners of the tracking stock, which is traded as Dell Technologies.
"There are certain aspects of the deal they say are pretty awful, sources have said.
The move comes as Dell looks at new ways to stimulate their Alienware business that is under siege from Lenovo and HP at the bottom end of the gaming market and Acer at the top end of their product offering.
The impression is Dell at this point does not have close to enough votes to merge his privately held computer maker with Dell Technologies, sources said.
In July, Dell offered to buy the tracking stock tied to its interest in EMC's software outfit, VMware, returning the computer maker to the stock market without an initial public offering.
Dell issued the tracking stock in 2016 to buy data storage company EMC for $67 billion because it could not pay for the deal in cash.
Dell's company, soon after it reports quarterly results on Sept. 6, is expected to hold an analyst day in which it will try to convince Dell Technologies' investors that the Dell shares they will receive in the deal are worth much more than they may believe — and that the $109 share price offered is a fair one, a source said.
Some shareholders believe Dell is worth less than the company says so the offer is really about $95 a share.
Dell could end up raising its offer or scrap the deal and go public directly without buying the tracking stock, sources said.