Apple Pushes MacOS Sierra and iOS 10 Into Public Beta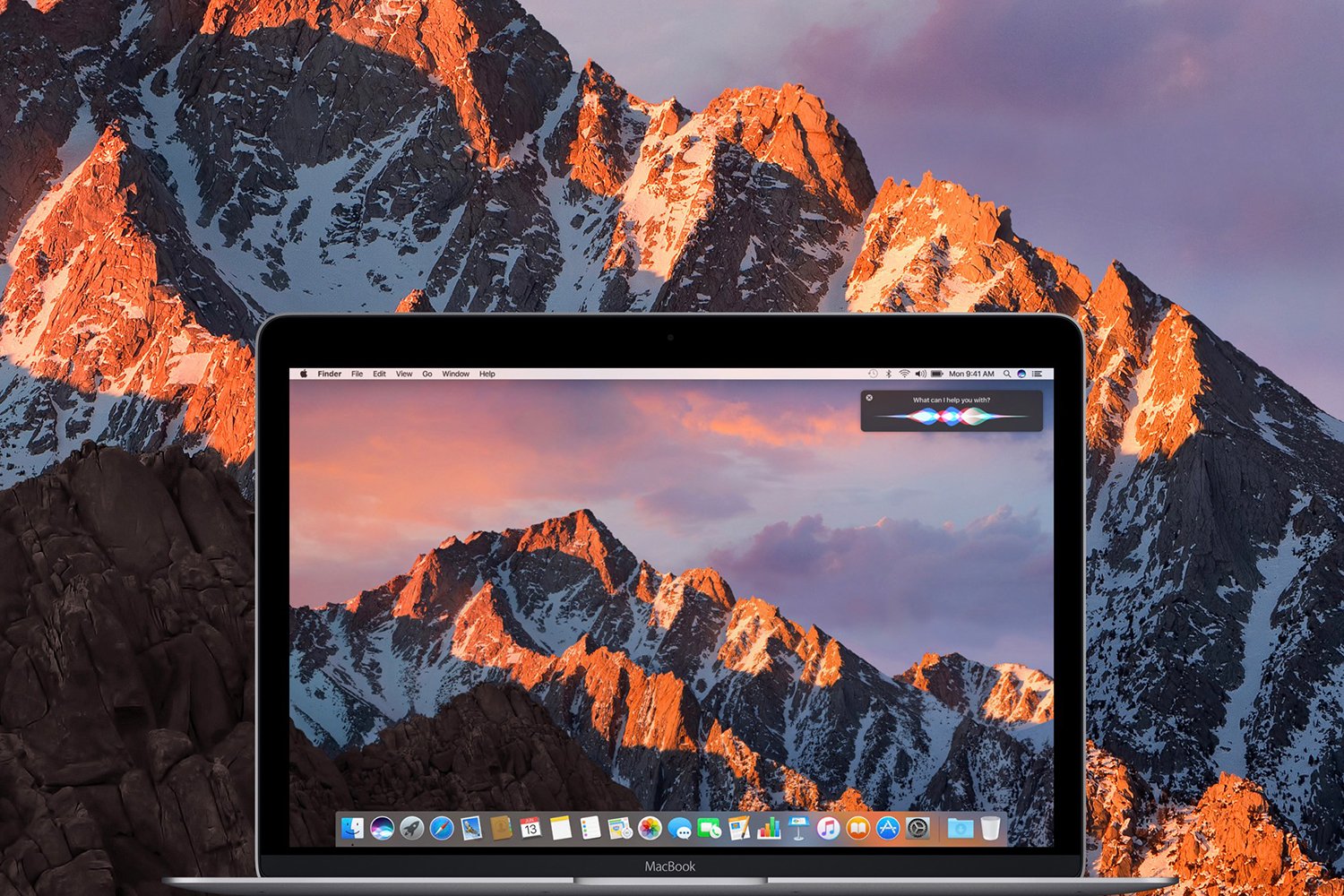 Apple has begun to lay the foundation for their next generation of devices, launching both iOS 10 and MacOS Sierra into open beta.
Early responses to both have been positive.
Sierra was officially unveiled last month, with Apple promising to finally bring their Siri to Mac users.
Other new features include picture-in-picture mode (allowing you to pop video content out into more manageable windows) and a Universal Clipboard that allows you to copy and paste things between different Apple devices.
According to Gizmodo's David Nield "Apple has gone just about as far is it can with its desktop OS in the traditional sense, and in terms of the standard OS features this is a minor upgrade over El Capitan,"  
iOS 10, on the other hand, features a redesigned lock screen along with updated photo and messenger apps.
The mobile version of Siri is also set to receive an upgrade, with the voice assistant now able to write messages, transcribe voicemails and conduct image searches.
Techradar's Matt Swider said "iOS 10 remains a familiar, yet better laid out ecosystem for long-time Apple users."
Both betas are available to anyone, assuming they have a valid AppleID and a device capable of running it.