Apple Plays Catchup To Google Maps With Drone Fleet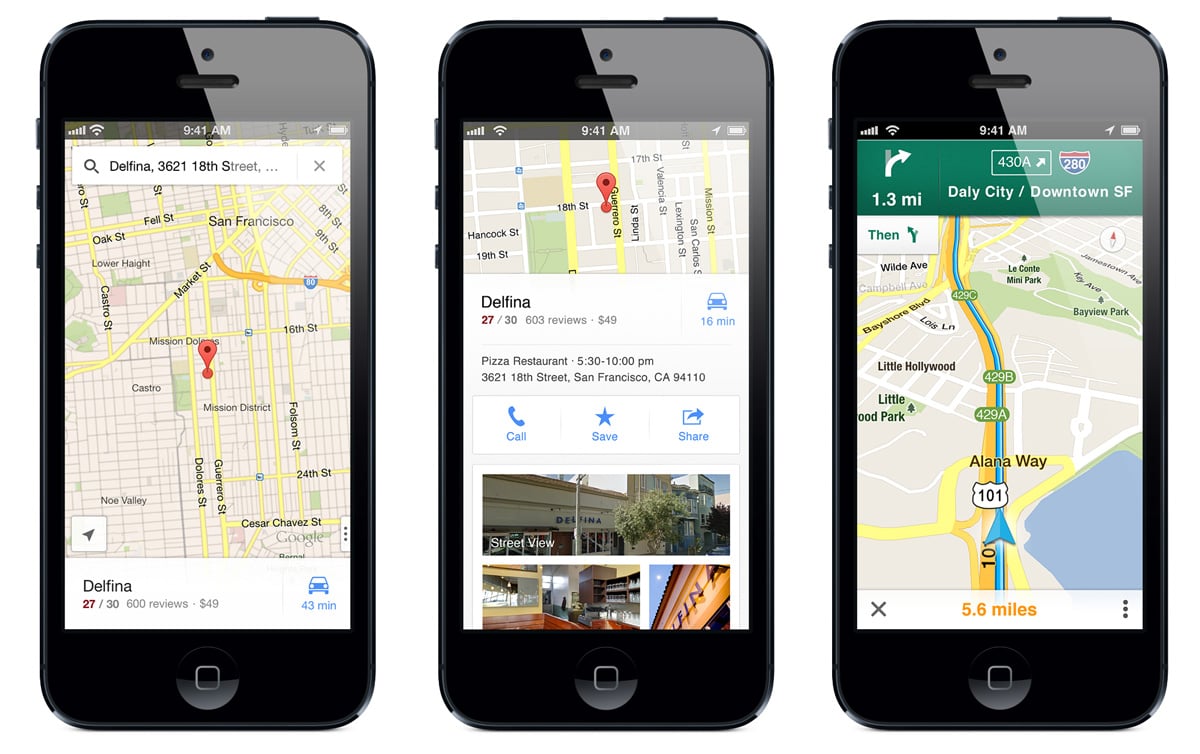 Ever since launching in 2012, Apple has been trying to close the gap between its Maps app and that of rival Google's. Now, the iPhone-making tech giant is set to escalate its efforts on this front by deploying a fleet of aerial drones to scan cities and ensure better digital mapping coverage.
According to reports out of Bloomberg, the company believes that drones will allow them to produce more-current mapping data than Google at a faster rate. In addition, the fleet will also enable them to incorporate information from things like street signs and roadworks into Apple Maps.
Bloomberg reports that in March 2016, Apple was granted permission by the FAA to "operate an unmanned aircraft system to conduct data collection, photography, and videography."
Reports say Apple has hired at least one person from Amazon's Prime Air division to help run their drone team.
Apple is said to be actively developing a number of new features for their app, including views inside buildings and improvements to the car navigation software used.
Apple has declined to comment on the matter.