Amazon Spends Big On Video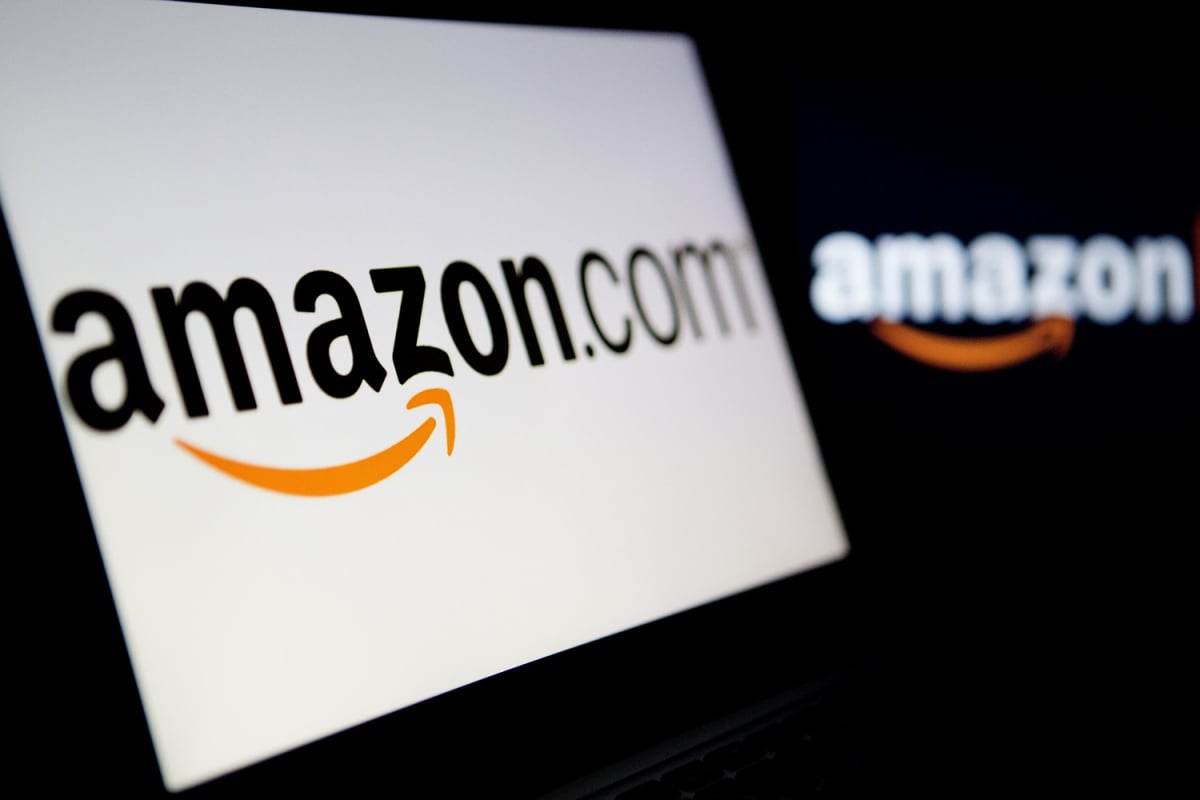 Amazon is expected to rival Netflix for spend on TV shows and movies in 2017, as the online retailer continues to expand its efforts to get and keep the attention of customers.
Estimates put Amazon's total spend on video for 2017 at US$4.5 billion, more than triple the amount it spent in 2014.
Needham & Company analyst Laura Martin (via Reuters) said that while Netflix is estimated to invest US$6 billion in content this year, "we expect Amazon to quickly exceed Netflix's annual spending on video".
While the company has not disclosed the reasoning for its increased investment in movies and TV shows or how successful it has been in generating revenue, Amazon has previously said Prime subscribers typically buy more.
"When we win a Golden Globe, it helps us sell more shoes," Amazon CEO Jeff Bezos said last year.
In the US, Amazon Prime Video is a major component of its Prime US$99 per year subscription service which also include free shipping.
"People who use Prime Video… renew at higher rates, and they convert from free trials at higher rates."
Amazon said in its earnings last month that its spend on video, along with a number of other factors, could see it report a loss for the current quarter.