Amazon Costs Rise As They Move Into OZ, Retailer Faces Losing Three Buyers
Amazon.com who is looking to hire senior executives ahead of their role out in Australia has allocated "tens of millions" in costs for the local operation according to sources.
The global online retailer who is believed to have hired three buyers from a major consumer electronics retailer is currently causing concern with several vendors after senior staff have used the arrival of Amazon to ask for pay rises.
Their arrival is also causing angst for several global brands, senior management have told ChannelNews that Harvey Norman management have threatened brands that they would be dumped from their store network if they moved to sell on the Amazon site.
ChannelNews was also told that TCL management, who this week admitted that they were currently talking to Amazon about the supply of TV's to the big online retailer, got a call from Harvey Norman management after we revealed that Amazon had spoken to the Chinese TV Company who is a major supplier to Amazon overseas.
Overnight the big online retailer reported a steep jump in quarterly expenses, while also reporting a "disappointing profit outlook".
Bloomberg claims the results and forecast show the world's biggest online retailer is preparing for stepped up competition from rivals.
They claim that Investors have put increasing faith in Chief Executive Officer Jeff Bezos to keep the company growing by entering new categories such as groceries and appliances and expanding abroad. Their confidence has sent the stock up 39 percent this year.
Second-quarter expenses increased 28 percent to $37.3 billion. Sales gained 25 percent to $38 billion, the company said in a statement overnight.
Net income declined to $197 million, or 40 cents a share, from $857 million, or $1.78 a share, a year earlier. Analysts estimated profit of $1.42 a share on revenue of $37.2 billion, according to data compiled by Bloomberg.
"Spending is always a concern with Amazon, but investors eventually give Amazon a pass because Amazon invests in growth opportunities," said Victor Anthony, an analyst at Aegis Capital.
The company who is expanding into Australia, speeding up delivery times to as little as an hour on select products, adding new skills and devices for its voice-activated Alexa platform and producing original movies and shows has become a real threat for Australian retailer's due in part to the small population that Australia has.
Amazon hired more than 30,000 new employees "in the last few months," Bezos said in the statement.
Chief Financial Officer Brian Olsavsky said the company's spending for video programming, devices and expanded warehouse capacity around the country will continue in anticipation of the peak spending season.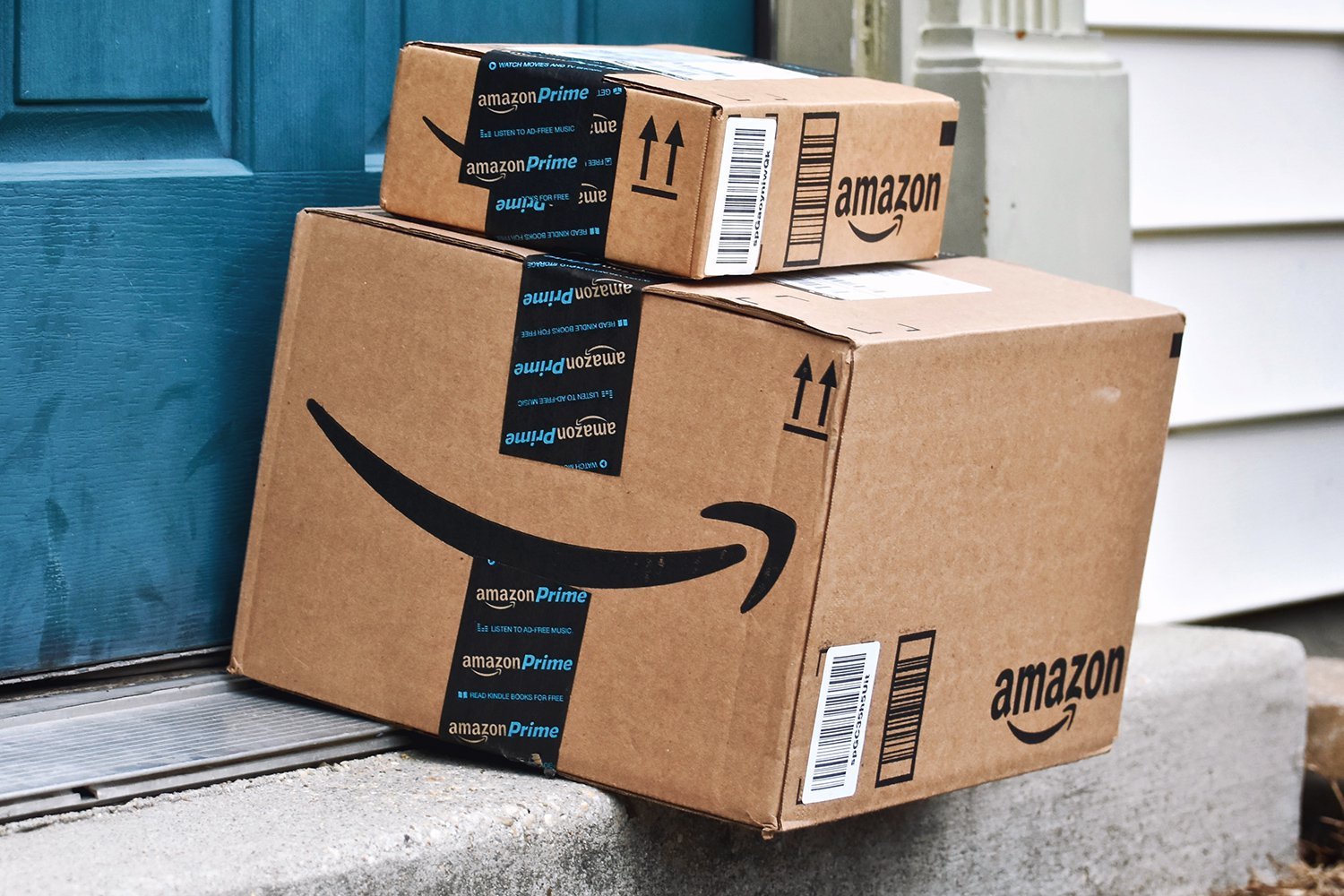 The third quarter "is generally a high investment period for the holiday," he said.
Amazon forecast operating earnings in the period ranging from a loss of $400 million to a profit of $300 million. Net sales will be $39.25 billion to $41.75 billion. Analysts estimated operating income of $863.5 million on $40 billion in sales. The company reported operating income of $575 million on sales of $32.7 billion in the third quarter a year ago.
In the USA Amazon dominates e-commerce with its $99-a-year Amazon Prime subscription, which includes delivery discounts, music and video streaming and is intended to keep shoppers engaged with the website.
The company had 85 million Prime subscribers in the U.S. as of June 30, an increase of 35 percent from a year earlier, according to Consumer Intelligence Research Partners. Amazon's subscription services revenue, which is mostly from Prime memberships, increased 51 percent to $2.17 billion in the quarter — faster than 49 percent in the previous quarter.
ChannelNews understands that sign up in Australia for Amazon Prime, has been slow.