Amazon Prime Day War Down To Stock Levels For Retailers
CE and appliance retailers looking to take on Amazon and their October Prime Day sale are banking on getting stock off the docks with millions of dollars' worth of value goods held up due to a Maritime Union dispute in Sydney.
JB Hi Fi, the Good Guys and Harvey Norman have seen record traffic pouring into their online operations the big issue now is stock levels claims senior executives.
The COVID-19 pandemic has seen millions of Australians take to online marketplaces such as Amazon and retailers web sites.
Amazon usually holds the Prime Day promotion in mid-July now it will take place on the 14th of October.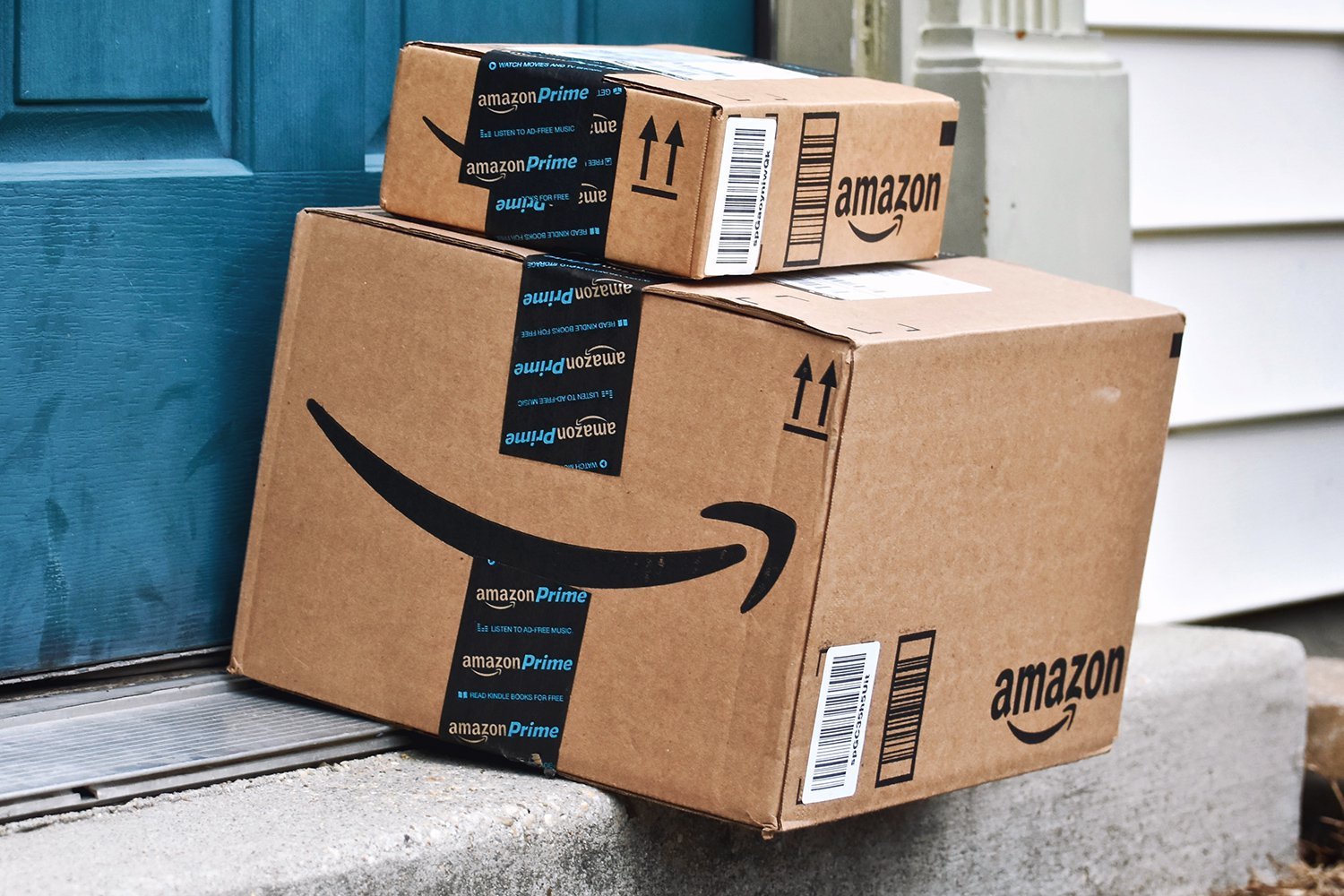 According to analysts the single biggest impact to the online fight for share between Amazon and traditional retailers will be whether all operators have the stock they have ordered to fight their online battles.
This week Patrick has applied to the Fair Work Commission (FWC) to end protected industrial action across its container terminals, as Cosco becomes the latest shipping line to suspend bookings to Australia.
Patrick's application follows a potential new workplace agreement between the Maritime Union of Australia (MUA) and rival operator DP World, announced late last week after nearly two years of negotiations.
The breakthrough came after DPW lodged its own FWC application for termination of MUA work stoppages on 15 September, and the union subsequently suspended further action until November.
Last night Patrick said work stoppages by the MUA at its Sydney, Melbourne, Brisbane and Fremantle facilities had caused a queue of 40 containerships waiting to berth, with operations at Sydney's Port Botany are now running three weeks behind schedule, Patrick said, and its Melbourne terminal is delayed by over a week.
Matt Furlong, country manager for Amazon Australia, said he felt confident in the supply chain to cope with the demand for Prime Day as well as later in the year with big selling days such as Black Friday, Cyber Monday and then Christmas.
"We are excited about Prime Day to kick off the holiday season … last year if I think about Prime Day, it was our largest single sales event in our history in Australia up to that point in time and then it was later surpassed by Black Friday and Cyber Monday.
"Clearly we are preparing for a big event this year as well.''
He told The Australian the US online shopping site had benefited from the shift to online shopping in the wake of the COVID-19 crisis, but he declined to disclose the actual lift in sales in that time.
"We have been focused on serving customers through this period and customers have migrated online during COVID as people look to stay closer to home and think about health and safety,'' Mr Furlong said.
"We have seen that and we have responded to that by continuing to invest in our local business here in Australia, we recently announced the launch of our fourth fulfilment centre that is going to be opening in Brisbane in a month so that is about to go live and will help us serve the growing needs of Australian customers.''
"Holding Amazon Prime Day in October is new for 2020. Because of COVID we did reschedule Prime Day from earlier in the year (July). This year we ended up moving to October because we focused on the safety of our associates, customers and selling partners as our top priority."
"In addition, to help customers discover more local brands on Amazon.com.au, we are proud to put small Australian businesses front and centre through our 'Shop Local' store on Prime Day and beyond,'' Mr Furlong said.
Mr Furlong said Amazon Australia had been preparing for the health implications of COVID-19 on its staff and key warehouse and distribution infrastructure by putting in place more than 150 changes to its work processes including temperature checks for staff and social distancing.
He said globally Amazon had invested $4bn in COVID-19 safe practices and protocols.