Amazon Pays Staff To Start Delivery Business Amid Shortage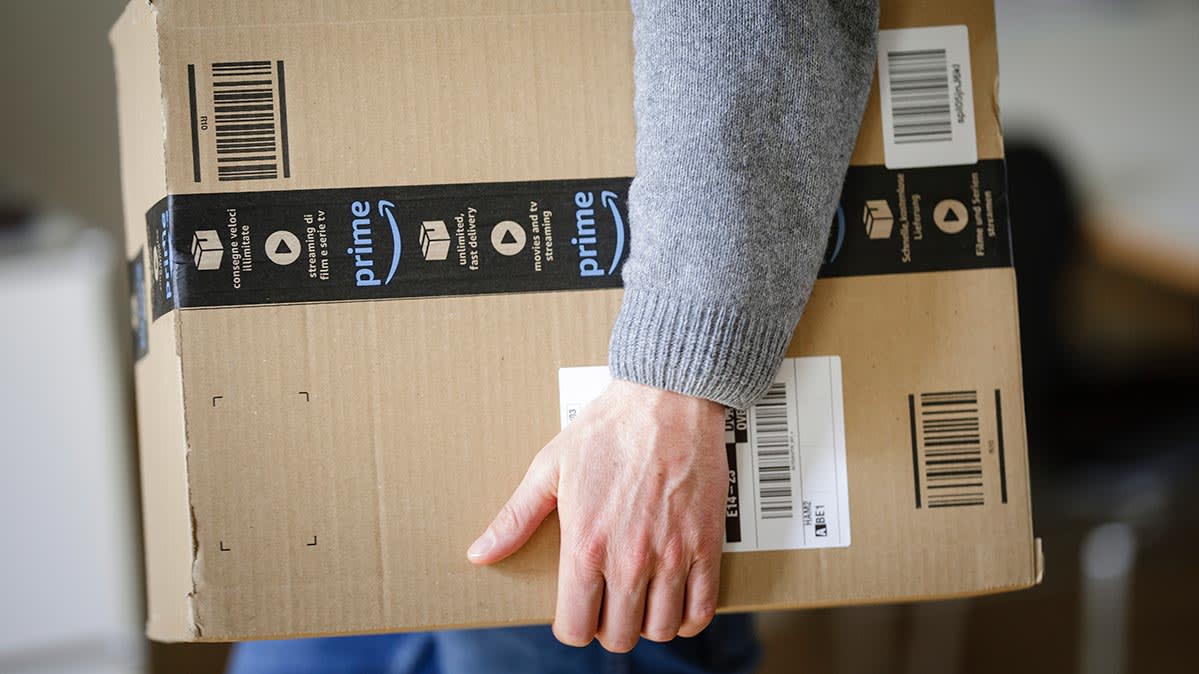 Amazon is reportedly paying staff US$10,000 and three months salary to start their own Prime package delivery business, as the e-commerce behemoth grapples with a major driver shortage.
The news follows an exclusive Reuters report, claiming Amazon could soon deploy box packing machines, replacing the jobs of thousands.
Despite costing US$1 million per machine, the e-commerce giant is reportedly set to recover costs in under two years.
Both reports reflect increasing automation, and follow Amazon's 'Pay to Quit' program, disclosed in a shareholder letter five years ago.
Amazon is currently working with FedEx and UPS to diversify delivery options, complementing its internal 'Delivery Service Partners' initiative.
The initiative permits independent business owners to deliver packages in Amazon Prime branded vans and uniforms.
"Since the launch of the Delivery Service Partner program in June 2018, Amazon has enabled the creation of more than 200 new small businesses that have hired thousands of local drivers to deliver packages to Amazon customers," said the company in a statement on Monday.
"This year, the company plans to add hundreds more new businesses, starting with employees-turned-business-owners"
"Additionally, this program offering has expanded to employees in the UK and Spain."
The news comes as global e-commerce competition continues to intensify, with research asserting delivery times are a key differentiation for customers.
Amazon claims thousands of employees had expressed interest in the program in the past, however, did not have sufficient seed money to get the business off the ground.
Today's news seeks to remedy such claims, whilst ramping up Amazon's delivery capabilities against rivals.