Acer Set To Move Into Pro AV Market While Growing Gaming Business
Acer Australia is heading in a new direction with the Company looking to become a major supplier to the Pro AV market.
According to Acer Australia CEO Darren Simmons the Company is currently in discussions with several partners including a major media partner, to roll out screens that will deliver information to retail stores, shopping malls and retail locations in Australia.
During the past year, the local subsidiary of the Taiwanese Company has grown their share of the highly competitive education market, and the consumer PC market.
Simmons, who has been credited with turning the Australian operation around is also expanding their presence in the gaming category with the Company attracting thousands to their stands at the recent Extreme Masters Gaming Event in Sydney when the Company showed off their $15,000 gaming notebook.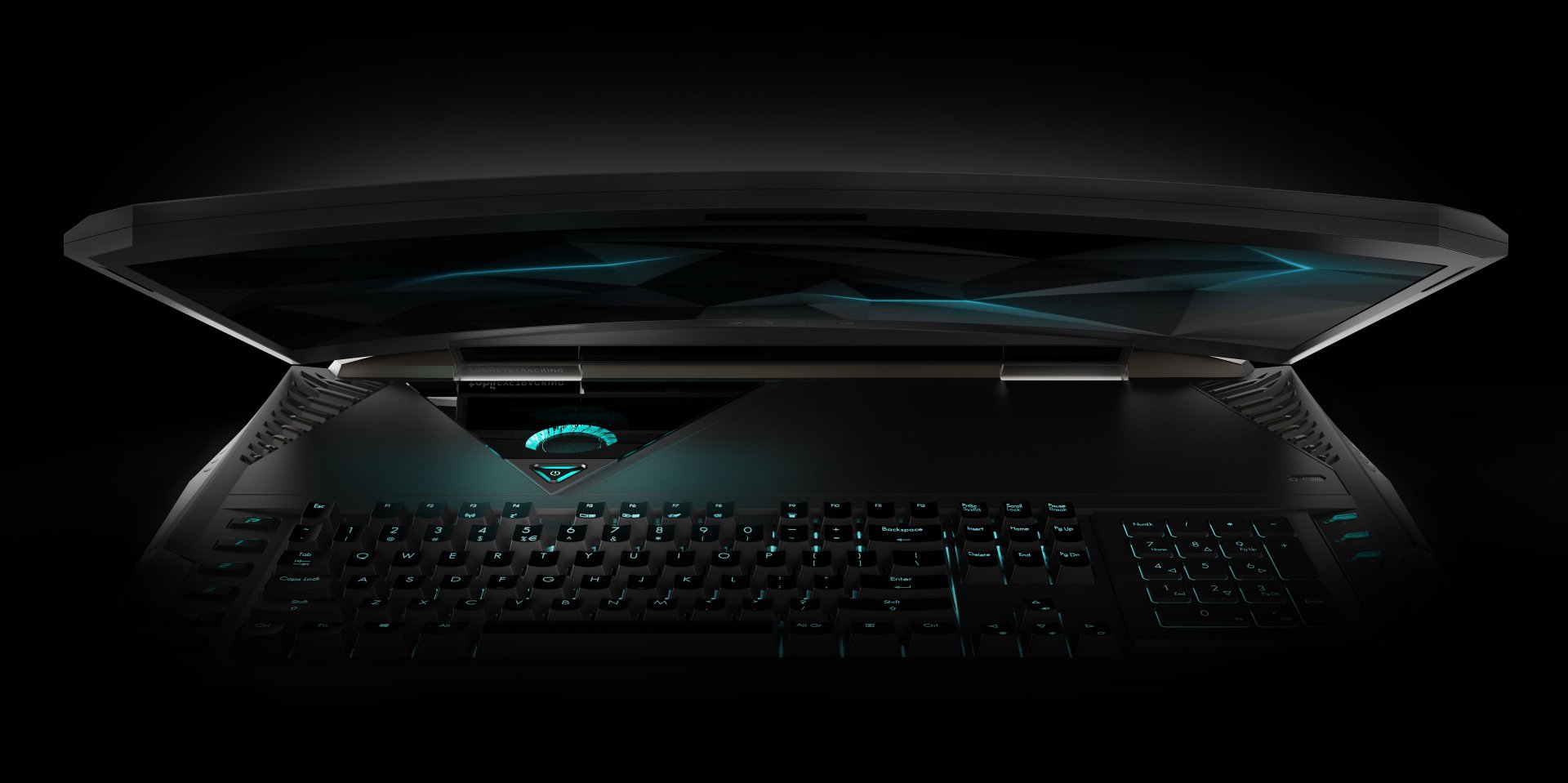 In Taiwan, last week Acer CEO Jason Chen was investing over 50% of its profits into new businesses, hoping to find new directions for the company.
Acer is a PC company and will continue pushing the business; however, the company should establish a business model with more diversifications, Chen said.
One of the most profitable areas of Acer's operation is their IT product businesses.
Chen said that that the company's gaming, 2-in-1, ultra-thin and Chromebook product lines are all seeing shipment growth and the company also became the fourth-largest vendor worldwide in the first quarter; however, the company is now looking to expand into new industries such as virtual reality (VR) and mixed reality (MR), in addition to hardware, Acer is also developing software and creating an ecosystem for the Pro AV market.
Acer is also working with IMAX and planning to work on over 10 VR movies in the next couple of years, while for gaming, Acer is partnering with Starbreeze to develop VR game content with help from movie companies.
The local subsidiary is also looking to grow their share of the monitor and display screen market, with a stronger focus on gaming monitors where demand for curved screens is growing.
Acer expects its gaming monitors to drive shipment growth and its newly announced Predator X27 gaming monitor featuring Nvidia's G-Sync HDR, Acer's HDR Ultra technology and Ultra HD resolution support, is expected to stimulate demand from the gaming market in Australia.
A big beneficiary of Acers push into the gaming market has been Harvey Norman and specialist PC dealers.
The Predator X27's eyeball tracking feature has been a key feature for gamers and Acer is looking to provide a complete product line-up this year.
In addition to the consumer segment, the enterprise segment is also a key target for Acer. Simmons pointed out that the enterprise monitor market is larger than the consumer one because inexpensive notebooks have taken away some demand for consumer monitors. Since consumers from the enterprise sector have demand for multi-screen and 21:9 ratio models, Acer has already prepared models looking to satisfy the business opportunities.
As for whether head-mounted displays (HMDs) for virtual reality (VR), mixed reality (MR) and augmented reality (AR) applications will impact sales for traditional display products, Acer officials said in Taiwan recently that they are not worried about the potential impact.