ACCC Slam iSelect Over Dodgy Energy Rankings
The ACCC has slammed comparison website, iSelect, for "misleading and deceptive" conduct over its energy provider rankings, affirming they were commercially biased.
The consumer watchdog has instituted proceedings in the Federal Court, asserting iSelect did not necessarily recommend the most competitive plan, rather offered a comparison based on commercial retailer agreements.
"iSelect told consumers they would help them compare all energy plans available in their area from all their partner retailers," affirms ACCC Chair Rod Sims said.
"But we claim they were actually favouring some partner retailers over others, such as those on its 'Preferred Partner Program' who were allowed to have more plans available on the iSelect website that excluded and targeted certain consumers"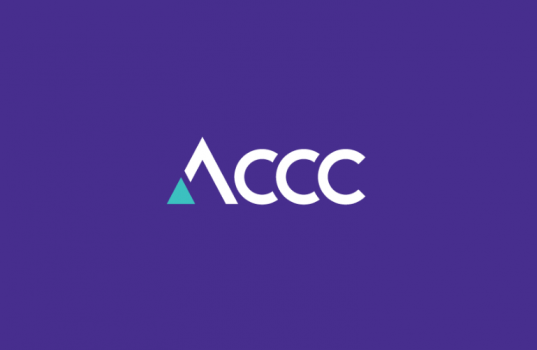 "These preferred retailers paid iSelect higher commissions."
The comparison website has reportedly been offending  since "at least" November 2016, following establishment in 2012.
The ACCC alleges some providers offered cheaper plans, not made available in iSelect's comparison results – easily accessible via the Australian Government's 'Energy Made Easy' website.
As at FY2017, more than 9 million Australians reportedly visited iSelect's website, with recommendations made to over 6 million consumers over all categories.
"We were particularly concerned with the issues raised about iSelect's claims because we know consumers go to comparison sites to get the best deal, and for an impartial and objective comparison of complex energy plans," remarks Mr Sims.
"We allege they were not getting that so they may be paying more for electricity than they should be."
""Free commercial comparison sites are often driven by business relationships with retailers that impact their recommendations"
"This needs to be very clearly disclosed to consumers so they can make an informed decision about whether to use these services."
The ACCC is seeking pecuniary penalties, injunctions, declarations, correctives and costs.
Further information is available on the ACCC's website here.