ACCC Okay's Massive Discounting By Amazon
The Australian Competition and Consumer Commission has given Amazon a massive leg up by allowing them to undercut local retailer pricing with big discounts.
According to ACCC Chairman Rod Sims Amazon is no different than a Coles or Woolworths who often discount products when they open a new store.
"In terms of misuse of market power, if you open a store in a new town and you set a common price point, you are going to lose money initially if you don't have scale," Mr Sims said.
"Eventually if you get your business plan right you will make money at that price point, that is in no way illegal."
"It is not illegal if Wesfarmers do it with a Coles supermarket in a new town and it is not illegal if Amazon comes in and sets a price point that only makes money at a certain scale."
Sims said the benefits from the Amazon arrival were many, and the hand-wringing had been overdone in some respects. He did acknowledge that over time the build-up of market power by Amazon in other countries had been substantial, and the ACCC would scrutinise that carefully over the next few years.
"If a new bank came in and priced really low to win business, you and I would be standing on our chairs applauding," Mr Sims said.
"We welcome Amazon, we think it's good for competition. I don't think the Coles, Woolworths and other big players will lie down, they will fight back and that is good outcome for consumers," Sims added.
Mr Sims said the ACCC will be watching Amazon on other competition issues including unfair contracts and consumer provisions, including guarantee rights which international retailers including Apple have allegedly breached.
"We have had a lot of companies coming in here, Apple is a classic example, who we have before the courts now, who come into Australia and do business the same way they do overseas. We have stronger consumer guarantees here than other countries, so you can't say no refunds," he said.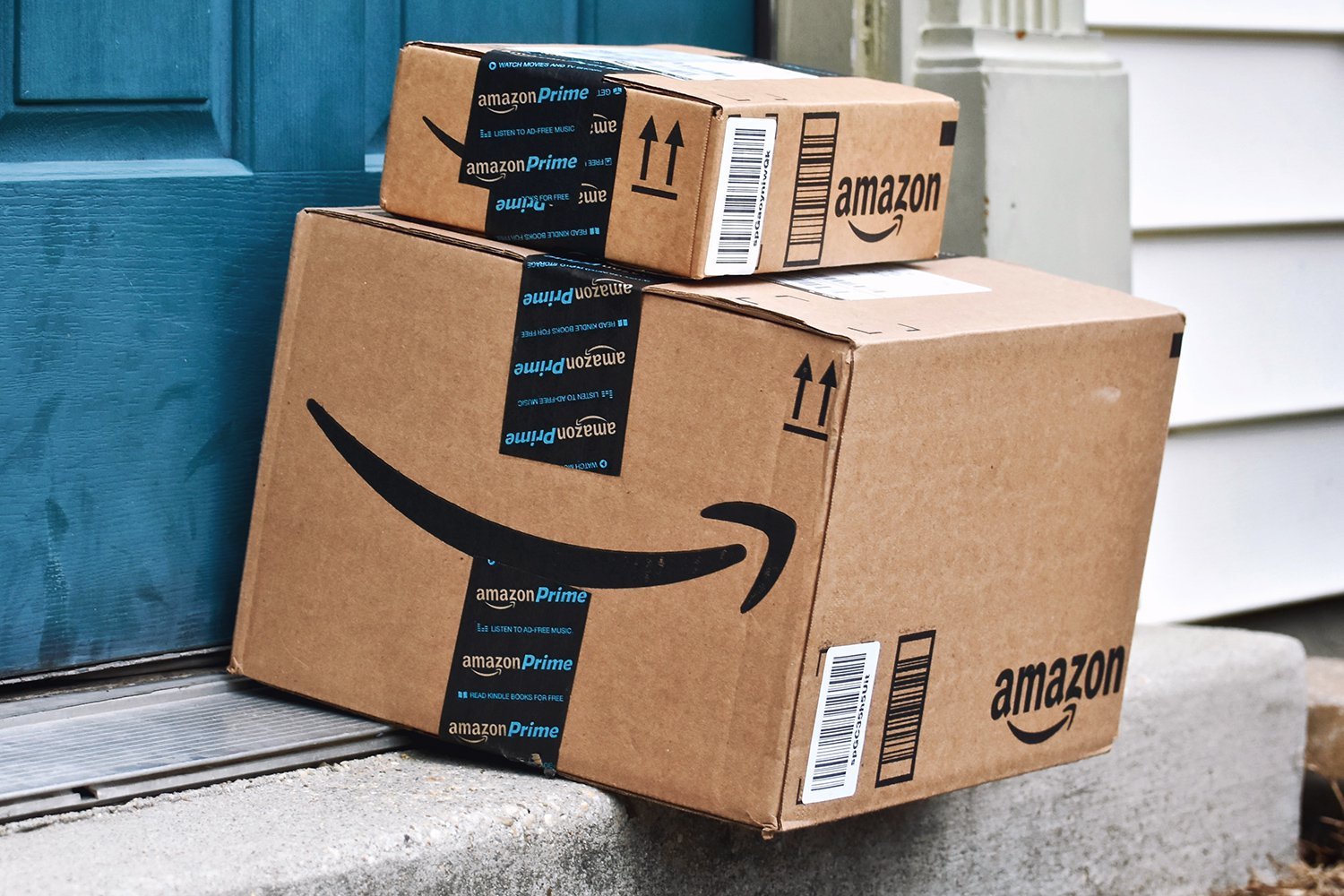 Currently Amazon is struggling to deliver by November 22 which is when the giant US online retailer is tipped to open their doors in Australia.
Staff hired by Amazon have told ChannelNews that it is currently "chaotic" at Amazon offices around Australia.
Distributors and manufacturers who have been approached by Amazon for their Marketplace store have told us that they "are concerned" about the Amazon engagement contract.
Mr Sims said too many people believe Amazon will automatically be successful and drive existing retailers to the wall.
But he said the arrival of Amazon will give downtrodden suppliers a new route to market and bring lower prices to shoppers in a shake-up likely to trigger an aggressive response from big retailers.
"Everyone is assuming that Amazon is going to be a screaming success and they will put everyone else out of business. That may not happen," Mr Sims said.
Amazon won't comment on the specific timing of the start of its local operations.
Citi analyst Bryan Raymond who has been following ChannelNews stories for his reports, is convinced that the Amazon Marketplace, where third-party sellers transact with customers via the Amazon site, won't be the opening punch.
He told The Australian Financial Review Retail Summit last week that it appeared Amazon was readying for a "first-party" approach where it was buying products itself from suppliers to give it control over prices to send a clear signal to shoppers of its intentions to have the very lowest prices. Making an impact on "price" would deliver the biggest statement.
Several observers have told ChannelNews that a pre-Christmas onslaught would be a big blow to already rattled Australian retailers in particular department stores such as Myer, and BigW who have only recently started to turn their business around.
Federal Small Business Minister Michael McCormack said he would be closely watching Amazon to ensure that it paid its fair share of tax and didn't unfairly use its traditional business model of running its retail operations at a loss for year after year while making handsome profits from its Amazon Web Services cloud computing arm. Amazon on Friday rejected any suggestions it may take that route.