ACCC Ditch SMS Connection Cost Regulation
The Australian Competition and Consumer Competition will stop telling telcos how much they can charge one another for SMS services from next year because most plans now offer unlimited SMS and the messaging service has been largely replaced by over-the-top services like WhatsApp and iMessage.
The decision comes as Rich Communication Services (RCS) begin rolling out to eventually replace SMS.
The ACCC will continue regulating the Mobile Terminating Access Service (MTAS) for voice services for another five years.
The MTAS is a wholesale service allowing consumers to communicate between carriers and requires mobile networks to connect SMS and calls to other networks, with the network initiating the connection paying the network receiving it.
An inquiry into the service was announced in August last year ahead of the current regulation of the MTAS expiring this weekend.
As a result of the inquiry, the ACCC will no longer regulate SMS MTAS from 2020.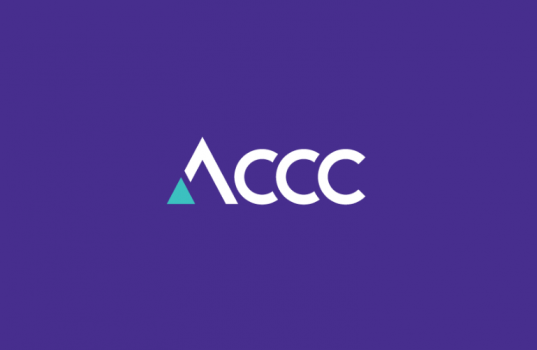 "When we decided to regulate wholesale SMS termination services in 2014, mobile operators were charging each other significantly above cost for these services, with a flow-on impact for retail SMS prices," ACCC commissioner Cristina Cifuentes said.
"We have found that this need to regulate SMS termination has disappeared over time because of increasing competition from over-the-top services like Whatsapp and iMessage, and because most mobile plans in the market now offer unlimited SMS."