ACCC Chair Sims Zooms In On CV19 Comms Risk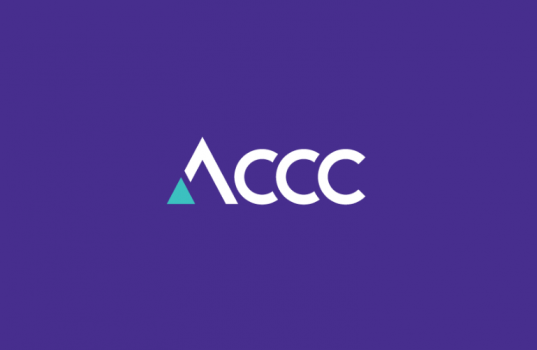 CANBERRA: Rod Sims, chairman of the Australian Competition and Consumer Commission, has detailed COVID-19-induced communications risks that the ACCC hopes to mitigate.
Speaking via Zoom at a Comms Day conference yesterday, Sims said response to the crisis by the communications sector has been encouraging – but the ACCC has had concerns about how consumers without a working service might get online.
He said this includes people who have moved into premises not yet connected to the NBN, and about telcos giving consumers the flexibility to move to plans or services they need – and then shifting back when their needs reduce.
Also, he said, telcos need to be open with customers if they have to implement service restrictions.
"It is very important [that] consumers receive accurate advice to guide their decisions," Sims said. "If consumers do end up on higher-priced plans, but cannot obtain the benefit of the promised speed boost, then they should be offered timely compensation in some form."
He also predicted that "this horrible crisis" would create an opportunity for a permanent shift towards using communications networks instead of face-to-face interactions. 
   "Both e-health and e-education have been much talked about for years, but they are now necessarily being embraced. I suspect use of both will be permanently boosted," he said.
   "Surely Skype or Zoom meetings will not return to pre-crisis levels. I know that next time someone wants me to do morning or weekend TV interviews I will simply say 'Skype me'. " – Stuart Corner