Xiaomi Mi 11 Defect A Hot Issue
Xiaomi Mi 11 was first announced in January this year and has been on sale since then. The sales have been impressive especially as the company released it as a single variant. The Mi 11 Ultra and Mi 11 Pro were only launched recently. Thus, most users who upgraded to Xiaomi's latest flagship likely own the Mi 11.
However, the flagship device has been plagued with a few minor issues which thankfully affected just a few users. Recently there have been reports of a burnt motherboard issue, lodged by some users in China.
A new complaint is now springing up from Mi 11 users in China. Some users have complained that their wi-fi module abruptly stopped working for no reason.
The issue apparently affects not just one but many users. But there are several others who say their Mi 11 wi-fi module works just fine. This is perhaps why the company is yet to say anything about the issue.
The Mi 11 is one of the first models to launch with the Snapdragon 888 chipset and there have been previous complaints of excessive hotness, high power consumption and shorter battery life.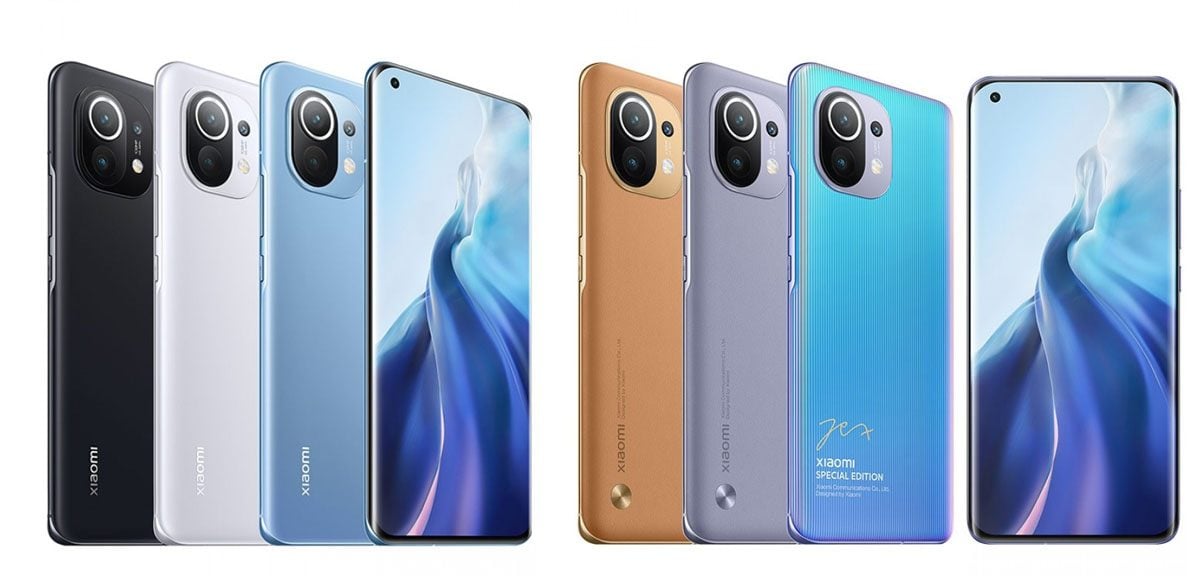 A few different theories for the faults have popped up – the most widely believed is that the phone has serious flaws in its motherboard design. Some users say it's a production defect, while others say the motherboard could be affected by the overheating issue, which may have soldered the wi-fi module to the motherboard.
However, a knowledgeable contributor to a discussion forum said that the chips are soldered using a high-temperature tin with a melting point close to 300 degrees. While the CPU heats up to more than 100 degrees during extreme use, it's unlikely to cause false soldering.
The wi-fi and Bluetooth modules are integrated on the same chip, so if the chip was burned it would surely affect both the wi-fi and the Bluetooth connectivity – not just the wi-fi alone.
Which means, all details considered, the defect points to a production issue affecting only a certain batch of the Mi 11 phones, in which case Xiaomi may need to recall the batch.
What really doesn't look good, is that Xiaomi moderators have reportedly been deleting posts from the official Xiaomi online community that are related to the Mi 11 defect matter.