Xbox One X Set To Release In Just Four Days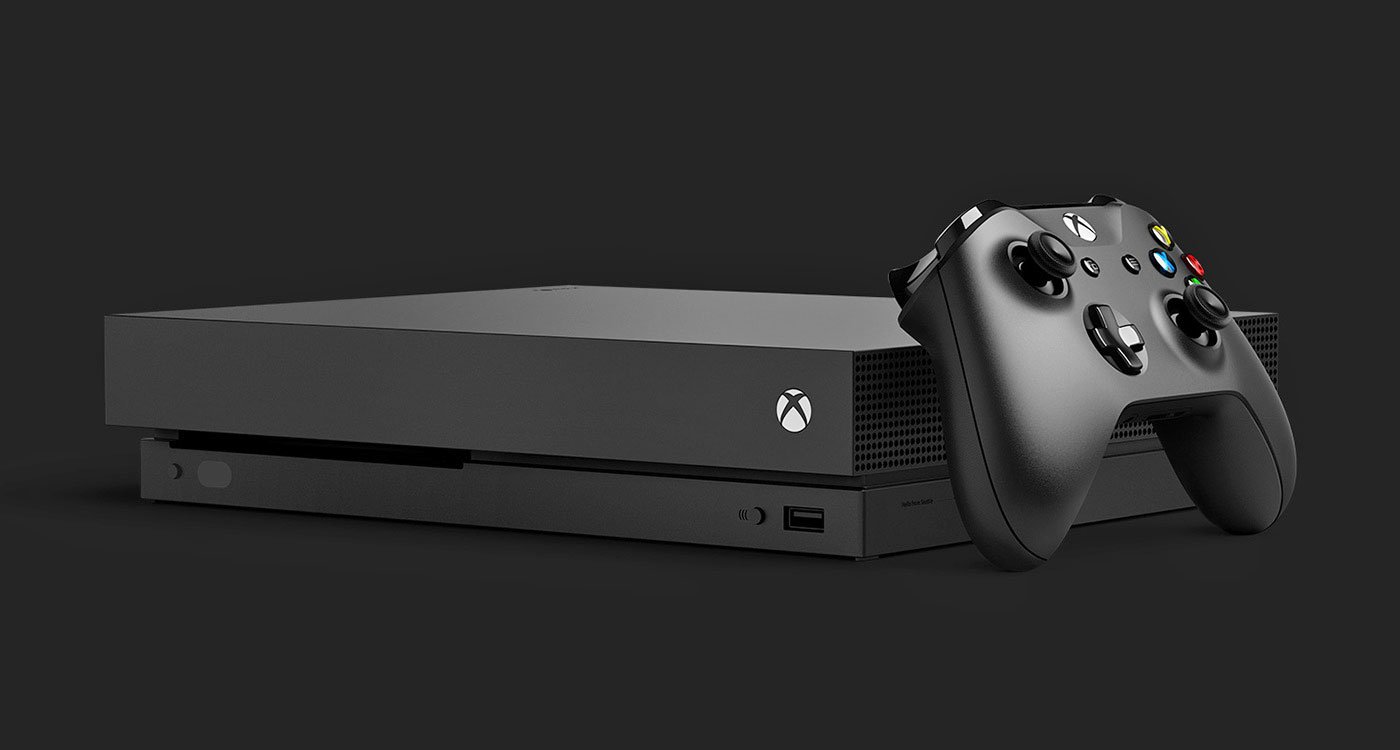 The Xbox One X is just around the corner and focusing heavily on the 4K definition feature for it's gaming consoles, but as expected Microsoft has something more extravagant up their sleeves. The One X will support 4K and will also support 1440p 2560 x 1440 monitors.
1440p is one of the most popular resolutions for high-
end gaming monitors. Kevin Gammil 'The Corporate Vice President of Microsoft' confirmed this feature via Twitter. It is unlikely that the developers of the new Xbox One X will target 1440p output specifically, however with this capability gamers will at least have access to the clearest resolutions set for gaming.
The PS4 will not have this function, instead the games you play on PlayStation 4 pro, even If they support 1440p resolution, will only support 1080p or 4K output. Meaning if you play 4K or 1440p games on a pro hooked up to a 1440p monitor, it will only output 1080p and upscale it. This means the quality will not be as good as the Xbox One X.
Microsoft has already stated that the new Xbox One X will be the world's most powerful gaming console. Microsoft bases this assertion on the eight-core processor with a 2.3Ghz clock speed, a proprietary graphics processor with 6 Teraflop processing and the system having 12GB of RAM. The more Ram put into the system, the faster it can run.
The main differences in the PS4 Pro is the processor speed which is 2.1Ghz, graphics processing at 4.2 Teraflops and the amount of RAM allotted to the machine which is 8GB instead of 12GB. According to Trusted Reviews the Xbox One X has a slight edge over the PS4 Pro because of its 4K Blue-ray player capabilities and upgraded technology. However, both products have similar processors and both have a 1TB-hard-drive and wireless internet connection capabilities.
The Xbox One X will hit the stores on November 7th for $499 and the PS4 Pro has been on the market for a year, and is priced at $349.99. More updates and changes to the servers and systems could see the PS4 top the Xbox One X, but for the moment Xbox One X has the advantage.