Lenovo Buys Into Fujitsu PC Business As Their PC Sales Soar 17%
As tipped by ChannelNews Lenovo is set to take a 51 percent stake in Fujitsu's personal computer business, they have also reported that PC sales for the quarter have risen 17%.
The Chinese Company who trades as NEC in Japan and achieved a lot of success after acquiring the IBM personal PC business is set to pay A$348 million for their 51% stake.
In Australia the Fujitsu PC has struggled and has often been described as a "business case". Run out of Hong Kong Fujitsu Australia took over the running of the business in 2015.
Lenovo shares rose 5 percent on the news.
Back in October we revealed that Lenovo and Fujitsu were looking at getting into bed together.
Lenovo said it would pay for the stake in Fujitsu Client Computing with A$203 million in cash and 2.55 billion-12.75 billion yen based on performance to 2020.
Overnight Lenovo reported a profit of US$139 million for the second quarter ended September, versus US$157 million a year ago. A taxation gains of US$118 million helped earnings beat an average analysts' estimate of US$44 million.
Lenovo's revenue was US$11.8 billion, compared with US$11.2 billion last year and a consensus estimate of US$11.3 billion.
Lenovo's global PC unit shipments rebounded 17 percent from the previous quarter, though its PC market share in the six months dropped 0.2 percentage point to 21 percent, Lenovo said, without revealing shipment numbers.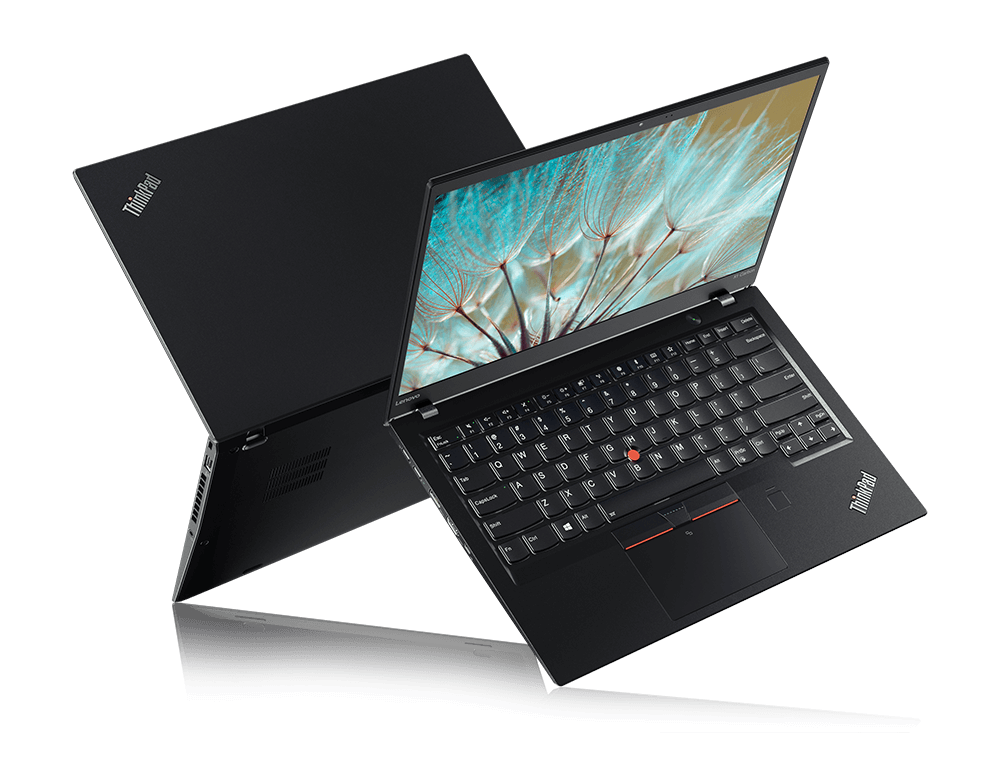 Data from Gartner shows that worldwide shipment of personal computers fell 3.6 percent from a year ago in the third quarter of 2017, the 12th such decline in a row.
At the same time Lenovo lost its title as the world's largest PC maker to HP Inc earlier this year.
Motorola Lenovo's which it is looking to turn around in the second half of this fiscal year, reported a narrower operating loss before taxation of US$261 million for the interim period.
Loss at its data centre business widened to US$214 million.
Lenovo warned market conditions would remain challenging in the short term, but said the agreement with Fujitsu would help it enhance its business globally.