Wesfarmers CEO Sees Inflation As An Opportunity
Wesfarmers boss Rob Scott says that Australian consumers are in "relatively good shape" and that current inflationary pressures are an opportunity for his retailers.
Speaking at the Macquarie Australia Conference in Sydney yesterday, he said Wesfarmers retailers such as Kmart and Bunnings have economies of scale and a well-oiled sourcing system, so "we actually see inflation as an opportunity."
Consumers seeking value for money will be key to Wesfarmers' continuing success, according to Scott.
"Importantly, we're facing into inflationary pressures that we've not seen for a number of decades. We see that the Australian consumer is in relatively good shape with low levels of unemployment and high levels of savings accumulated through COVID," he said.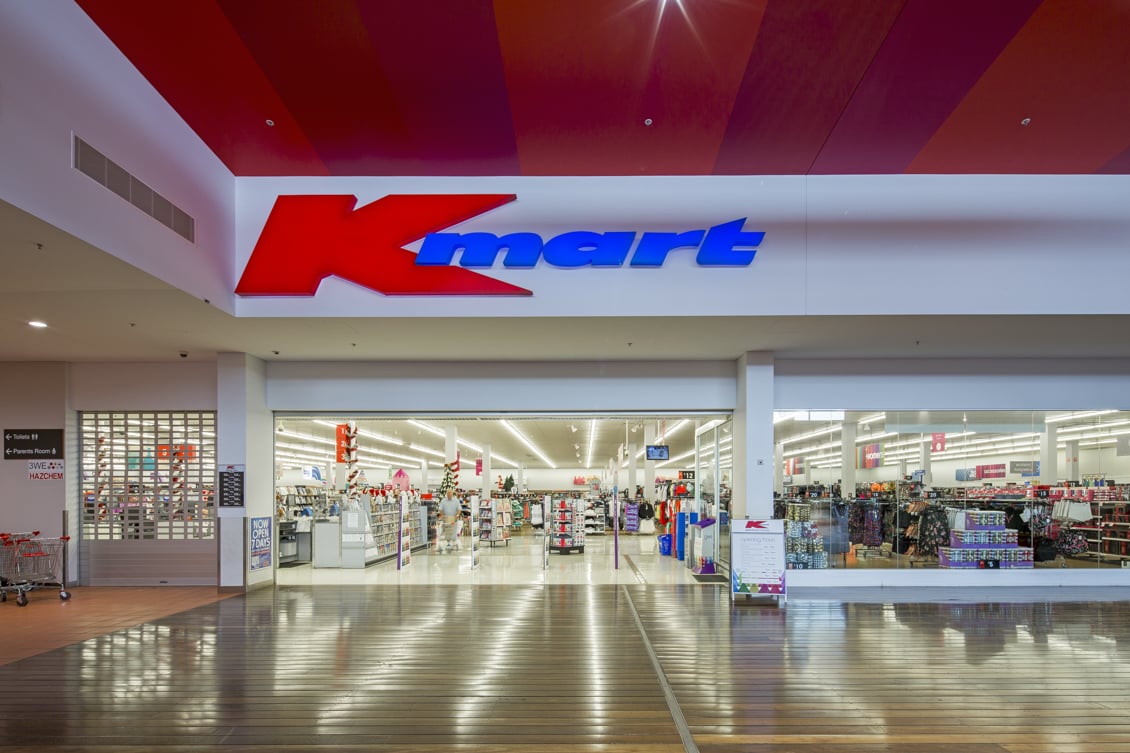 "How businesses respond to the inflationary pressures will be critical to their future success, especially in retail.
"We are seeking to minimise cost pressures, deliver productivity improvements, while also competing for the share of wallet for more value-conscious consumers, and we're working harder than ever to address these issues."
Scott said Wesfarmers' size works to its advantage in current conditions, with the conglomerate "able to leverage our group scale in container shipping to manage costs and prioritise availability of transport and storage.
"This means that our businesses can mitigate some of the cost pressure that others cannot. And this allows us to increase prices less than any of our competitors."
"I'm convinced that this is going to become more important as customers start to focus more on value."