Voxx International Shares Tank As OZ Selling Costs Blow Out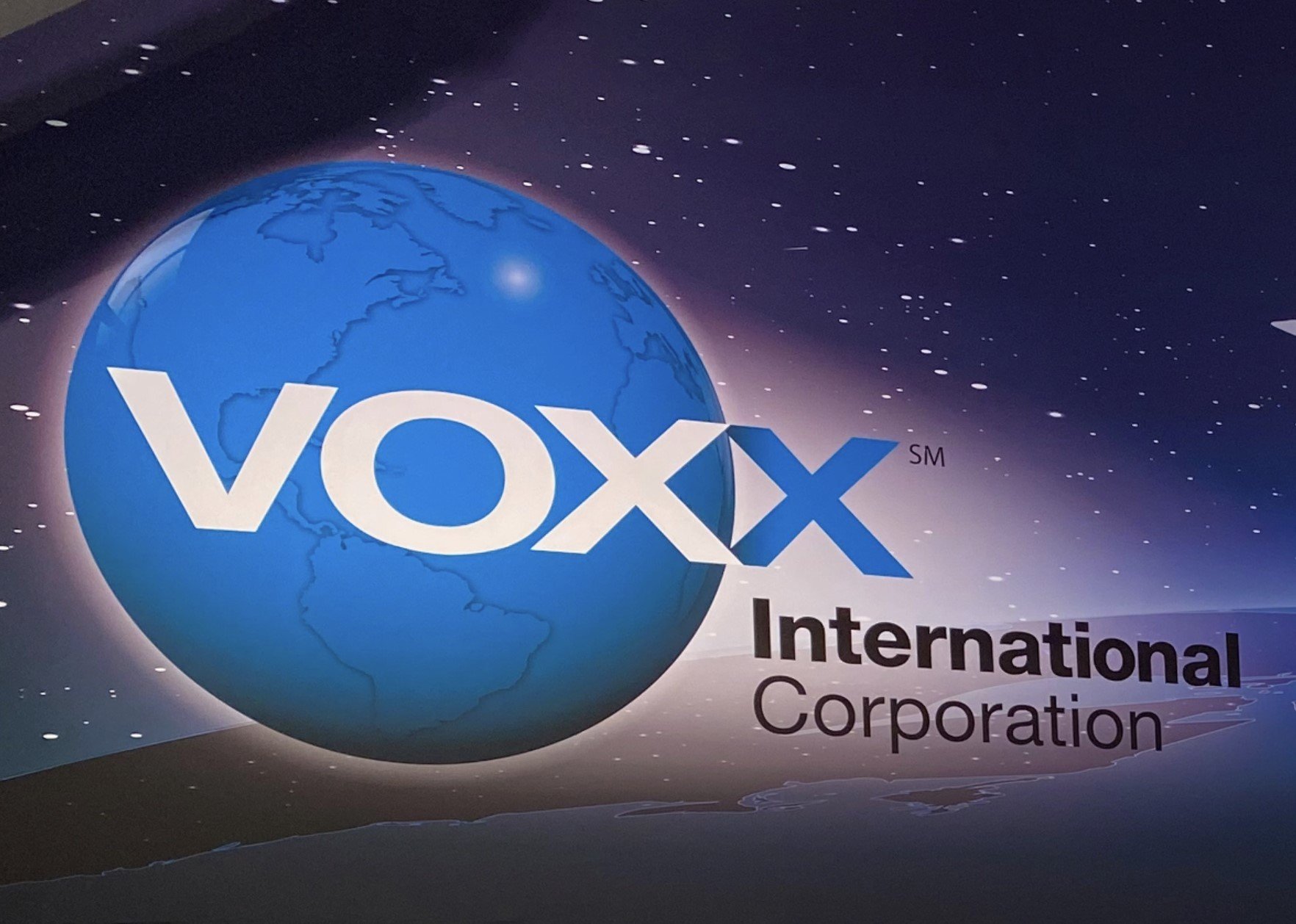 Voxx International the owners of Klipsch and Premium Audio products has said that their selling expenses relating to the sale of audio products is rising, with head count costs in Australia, contributing to a blow out of operational costs, sales at the division that sells Klipsch products fell.
Voxx International shares are down 60% for the past months trading at US8.11 Vs $16.75 12 months ago.
The Company whose ethics and manner of doing business in Australia were exposed, when they lured staff with incentives from their current distributor, Melbourne based Qualifi, to join a new Company owned subsidiary in Australia, before they had had notified their existing distributor that his contract with Voxx International was terminated, have reported that while sales of Premium Audio Products rose so did the cost of doing business in the consumer audio market in Australia.
Total operating expenses in Fiscal 2022 were US$161.6 million compared to US$136.1 million in Fiscal 2021.
This was an increase of $25.5 million which the Company has attributed to year-over-year increase and the addition of the Onkyo brand to their portfolio, and an additional headcount at their Australian operation.
Consumer Electronics audio product excluding AP sales came in at US$89.9 million in Fiscal 202 compared to $98.4 million in 2021, a decrease of $8.4 million or 8.6%.
The Company claims that industrywide chip and part shortages, along with global supply chain constraints adversely impacted sales for both the Fiscal 2022 and Fiscal 2021 periods.
There was no mention of high return rates for their Klipsch soundbar products sold at Harvey Norman.
Premium Audio product sales of $91.4 million were reported compared to $83.4 million in fiscal 2021 primarily due to the addition of Onkyo products to their portfolio in Australia.
Back in 2020 Voxx International formed a new trading Company (11 TC), which had the exclusive distribution rights in the USA to the Onkyo, Pioneer, Pioneer Elite, and Integra brands, as well as rights to the Magnat and Heco brands.
This subsidiary has become a key contributor to audio growth for the Voxx International business.
Sales at the subsidiary increased by $20.2 million for the comparable fourth quarter
Overall Consumer Electronics segment sales in Fiscal 2022 were $433.9 million as compared to $398.3 million in the comparable Fiscal 2021 period.
Voxx International selling expenses came in at US$50.5 million an increase of $6.7 million, primarily because of higher salary and payroll expenses.
General and administrative expenses also rose due to the setting up of a new Onkyo subsidiary.
An increase in research and development expense in support of new programs and products also impacted the business.
A major contributor to the business is their automotive category where they compete head on with Harman a Samsung owned subsidiary.
Pat Lavelle, President and Chief Executive Officer at Voxx International "We experienced one of the most challenging years in our history due to global supply chain disruptions, and still delivered revenue growth of close to 13% and Adjusted EBITDA of nearly $40 million" said. He added "
During Fiscal 2022, we acquired the Onkyo and Integra brands for consumer electronics products and formed a joint venture with Sharp Corporation, established a licensing and distribution agreement with Pioneer, added new brands at 11TC, and continued to win new, long-term Automotive OEM awards. Since year-end, we've added substantial OEM business, all of which fuels our long-term optimism. "
Lavelle continued, "Chip shortages and the ongoing impact to OEM production remains the #1 obstacle near-term".