Samsung To Manufacture OLED For Apple iPhones, Tablets & PC's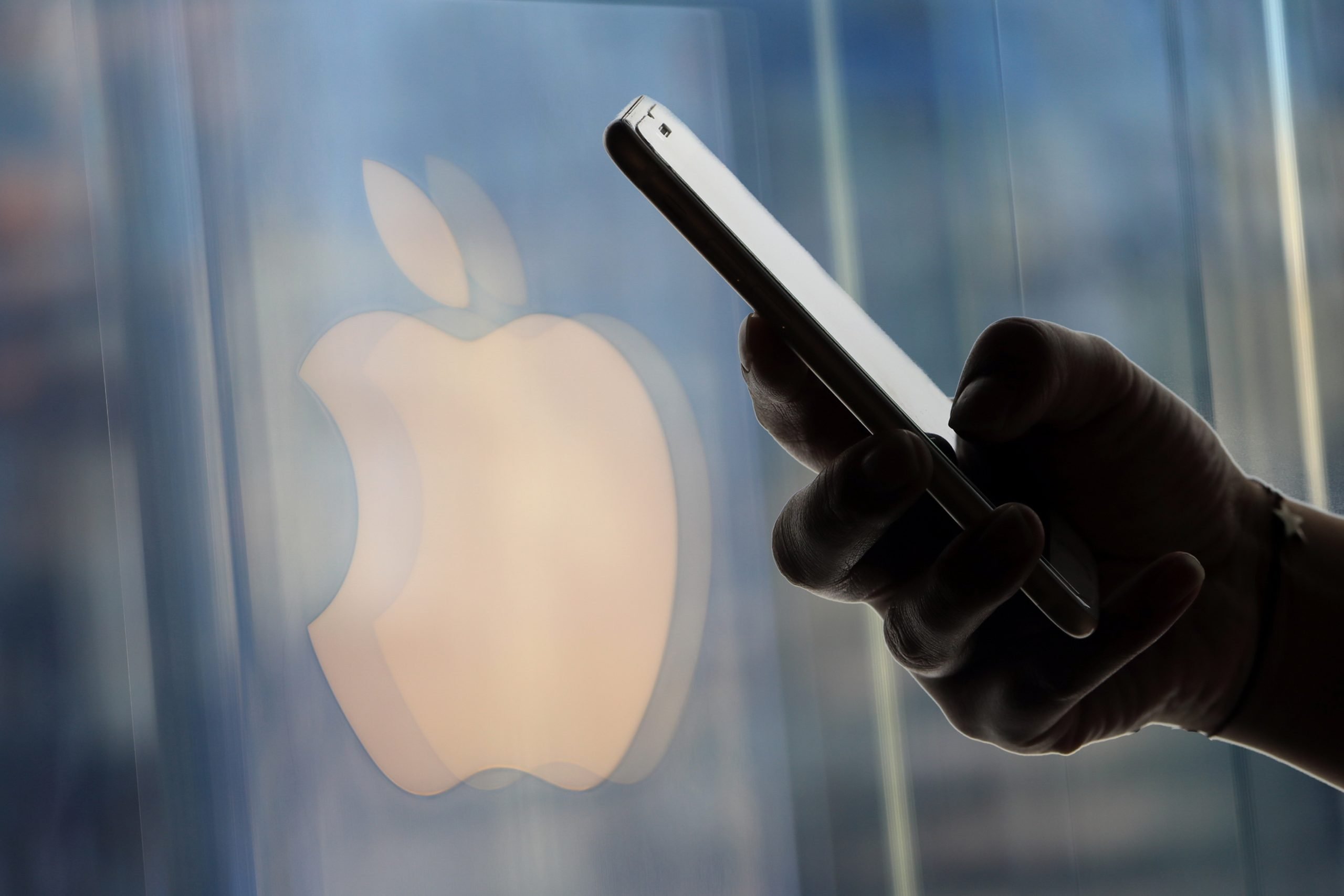 Samsung Display has moved to try and strip OLED manufacturing share away from LG Display and other Chinese manufacturers with the South Korean Company set to build its first Gen 8.5 OLED line with a capacity of 15,000 OLED substrates per month.
According to TheElec Samsung is aiming to be a major supplier of OLED panels to the likes of Apple with their Gen 8.5 (2200x2500mm) substrates significantly larger than the Gen 6 (1500x1850mm) used widely for smartphones.
Apple is currently planning to adopt OLED panels for its next generation of tablets and PC's some which will be shown this week at their Worldwide Developer Conference.
The new Samsung OLED manufacturing line is set to be more efficient and productive with the Company tipped to also snare contracts from multiple manufacturers of tablets and notebooks who don't want to deal with Chinese OLED display panel manufacturers.
The new production line is tipped to be set up in ther now defunct L8-1-2 line, which was used to manufacture liquid crystal display panels up to last year.
The company is also considering half-cut, horizontal deposition equipment for Gen 8.5.
Sources said it could go for half-cut, vertical deposition equipment as well.
Full cut means that Samsung Display will deposit the organic materials on the substrate without cutting it in half, like it does for smartphone panels right now.
The cutting is done so that the fine metal masks used to deposit the organic materials don't need to be larger, which makes it prone to sagging claims TheElec.
LG Display is also developing Gen 8.5 equipment with South Korea's Sunic System that does deposition half-cut and horizontally.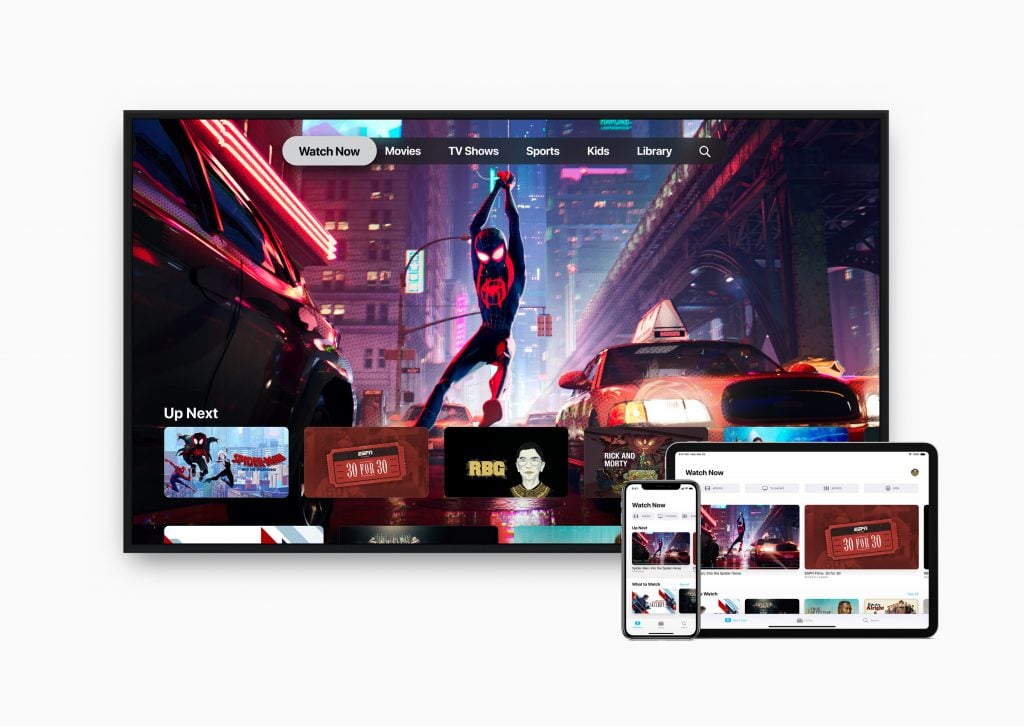 If Apple decide to invest in the Samsung display product Samsung Display will invest to add another 15,000 substrates per month in capacity bring the total to 30,000 per month.
The new Gen 8.5 line will start production in 2024. Apple's first OLED tablets will come in 11-inch and 12.9-inch sizes and utilize Samsung Display and LG Display's existing Gen 6 lines.