Vita Bets On Telstra Stores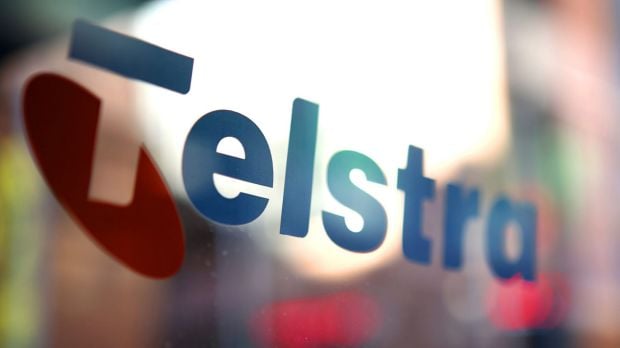 Australia's biggest operator of Telstra Stores, Vita Group, may have to scale back some of its low-margin business in order to boost profitability.
CFO Andrew Leyden told an investor meeting that revenue from its business channel was down 10 percent due to dragging enterprise sales.
Vita, which owns and operates more than 100 Telstra retail stores and business centres, announced a fall in revenue, earnings and profit for the six months ended December 31, 2017.
Revenue dipped 4 percent to $329.6 million while EBITDA was down 43 percent to $20 million and net profit was down 48 percent to $11.2 million, in line with previous guidance.