Virtual Reality Fails To Take Off Claim Retailers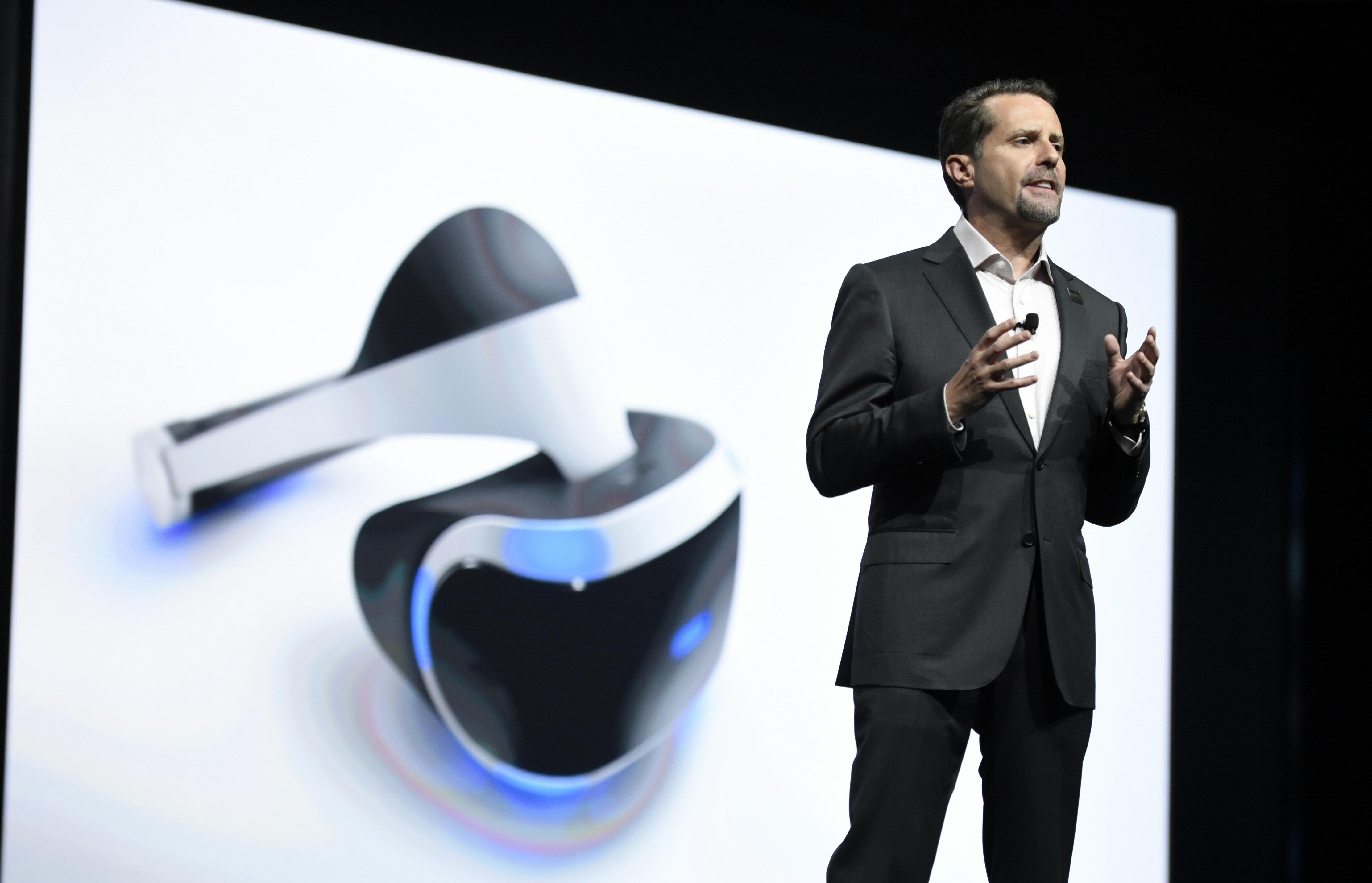 Retailers and manufacturers who banked on Virtual reality as a sales driver in 2017, are staring down the barrel of limited sales as consumers struggle to come to grips with the technology.
Now manufacturers are asking the question, why?
There were $1.48 billion in VR hardware sales in 2016, according to SuperData Research. That is far from the $12.65 billion the research firm is forecasting for 2020. That estimate has come down, and there is still reason to question whether VR will get there.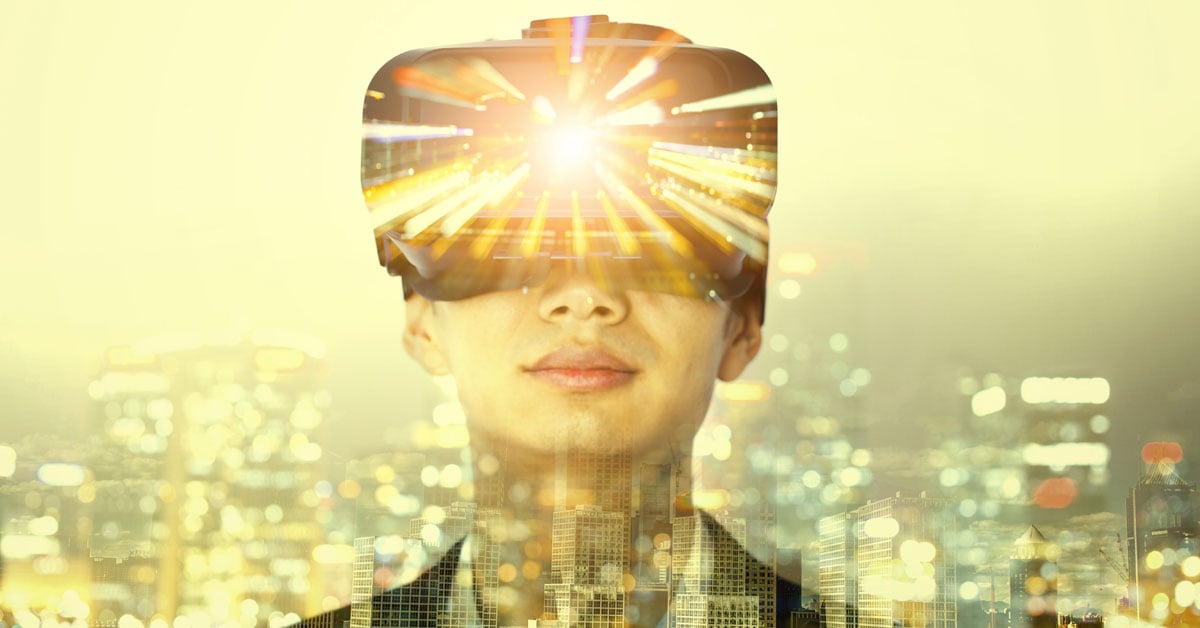 In March, digital marketing research firm Thrive Analytics asked the question to internet users who weren't interested in owning a VR headset. The survey, as summarized by eMarketer, showed many of the expected reasons: the headsets were too expensive, lack of virtual reality content and poor quality of what was out there, and fear of motion sickness.
The biggest chunk, some 53%, said they were "just not interested." Perhaps actual reality is difficult enough.
According to JB Hi Fi management there has been little if any demand for Virtual Reality products with Samsung being one of the key marketers in an effort to drive sales of their smartphones.
Mumbrella recently said that more than half of Australia's media agencies are buying or planning to buy virtual reality digital video, a new study by AOL has revealed.
The survey, based on 200 business-to-business and 100 consumer respondents, suggested media agencies were confident in new video formats, with 65% reporting they had or would buy VR digital video, and 79% reporting new video formats would improve customer experience.
What has not been explained is how consumers are going to view VR content when research among retailers reveals that consumers and vbusiness are not buying VR headsets tyo view content.
The AOL study also found publishers were not confident social media offerings drive growth and revenue for digital video.
The report found only 33% of Australian publishers were confident social media would drive digital video growth, however 67% percent believed "better quality creative" would help growth and revenue.
However, advertisers had more faith, with 42% reporting "social media video offerings" and "better targeting and personalisation of video ads" would be top drivers of growth.
In Australia, 65% of consumers watch some kind of video daily, with 59% of respondents acknowledging they watch more video now than they did a year ago. In addition, 65% prefer viewing content online or through a connected TV due to the flexibility and convenience these platforms offer.