TV Brands Generating Hundreds Of Millions From Click Of Ticket Viewing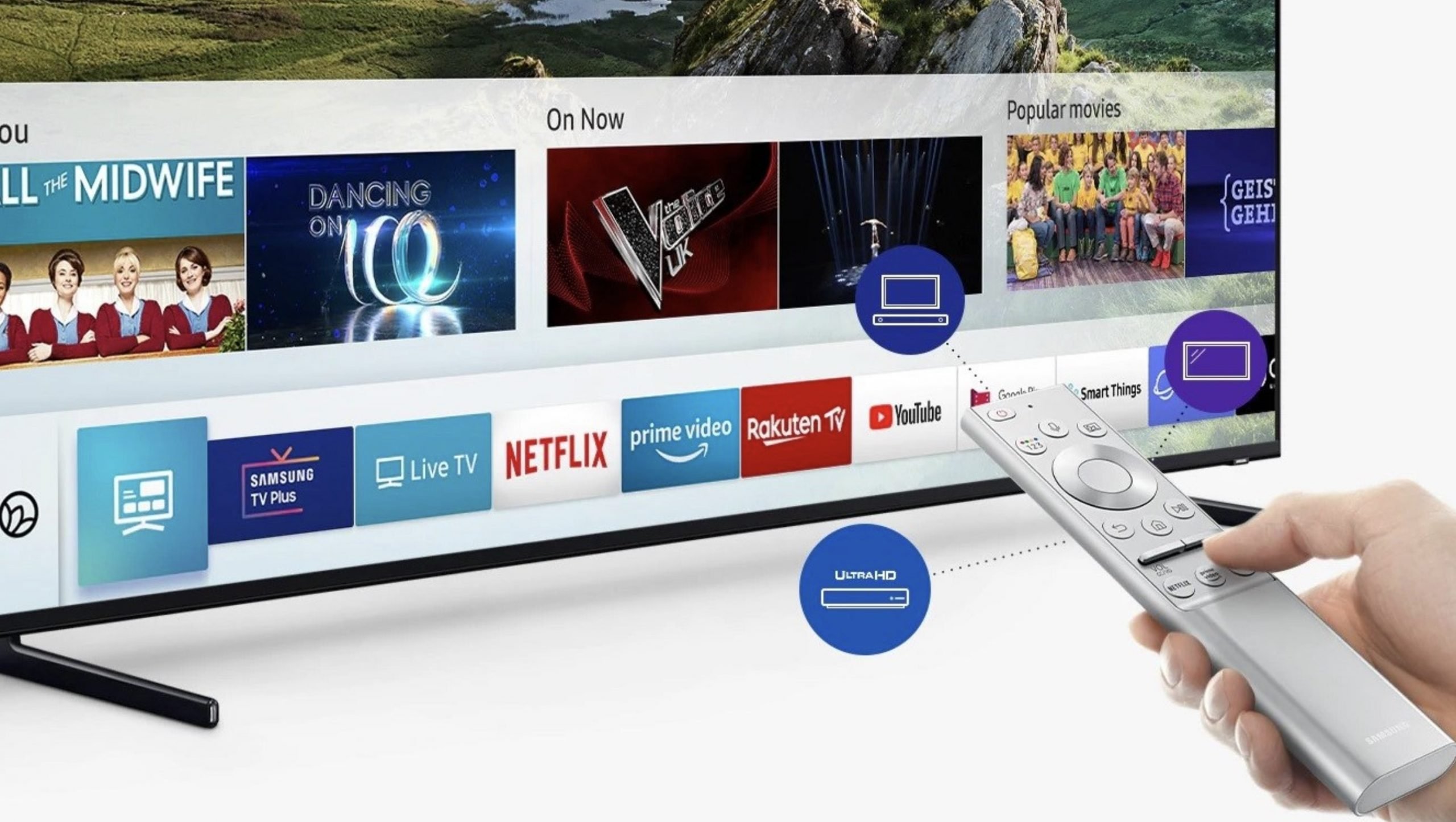 When LG Electronics recently decided to freely give away its WebOS to other TV manufacturers in Australia, there had to be a catch.
And there was in the form of raking in millions from a click of the ticket as consumers activated streaming services direct from their own entertainment platform, which is now embedded on Bauhn TVs being sold at Aldi as well as Polaroid TVs at Big W.
Now brands such as Samsung with its  Tizen OS, LG with WebOS and Google with  Chromecast are looking to generate billions in easy revenue as more people than ever before transition from free to air TV to streaming services, allowing the big TV brands to not only get a share of the subscription revenue from consumers but also be in a position to sell data captured via their TVs to analytic companies.
Last night Smart-TV maker Vizio a major US TV supplier who is backed by affiliates of Taiwan-based Foxconn Technology Group, downsized an initial public offering, resulting in their share falling 18 per cent.
Hidden is the small print of their financials was a nugget of information that revealed that the company is raking in millions from its own Vizio content platform called SmartCast.
This platform powers its data intelligence and services business which is built around getting a click of the ticket from TV owners and then selling data to analytic companies, the business is fast becoming a lucrative earner of easy cashflow.
Last year the company generated A$187 million from its entertainment platform, and it sold $2 billion dollars' worth of TVs. In 2019 the business generated $83 million in revenue from their platform.
It is the fastest–growing maker of flat–panel TVs and at one stage was #1 in the US TV market.
Last year its shipped 7.1 million smart TVs, a 20 per cent increase over the previous year.
While those sales still account for the overwhelming majority of Vizio's revenue, its entertainment platform which is comprised of its SmartCast operating system and Inscape, which powers its data intelligence and services and also supports streaming apps and smart networked home speakers, is growing to become a key part of their business.
The company had net income of $102 million on revenue of more than $2 billion last year, compared with $23 million in income on revenue of about $1.8 billion in 2019, according to its filings.
Only $147 million of the 2020 revenue came from its entertainment platform, with the rest from device sales, the company said. Still, that compared with $63 million in platform revenue in 2019.
William Wang the CEO and founder of the Company said he expects lifestyle changes during the past year to persist after the coronavirus pandemic subsides, with Americans focused on home entertainment, including streaming platforms such as Vizio's resulting in more consumers than ever before moving to streaming content.
An enthusiastic viewer who polished off "The Queen's Gambit" TV series in a few days, Wang said televisions will play ever larger roles as a central device in increasingly connected homes. That includes smart speakers and appliances such as, for example, smart doorbells.
In an unusual move LG Electronics mounted a big song and dance act for their upgraded WebOS during CES 2021 presentations. Then a few weeks later they revealed a significantly overhauled version of webOS and the licencing of WebOS to other brands in what now appears to be a strategy of generating revenue from Click revenue.
Samsung is selling around 50 million TVs a year with its recently expanded Tizen Smart TV entertainment system. In Australia Samsung also launched its own TV Plus service and are now selling monitors with a version of Tizen built in that allows consumers to subscribe to the likes of Amazon Prime, Foxtel, and Netflix.
In 2020 LG shipped around 30 million TVs, which all had WebOS built in.