Transfer Pricing Loss Set To Hurt CE Industry Players
A transfer pricing decision by the full bench of the Federal Court, could have major ramifications for several large consumer electronics companies including Microsoft Apple, Hewlett Packard, Google, Samsung, LG and several large Chinese and PC manufacturers.
In today's ruling the Australian Taxation Office won a landmark transfer pricing case against Chevron, which could have ramifications for the $400 billion in loans that multinationals in the consumer electronics and broader technology market, use to finance their activities in Australia.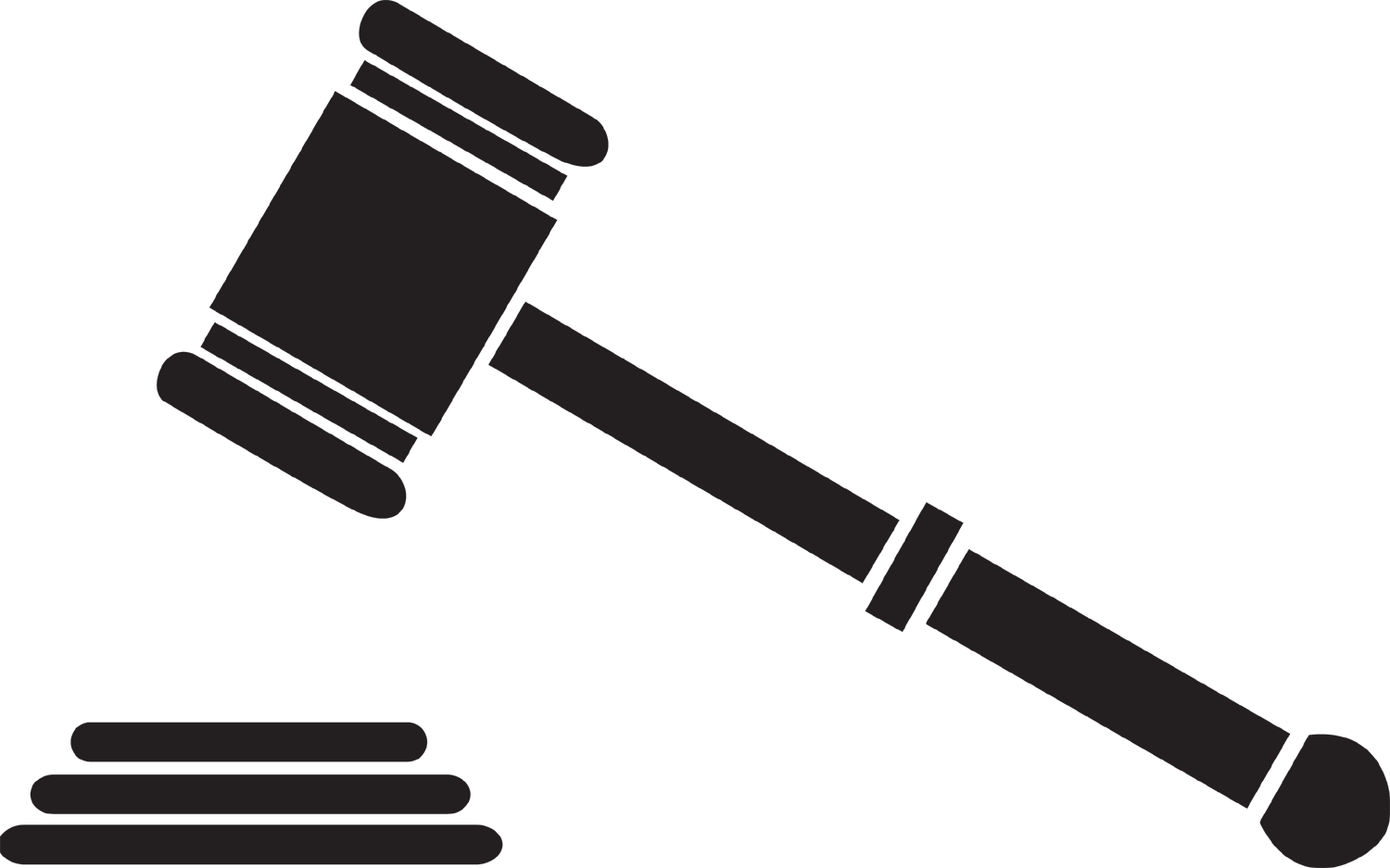 Chevron appealed an earlier Federal Court decision that came down largely in favour of the ATO, which claimed the company owed roughly $340 million in taxes, penalties and interest on a 2003 loan for its North West Shelf gas project.
But a unanimous judgment by the full bench of the Federal Court on Friday reaffirmed the ATO's position.
It's been known for decades that CE Companies have engaged in transfer pricing, five years ago Sony was hit for $30 millions by the Australian Tax Office.
Tony King, Apple's managing director for Australia and New Zealand, confirmed back in 2015 during a Senate inquiry into how large Companies such as Google, Apple, Microsoft several smaller consumer electronic companies avoided paying their fair share of tax in Australia.
King told the inquiry that he had paid about $80M in income tax on revenue of more than $6bn, but denied this amounted to aggressive tax planning.
"Our tax is paid on our net profit … every time we sell a product there is a cost of doing business, products like an iPhone are complex pieces of technology with enormous R&D associated with them … we pay our income tax on revenue minus all of our costs," he said.
Associate professor Antony Ting from the university of Sydney told the committee that if Apple's Australian subsidiary sold an iPad for $600, about $550 was ultimately taxed in Ireland and about $220 of that $550 was never taxed at all, anywhere in the world.
King insisted he did not know what the Australian subsidiary would pay for the iPad, except that it was "an arm's-length price determined in accordance with a now-expired advance pricing agreement struck with the Australian Tax Office".
Most of the largest technology Companies were being audited by the tax office at the time of the inquiry.
Chevron said it would review the decision and could appeal to the High Court.
The ATO claimed Chevron owed roughly $340 million, largely because the terms of the loan allowed the company to make inflated interest deductions and therefore slash its tax bill here.
The AFR said that at issue is whether the terms of the loan were at arm's length, which is required under transfer pricing laws.
The decision has ramifications beyond Chevron, and even the oil and gas sector.
The ATO has flagged concerns about the "tax risk" associated with related-party financing, such as that which Chevron used. It says there were $420 billion worth of related-party loans in 2014-15.
Among the companies who could be hit are Toshiba, Samsung, LG along with several Chinese CE manufacturers. Also facing scrutiny are several PC manufacturers.
It says interest expense to overseas parties has been increasing "but not at the same rate of increase as related party debt, implying a lower average interest rate being charged on that related party debt".