Telstra Reveal Cause Of Five Hour Outage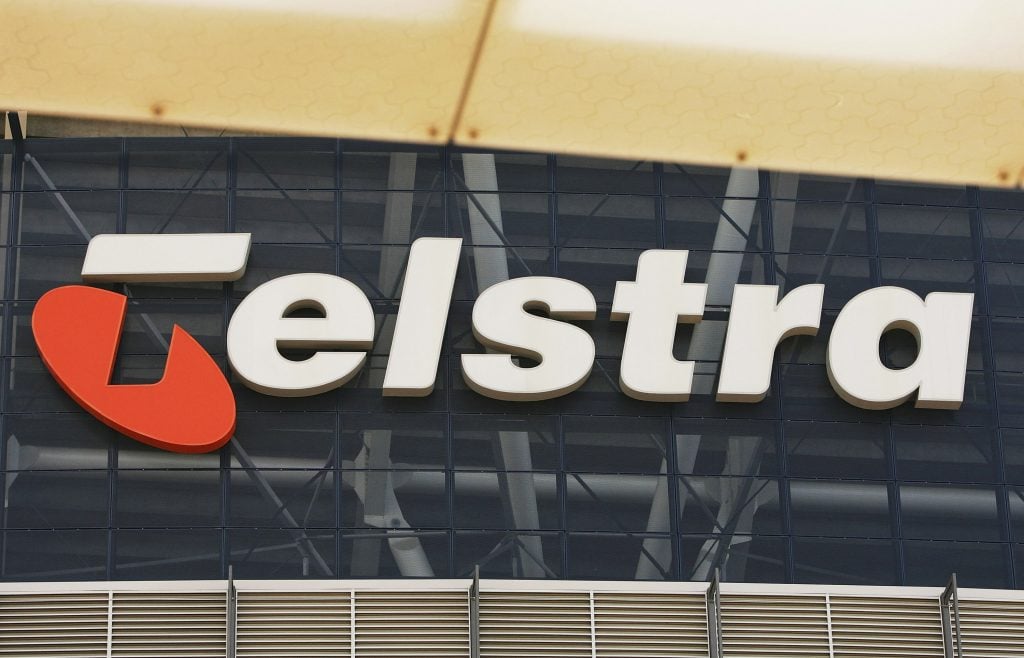 Too much traffic on the Telstra network is being blamed for yesterday's five hour plus outage – ruling out a cyber-security attack, whilst investigating why back-up systems didn't kick in.
The outage took down major bank ATMs and EFTPOS yesterday, impacting businesses including supermarkets and petrol stations and preventing them from trading normally.
A spokesman for the telco told the Australian Financial Review this morning the outage stemmed from "a surge of traffic" causing "unusual volumes on the network".
The company is also further investigating the root issue of the failure.
The outage began yesterday afternoon, but continued into the night.
Telstra finally announced via Twitter it had most services back online shortly before 2am this morning.
At a banking conference in Berlin last month Reserve Bank assistant governor Michele Bullock warned more complex technology was causing the length of outages to increase significantly.
💡Good news. Many of our services are starting to restore. We're sorry if this issue has messed up your night. We'll provide another update when we know more.

— Telstra (@Telstra) 11 July 2019