Telstra Ready To Axe 1200 Jobs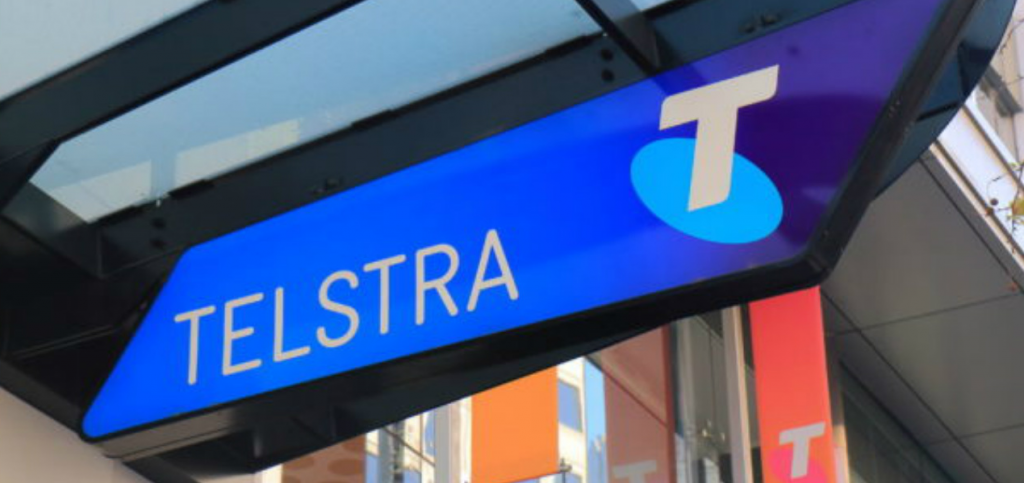 Australia's largest telco supplier, Telstra, is accelerating its cost cutting plans, and is reportedly ready to slash up to 1,200 jobs mere weeks after announcing up to 6,000 job cuts by June.
The news follows reports that the telco's plan to chase down new revenue streams including advertising on payphones and Wi-Fi hotspots — worth up to $1 billion in key CBD areas — has been blocked by Sydney and Melbourne Councils.
According to reports, the telco is restructuring its sales division, headed by former SBS boss Michael Ebeid, into two separate sales teams with new role titles of "client executive" for team members which current account executive will have to apply for.
The first will be a business customer sales team situated in Telstra's "Digital Hub" in Adelaide led by Kevin Teoh, who has previously held a number of roles within the telco across its product, sales and business development divisions.
The second will be a dedicated enterprise and government sales team for its top 800 customers under John Ieraci, Telstra's current head of customer management and sales.
The restructure could lead to a potential loss of 1,200 employees is part of the 6000 employees it is "on track" to lose this year and the overall 8,000 jobs is has planned to axe — initially in the first-half of 2020.
These job losses are in addition to the 10,000 contracted jobs that will be cut over the next two years.