Telstra Ad Plan Opposed By Key Councils
Telstra's plans to chase down new revenue streams including advertising on payphones and Wi-Fi hotspots has been hindered by Sydney and Melbourne Councils joining forces in a federal court action challenging its feasibility.
The move by the councils to deny Telstra access to advertising space worth up to $1 billion in key CBD areas comes at a bad time for the national carrier, which is currently in the throes of sacking up to 10,000 employees as revenue streams from smartphones and broadband come under extreme pressure.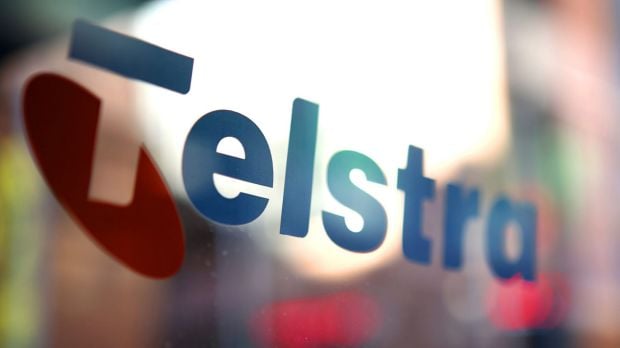 French-owned outdoor advertising company JC Decaux have held the rights to advertise on Telstra payphones for over 20 years, but councils are now concerned the planned 1800 upgraded, bigger payphones intrude on public space and cut into their own outdoor advertising revenue.
Telstra says the upgraded payphones, which are wider and taller than the old ones, had to be made bigger to accommodate fibre connections and "other equipment required in a modern smart city".
Earlier this year the City of Melbourne took Telstra to the Victorian Civil and Administrative Tribunal to have the new payphones and hotspots classified as not "low impact" and therefore subject to council approval.
Structures defined as "low impact" under the Telecommunications Act of 1997 don't require council approval for modifications.
Telstra then took the council to the Federal Court, seeking a ruling that would give the company a national precedent to avoid future challenges by other local councils in Sydney and Adelaide who had also raised concerns over the ads.
A Telstra spokesman told the Australian the company has no problem with City of Sydney joining the court action as it seeks permission to roll out its plans nationally.
A City of Sydney spokesman also told the paper it questioned the need for increased public payphones given Telstra has removed them from other areas citing a lack of use.