Telstra Profit Plummets 28%, Cuts Dividend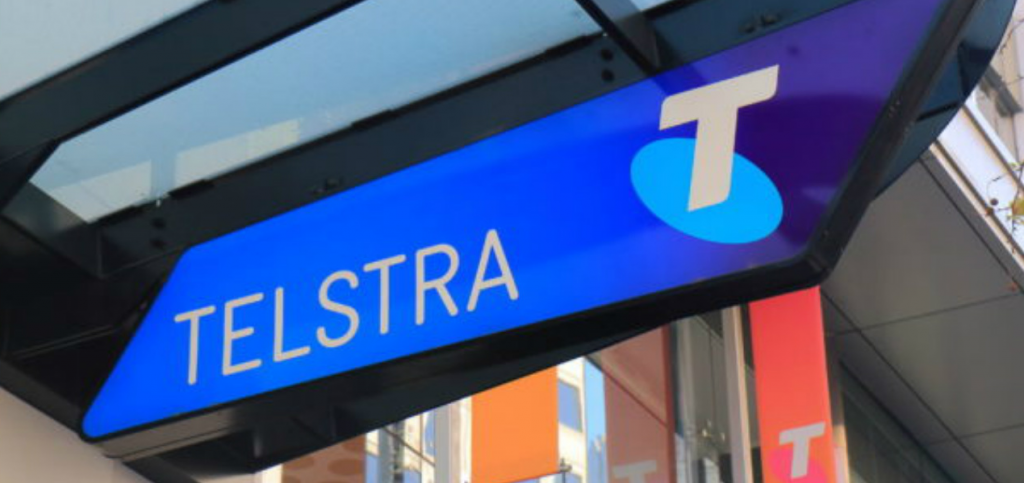 Telstra shareholders have seen interim dividend cut from 11 cents last year to 8 cents [fully franked], after the telco reported a 28% year-on-year drop in half year net profit to $1.23 billion.
For the six months to December 31, total revenue slumped 1.7% to $12.5 billion, whilst earnings dived 16.2% to $4.2 billion.
In line with most analyst expectations, half-year net profit dropped from $1.71 billion the same time last year.
The news comes as the cost of the National Broadband Network (NBN) continues to weight on Telstra's books, coupled with increasing mobile competition.
Half-year fixed revenue dipped 9.3% to $2.68 billion, with retail fixed revenue down 7.1%, and wholesale fixed revenues slumping 19.7%.
Despite this, the company notched an increase in prepaid mobile services customers within the half-year.
Mobile revenues lift 2.4% to $5.291 billion, however, ARPU across prepaid and postpaid segments continues to remain under pressure.
Fixed services revenue dived 9.3% to $2.681 billion.
During the half-year, Telstra added 239,000 extra retail postpaid mobile services, plus 115,000 on its budget-friendly subsidiary 'Belong.'
The telco has also continued to ramp up 5G capabilities, following an 'exclusive' agreement to range the world's top branded smartphones in the first half of the year.
The technology is forecast to boost Telstra's mobile earnings, transforming the division into the business' "engine room."
"Telstra is 5G-ready now," asserts Chief Executive, Andy Penn.
"While today's financial results show parts of our business continue to face short-term challenges, there are positive signs particularly with the significant increase in retail postpaid mobile services"
"This has been a challenging time as we continue to see increasing competition in the mobile market and Telstra feels the unique impact of the transition to the NBN."
For the period, prepaid handheld revenue slipped 9.1% – to $448 million – with ARPU dipping 0.7% to $22.54.
Postpaid ARPU also declined 2.4% to $55.62, whilst mobile broadband revenues dropped 9.1% to $350 million following the shedding of 170,000 customers.
The telco also confirmed its previous guidance, with total income forecast to notch $26.2 million – $28.1 billion. EBITDA [excl. re-structuring costs] is expected to hit $8.7 billion – $9.4 billion.
The news comes as Telstra continues to implement its T22 strategy, pursuing nearly over a billion dollars in cost savings by 2022.
For the half, underlying fixed costs reduced 4.2% to $162 million.