TCL Mounts Hostile Takeover Of Appliance Manufacturer
TCL the Company that supplies JB Hi Fi with their Falcon TV's and is looking to grow their TCL mobile offering as well as TCL branded appliances and TVs in Australia, has mounted a hostile takeover in an effort to become a bigger player in the appliance market.
Guangdong Homa Appliances is a big manufacturer of refrigerators in China, now TCL has mounted a hostile takeover bid as Chinese brands come under pressure from consumers who are moving away from buying Chinese appliances in Australia from the likes of Hisense, Haier and Changhong.
TCL already has a 20% stake in Homa Appliances, whose stock the Company was secretly acquiring earlier this year.
The move, to diversify TCL's business portfolio, comes in response to radical changes in the business environment.
In Australia TCL Mobile has lost the services of former CEO Sam Skontos who has moved to set up his own distribution Company selling mobile accessories, scooters, and several other CE products.
Instead of appointing local management TCL chose to appoint former Huawei management a move that has not gone down well with carriers and retailers.
Now TCL who has an excellent range of smartphones including a sub $500 5G model is struggling to get ranging at retailers for their tablets, smartphones, and other TCL products.
Observers believe that the Chinese Company who currently sells their TV's and appliances out of a Melbourne based office and their mobile product out of a Sydney based operation should merge the two operations into one entity with local sales and marketing management.
"This move would create an operation that could seriously challenge the likes of Samsung and in the TV and appliance markets Hisense" said one observer at a recent TCL event.
Calling Homa Appliances "an extremely competitive company," Li Dongsheng, chairman of TCL Electronics, the core unit of the TCL group, suggested late last month that the group would continue amassing Homa shares in the coming months and that a takeover battle looms.
The electronics conglomerate has purchased its stake in Homa Appliances through Huizhou TCL Home Appliances Group, a subsidiary that makes "white goods" such as refrigerators and washing machines. TCL has spent over A$200M buying Homa Appliances shares.
The company TCL want to acquire specialises in designing and manufacturing fridges for other companies.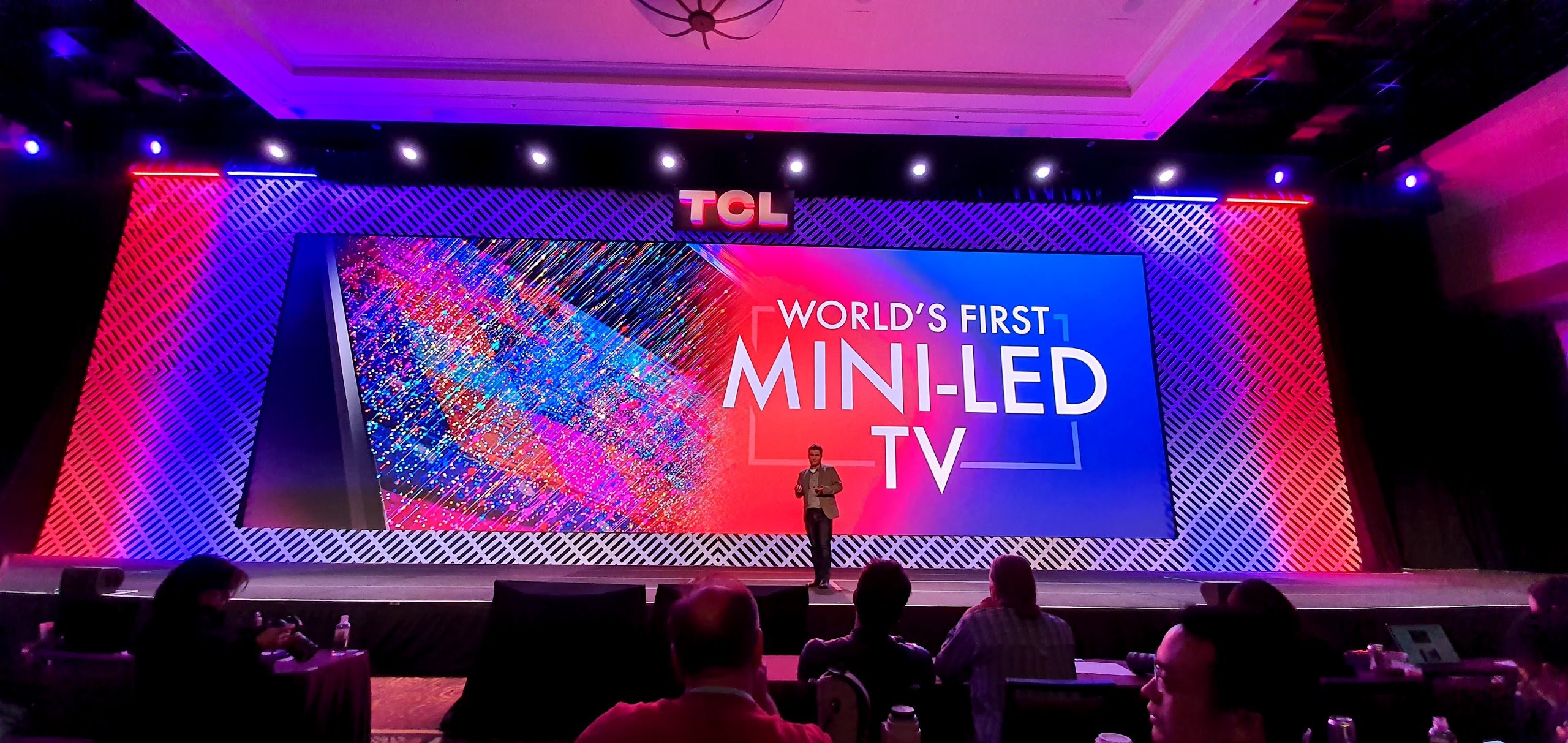 It is known as "Foxconn of fridge manufacturing," a reference to the Taiwanese contract chipmaker.
Homa racked up A$1.5 billion yuan in sales in 2019, but that figure is dwarfed by other Chinese home appliances giants like Haier Group, which posted around US$30 billion in sales of fridges and other appliances.
But Homa earned around 80% of its revenue overseas, a higher share than those of most of its Chinese rivals.
It sold more fridges outside China than any domestic competitor in 2019, accounting for more than a fifth of all Chinese fridges sold abroad, according to Huajing Research, a market research specialist.
The TCL move went down badly with Homa.
TCL has repeatedly demanded that Homa hold extraordinary shareholders meetings to place its executives on Homa's board.
Homa refused, citing "procedural deficiencies."
Now Homa has finally agreed to hold a general shareholders meeting on April 9.
While its founder and other top executives have remained silent about the matter, the company may take steps to thwart the takeover bid.
According to Nikkei Asia TCL's drive to acquire Homa is driven by a shrinking domestic market.
Overall sales of home appliances in China dropped 11% in 2020 from the previous year to 705.6 billion yuan, according to Beijing-based consultancy All View Cloud.
By category, sales of TVs slid 12%, a steeper fall than fridge sales, which slipped 1%, and washing machines, which declined 6%.
Appliance's sales were dented by the COVID-19 outbreak, which depressed consumer spending in the early months of last year.
TCL meanwhile carved out a 1% rise in net profit to A$303 Million in 2020.
One thing that TCL is able to do is manufacture TV's cheaper than their competitors as JB Hi Fi found out when partnering with TCL for their Falcon TV range of TV's.
The price of TCL's TVs per inch was US$6.6 in the July to September quarter last year, about half that of the world's two largest manufacturers, South Korea's Samsung Electronics and LG Electronics, according to Omdia, a British market researcher.
TCL is trying to carve out a future for itself as a full-range home appliance maker.
The strategy is designed to enable the company to ride out fluctuations in demand for various products, while increasing the value of its brand.