Tablet Sales Tank As Big Brands Try To Stimulate The Market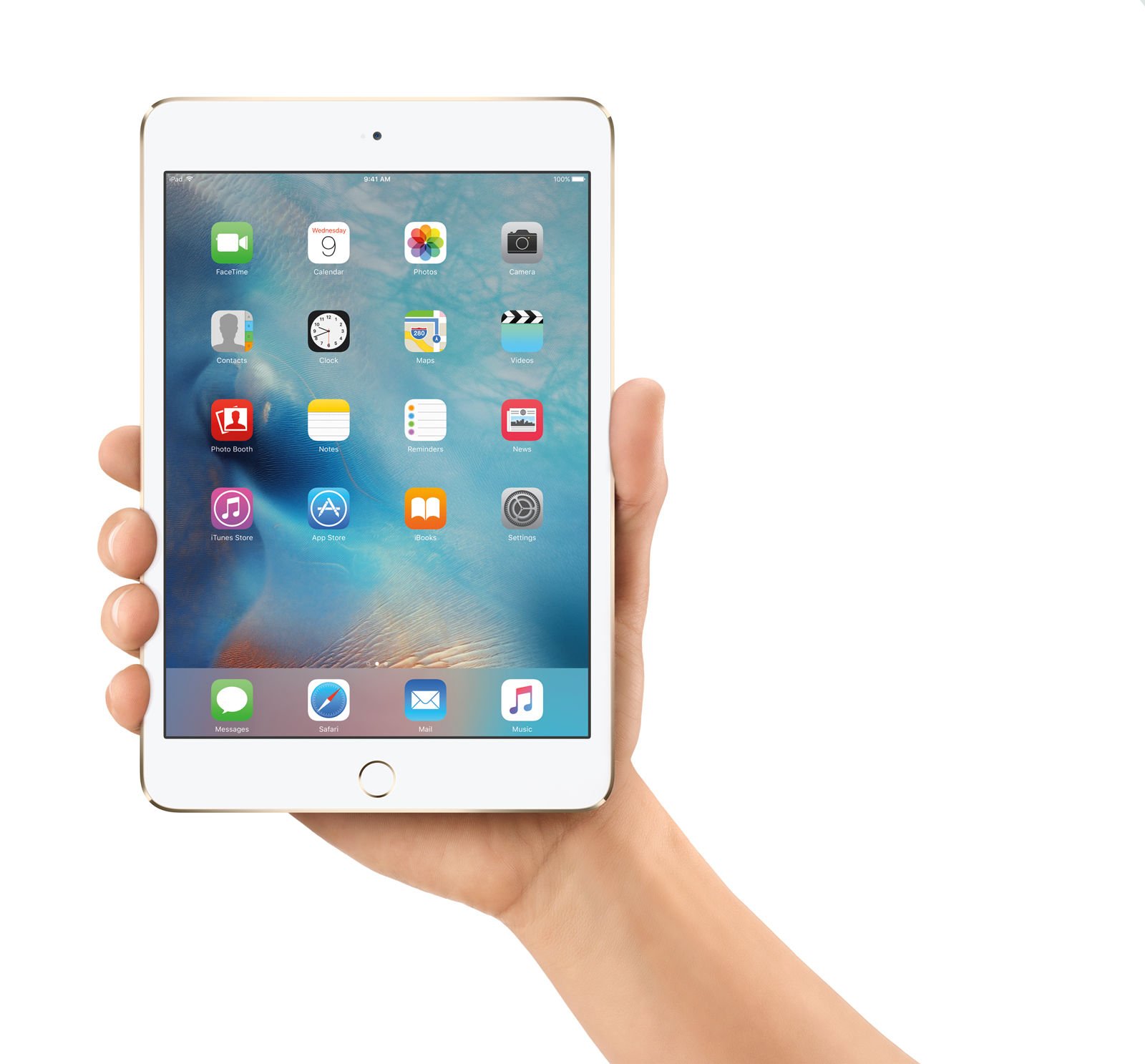 Just as Apple gets set to reveal three new iPads and Samsung new Tabs it's been revealed that for the first time in almost five years, global quarterly tablet shipments will dip below 40 million units in the first quarter of 2017, according to Digitimes Research.
Expected shipments in the first quarter of 2017 will be 39.03 million units, falling under 40 million units for the first time since the second quarter of 2012. Digitimes Research tempered its forecast by stating that the on-quarter and on-year decrease will both be less severe compared to the on-quarter and on-year decreases seen in the first quarter of 2016.
The first quarter is a traditional low season but US- and South Korea-based vendors including Apple, Samsung and Microsoft plan to introduce new products in the quarter and this may slightly weaken the negative effect of the low season, Digitimes Research noted in its quarterly global tablet tracker service.
Global tablet shipment totaled 183 million units in 2016, Digitimes Research noted.