Suez Canal Crisis Affecting Audio Appliances & CE Supplies From Europe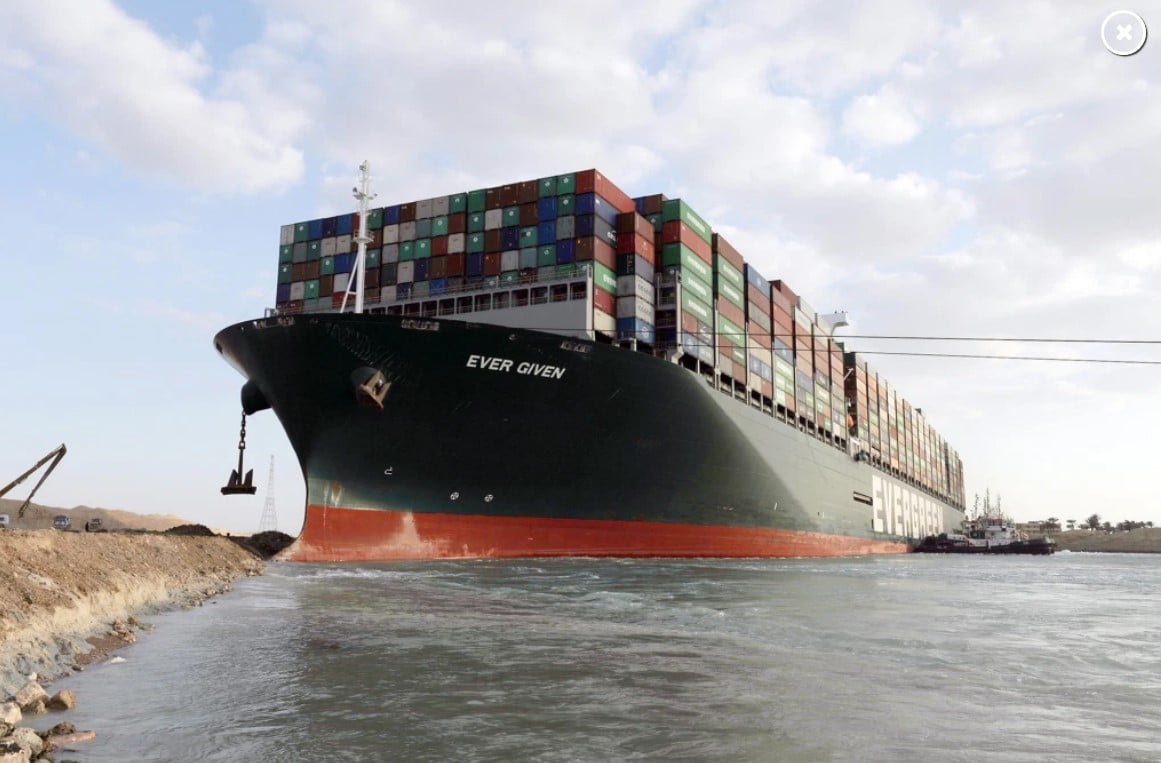 As the Suez Crisis unfolds Australian's audio and consumer electronics retailers already impacted by a shortage of processors are set to be impacted by a delay in shipments of goods from Europe warns analysts.
Australian distributors and European brands with operations in Australia, have told ChannelNews that several brands have goods enroute to Australia that are now held up as the Suez Canal continues to be blocked by a Taiwanese mega-container ship for the fourth day in a row.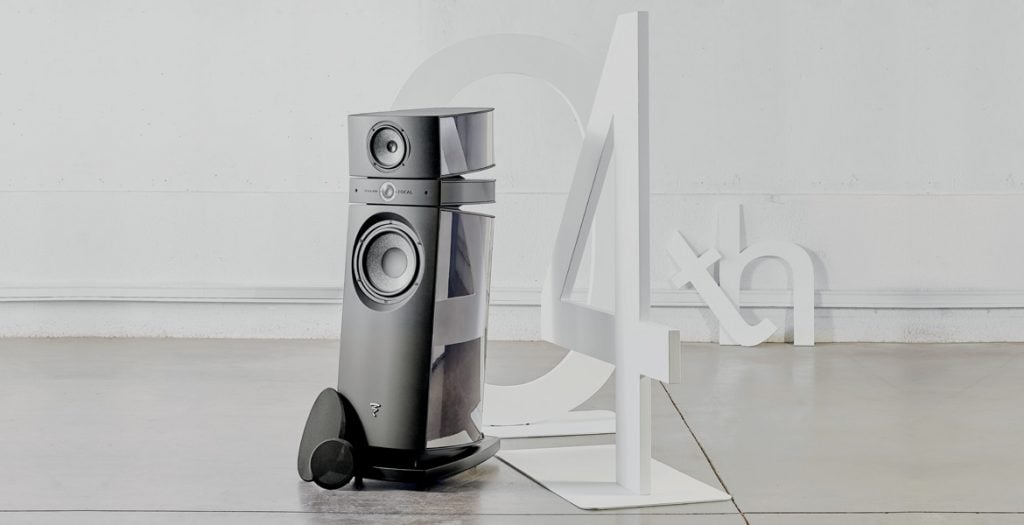 One supplier has 4 containers of goods sitting on a boat trying to get through the canal.
Michael Hendriksen the CEO of Australian Company Blustream has told ChannelNews that shipments of Blustream products bound for Europe are "held up" he said.
The 400m-long (1,312ft) ship Ever Given, operated by Taiwanese transport company Evergreen Marine, is one of the world's largest container vessels.
Now there are more than 300 container ships stranded in the Gulf with goods bound for Asia and Australia.
The ship ran aground and became lodged sideways across the waterway some claim because of human error, not a strong windstorm, Egyptian officials said at the weekend.
Initial reports said the 1,300-foot, 200,000-ton Ever Given got wedged in the shipping channel because of high winds and a sandstorm that affected visibility.
But the head of the Suez Canal Authority now says weather conditions were "not the main reasons" for the ship's grounding.
"There may have been technical or human errors," the canal authority's Chairman Osama Rabie told reporters, without giving more details, the BBC reported.
Another problem facing Australian suppliers of European goods is that the cost of goods should rise "significantly" if boats have to travel around Africa to get to Asia and Australia.
One executive who is affected said "It means longer shipping times, less stock availability, more money tied up on goods at sea, rather than in our warehouses, and it means more stress," he said.
He says it will also impact his customers – retailers, who will have to wait a little longer to get their stock.
There is a risk that some goods, such as perishable foods, could arrive too late to be sold, due to ships either waiting to go through the canal, or having to be re-routed round the southern tip of Africa, warns Alex Veitch, general manager of policy at Logistics.
And while the current industry trend for extraordinarily large vessels means more goods can be transported in one go, the impact is much greater when things go wrong.
"When they turn up late or at the wrong time, it puts a lot of pressure on ports to offload them very quickly so that they can go off to the next stop," he says.
"That then puts pressure on domestic transport operations to get them to the shops in time, so it really does show how easy it can be to disrupt almost and invisible network of moving goods from source to the shop."