Specialist Hi Fi Dealers On Credit Hold as Gerry Harvey Claims Sales Have Gone Soft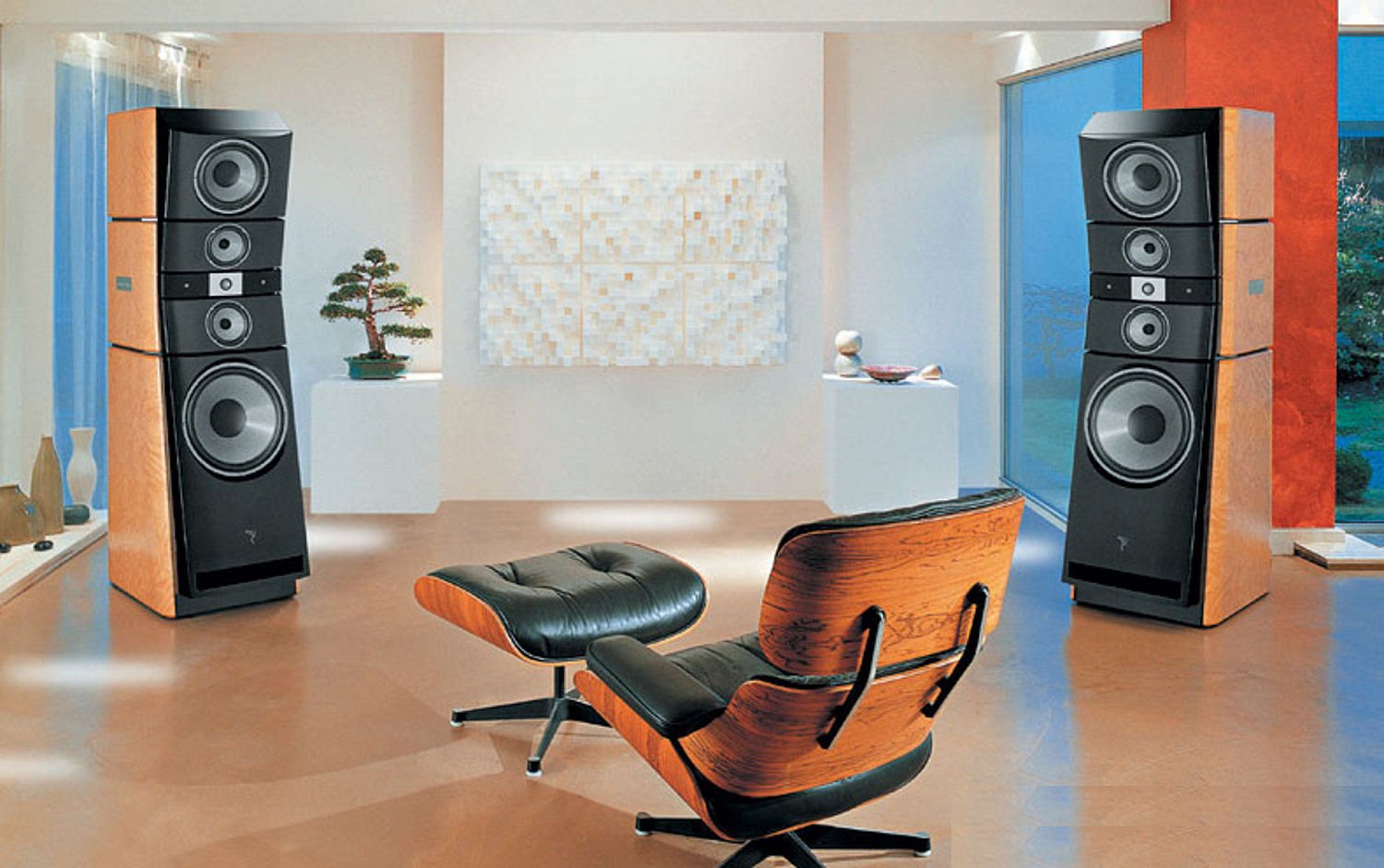 Sales appear to have gone soft at Harvey Norman after Chairman Gerry Harvey said that Brexit, The Federal Election and of all people Donald Trump were impacting sales. Also under pressure are specialist Hi Fi dealers with several already on "Credit Hold".
"Figures for May and June, they're OK," Harvey said on Friday. "It would have been better if there wasn't an election. The last two months have been quite good but there's no doubt they would have been better if there wasn't an election, Brexit and maybe Trump." he told Fairfax Media.
Several analysts that ChannelNews has spoken to have said that the "uncertainty" about the Election result and the real possibility that Malcolm Turnbull's calling of an election has backfired on the Coalition will also have an ongoing impact on retail due to the uncertainty that either party can govern effectively.
Gerry Harvey's comments come as several audio and consumer electronics vendors claimed that during the last three months their sales had "slumped".
In the specialist audio channel several distributors who have been caught carrying stock claim that retailers are now approaching them to range stock at "no cost".
Joe Ridiger the CEO of Audio Connections said that he has recently placed several specialist retailers on "credit hold".
"It's the worst I have seen in many years" he said.
The exception are stores such as the Lifestyle Store in NSW who has recently invested over $1M in refurbishing their store due to increased demand driven by local marketing. 
Another distributor said of the specialist channel said "The problem is that we now have two types of audience for Hi Fi gear, the traditional market that has been buying sound for years and a new millennial market which are younger people who have not been educated that there is actually good quality sound around. They believe that an investment in a Sonos sound system is an investment in a quality sound system, It's not".
"The problem is that most dealers are not good at digital marketing, they are also not investing in digital marketing as a result the likes of JB Hi Fi are getting their business. We believe that 35 to 40% of the current specialist channel will go broke within three years".
"They have no equity left in their business and banks are refusing to loan them funds. On top of this those that own the property they operate from are now realising that they have little equity left in their properties because their debt is secured by the property".
The distributor who has sold into the specialist channel for several decades said that many older dealers were now facing the real possibility that their "superannuation nest egg" which was potential sale of their business is not going to be realised because "a great deal" of specialist dealers were carrying debt without any real possibility that their business in "unsaleable".
Recently retailers have been slashing prices through June and enjoying the government's small business stimulus scheme, which gives small companies an immediate tax deduction for every item they purchase worth up to $20,000.
Gerry Harvey, said that that yesterday's election, might have crimped sales by between 2 and 3 per cent.
Fairfax Media said that Tech retailers, particularly in shopping centres, are also believed to have benefited from the death of electronics chain Dick Smith.
Mr Harvey said the write-off scheme had boosted sales but not as much as last year, when he quipped that he wrote the scheme himself.
"Last year, because it was new, it really took off. We've promoted the hell out of it but it's not as good as last year," Mr Harvey said.
Department store Myer was left in the lurch on Thursday, the last day of the financial year, when a Telstra outage left its stores unable to process card payments.