Sony Smashes Forecasts, Profits Soar 346%, PlayStation A Driver
Sony Co's second-quarter fiscal earnings report has smashed analyst expectations, notching a 346.4% jump in operating profits, driven by significant growth from its PlayStation and gaming division.
The Japanese-based entertainment conglomerate posted operating profits of 204 billion yen, beating analyst forecasts for 135.6 billion yen.
Sony Co sales soared 22.1% from the same period last year, to 2.06 trillion Japanese yen (US$18.2 billion), versus 1.86 trillion yen expected.
Following the results, Sony Co anticipates an operating income of 630 billion Japanese yen for the year [ending March 31st] – this will be the company's biggest profit since its last record-breaking year in 1998.
Operating revenues from Sony's gaming and network services division jumped 35.4% year-on-year, to 433.2 billion yen. Operating income for the division soared 188.3% to 54.8 billion yen.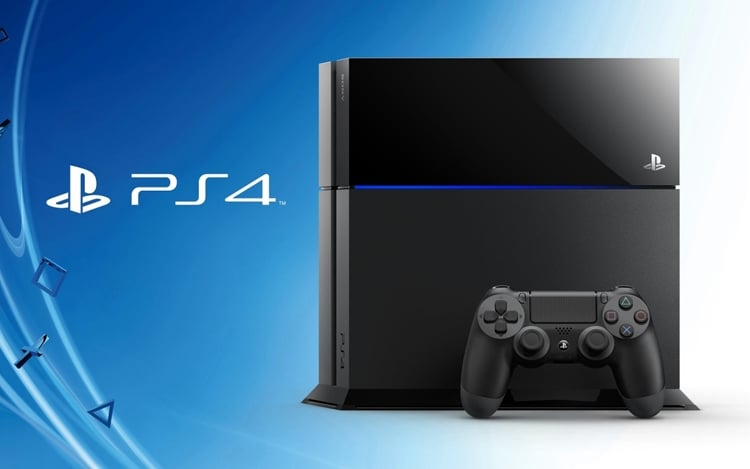 Sony released a variety of popular PlayStation gaming titles during the quarter – such as "FIFA 18" and "Unchartered: The Lost Legacy – which helped lift hardware and game sales.
The company has since announced a range of new PlayStation games, including some virtual reality (VR) games, set to roll out within the next couple of years.
According to IDC, the entertainment conglomerate is currently the world's second-largest VR headset manufacturer by market share – Sony's PlayStation VR headset has reportedly sold over 1 million units, since its launch last year.
Sony Co. Chief Executive, Kazuo Hirai, claims the company has been pursuing a turnaround strategy, aimed at expanding big profit drivers – such as PlayStation and its components sector – whilst slimming down struggling business divisions.
The company's semiconductor business notched a profit of 49.4 billion yen, which Sony affirms has been driven by increased sales of its image sensors, reportedly used within some the world's top smartphones.
Revenue from Sony Co's recorded music operations soared 21.6% to 109.2 billion yen (US$960 million), up from 89.8 billion yen last year. The company states the results are driven by significant growth in streaming.
The Japanese company also increased its second-quarter dividend to 12.50 yen, from 10 yen.
Following the release of its latest earnings report, Sony Corp shares have climbed 2.7%. The company's shares have jumped 35% [year-to-date] so far this year.